Louisville Football: Cards that will have huge games in the NFL in Week 11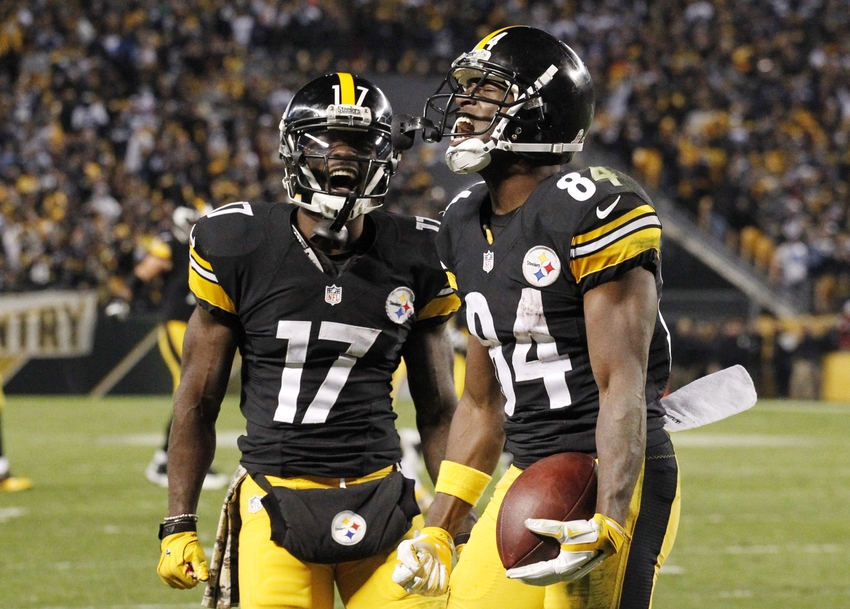 We take a look at the three different former Louisville football players that will have the best games in the NFL in Week 11.
I'll definitely not be the first to say that this wasn't the best week for the Louisville football team. They struggled against Wake Forest and then came out five days later and stunk it up against Houston. There are still many great things for the Cards to play for this season, but one of those isn't the College Football Playoff.
SEE ALSO: 25 things that Louisville fans should be thankful for
That doesn't mean that everything should be doom and gloom around Louisville athletics. So many amazing and great things are happening of which we should all be thankful for.
Lamar Jackson can still win the Heisman. Louisville can still go to a New Year's Six Bowl and Clemson could still lose, well at least of right now.
However, there are three players that could have huge games in the NFL on Sunday. These players have been trying to breakthrough into the game, but injuries have been keeping them down.
With that being said, here are the three players that will dominate the NFL on Sunday:
3
Devante
Parker
Wide Reciever,

dolphins
The Dolphins will be heading to Los Angeles to play the struggling Rams on Sunday. Parker finally looked healthy enough to contribute last weekend and it paid off big time. He led Miami with five receptions for 103 yards on a day where the Dolphins stole a win late in the 4th quarter against the San Diego Chargers.
The Rams have a pretty darn solid pass defense, but they have been prone to giving up some huge games this season. Receivers like Golden Tate and Mike Evans have gone for at least 120 yards against them in 2016, which gives us confidence that another great game could be coming for Parker.
The Dolphins offensive line is healthy and should give quarterback Ryan Tannehill plenty of time for find Parker deep downfield.
2
Preston
Brown
Linebacker,

bills
If you haven't been paying attention this season, then I have you covered. Preston Brown is becoming one of the best middle linebackers in the AFC East. He is currently second on the Bills in total tackles and tied for third in forced fumbles. As the leader of the defense, he has an important job of beating Cincinnati on Sunday.
The Bengals are currently 3-5-1 and yes, they did have a tie earlier in the season against the Washington Redskins.
Not only are they Bengals having a rough season, but they have been struggling on offense. This gives Brown an opportunity to have a huge statisical game against an offense that hasn't been able to get going all year long.
1
Eli
Rogers
Wide Reciever,

steelers
There is no getting around it, Eli Rogers has had an up and down season for the Pittsburgh Steelers. He had a toe injury and also missed a team meeting, which apparently gave the Steelers cause to sit him for a week. However, he had been producing more and more each week since has has gotten healthy once again.
He is coming off two games where he had a 100 yard performance and then a 40 yard performance with a touchdown.
He will have the great opportunity of going up against the 0-10 Cleveland Browns on Sunday. I truly believe that he will have the best day of any of the former Louisville football players that will be in action.
Ben Roethlisberger has always torn apart Cleveland, which gives us even more reason to believe that Rogers is in for huge day.
This article originally appeared on