Notre Dame legend Lou Holtz endorses Donald Trump for president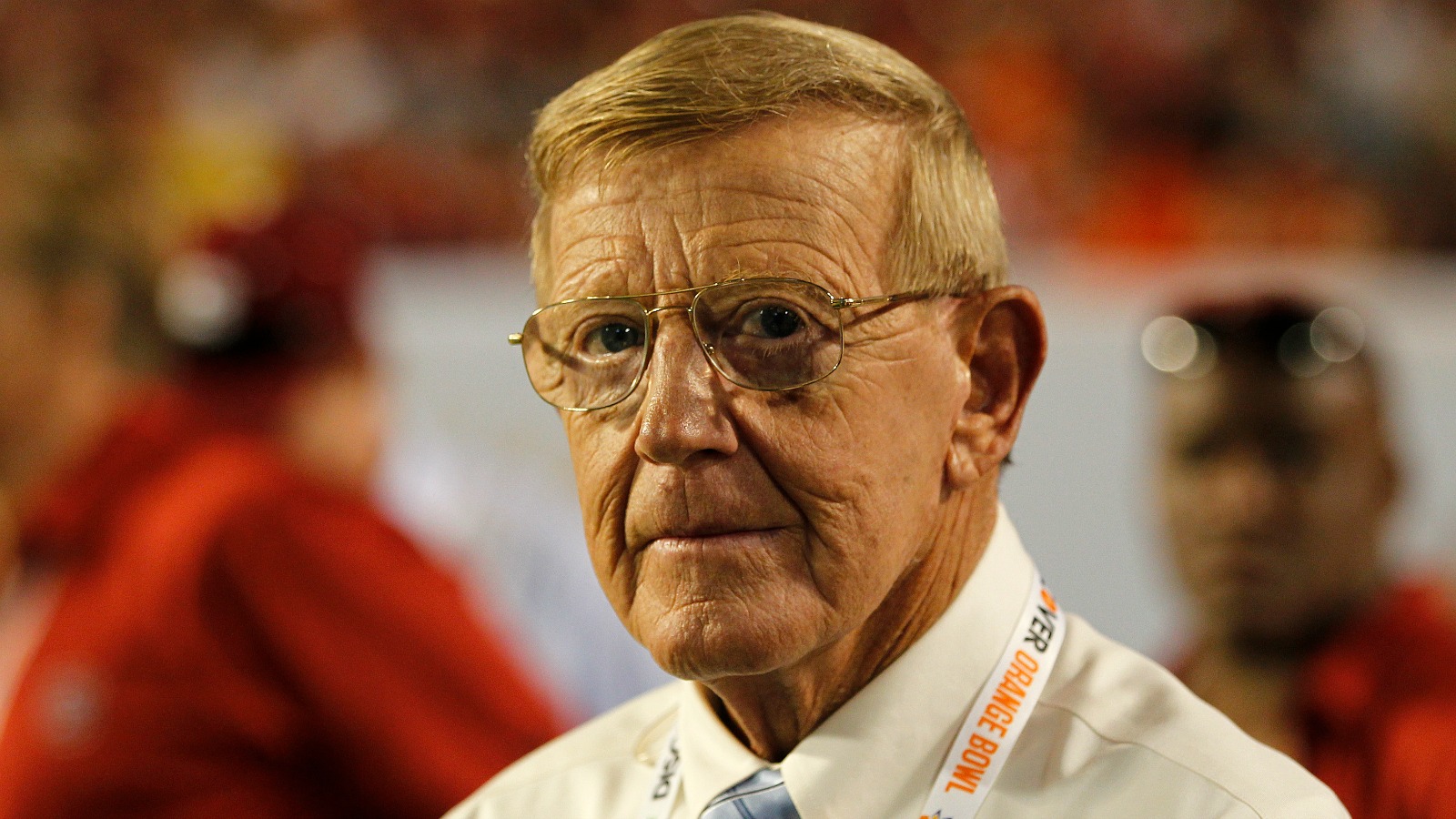 Last week, it was Bobby Knight.
And now, another former, prominent college coach has spoken up and endorsed Donald Trump as the next president of the United States.
Prior to the Indiana GOP primary on Tuesday, former Notre Dame coach Lou Holtz shared a message on Trump's Twitter account.
Honored to have received the endorsement of Lou Holtz – a great guy! #INPrimary #Trump2016 pic.twitter.com/AeGyODb37O

— Donald J. Trump (@realDonaldTrump) May 2, 2016