LB De'Niro Laster transferring from Gophers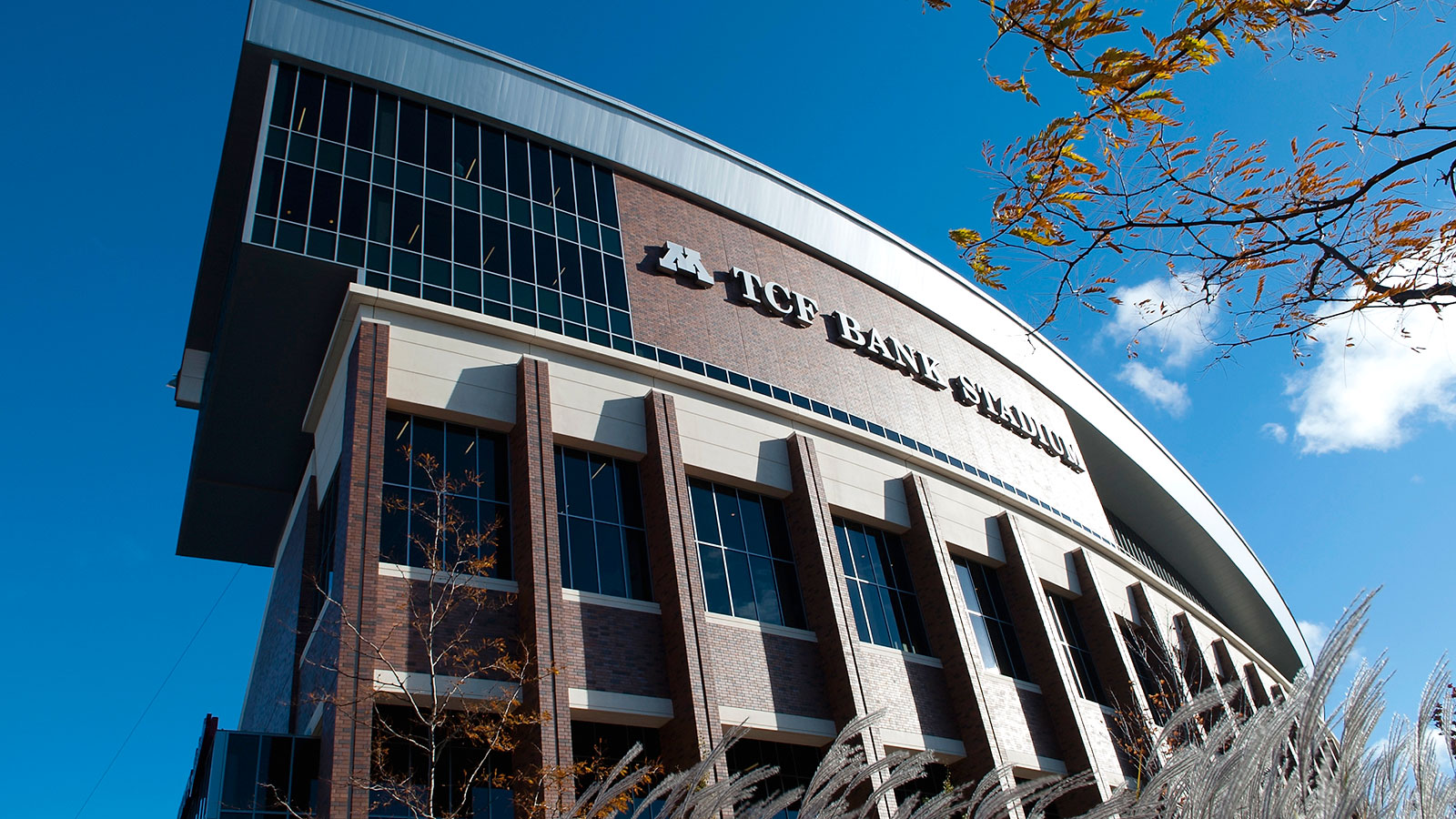 The Gophers will be without linebacker De'Niro Laster as he is transferring from the program.
The linebacker was a three-star recruit coming out of high school and hasn't played much during his time in Minneapolis. He redshirted his freshman season, then made just seven tackles last season.
He had this to say about leaving per the Star-Tribune:
"I'm transferring home to be closer to my family, as we are going through a difficult family situation right now, Laster said in a text message. I will miss all of my teammates and the fans dearly! I don't have a school picked right now, but I will have one in the upcoming week. I love Coach Kill, and I am thankful and honored for what we did there as a program. I wish the best to all my teammates and coaches!"
Hopefully things will work out for the young man as he goes closer to home.
(h/t Star-Tribune)
Photo Credit: Hannah Foslien/Getty Images