TMZ: It's officially splitsville for Lane Kiffin and wife Kayla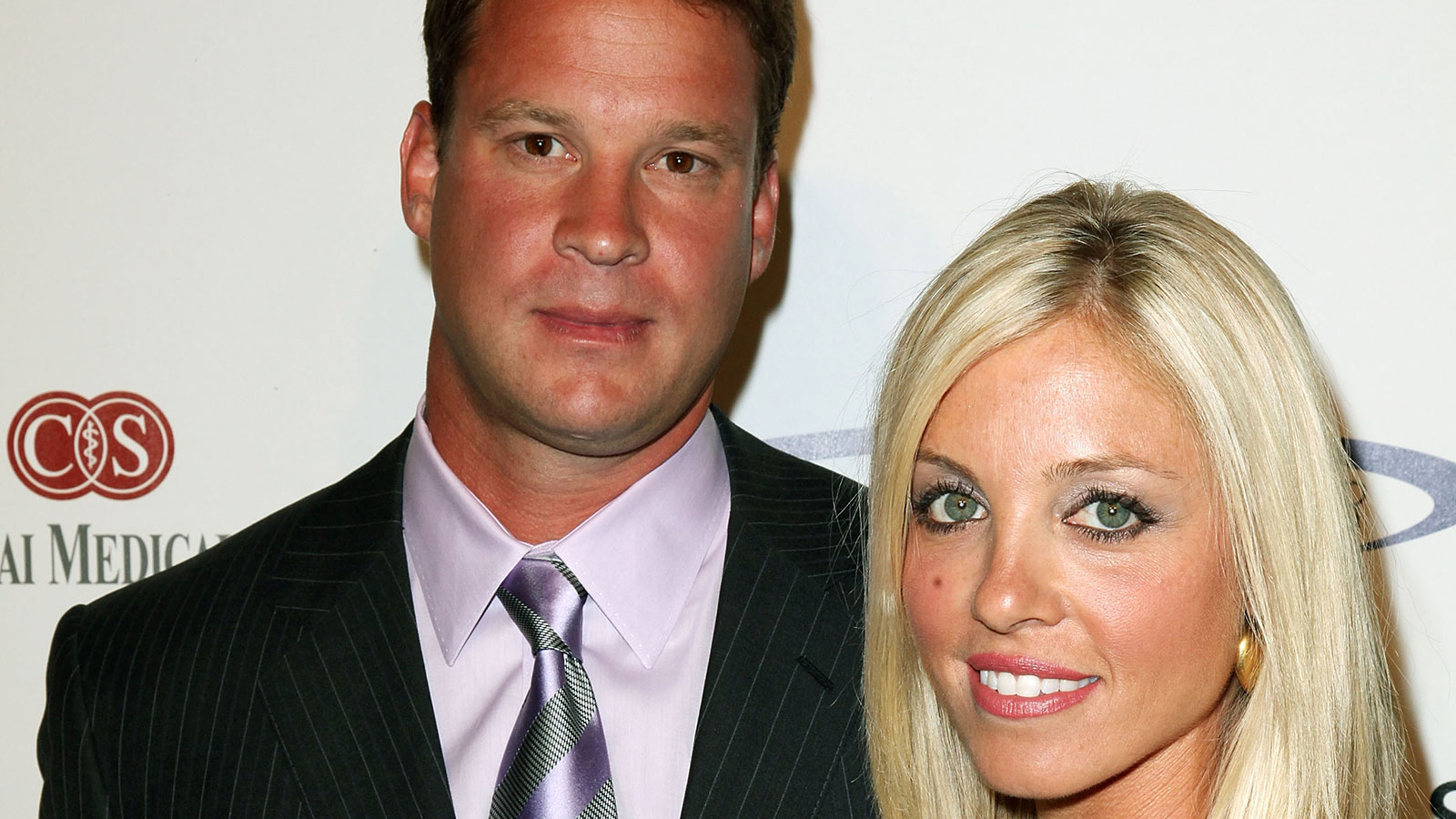 Lane Kiffin's wife Kayla officially has filed for divorce citing irreconcilable differences, TMZ reports — a sad footnote to the greatest chapter of his football career.
Kiffin announced the split in February, a month after the Alabama Crimson Tide won the national championship with Kiffin serving as offensive coordinator.
"We will maintain an amicable relationship with respect for each other as we raise these three wonderful children," he said in a statement.
The two married in 2000 and survived several rocky chapters in Kiffin's football career —€" at Tennessee, with the Oakland Raiders and at USC. However, despite Kiffin's success at 'Bama, he was back in the scandal sheets late last year over rumors of infidelity.