Kentucky schedules home-and-home series with Southern Miss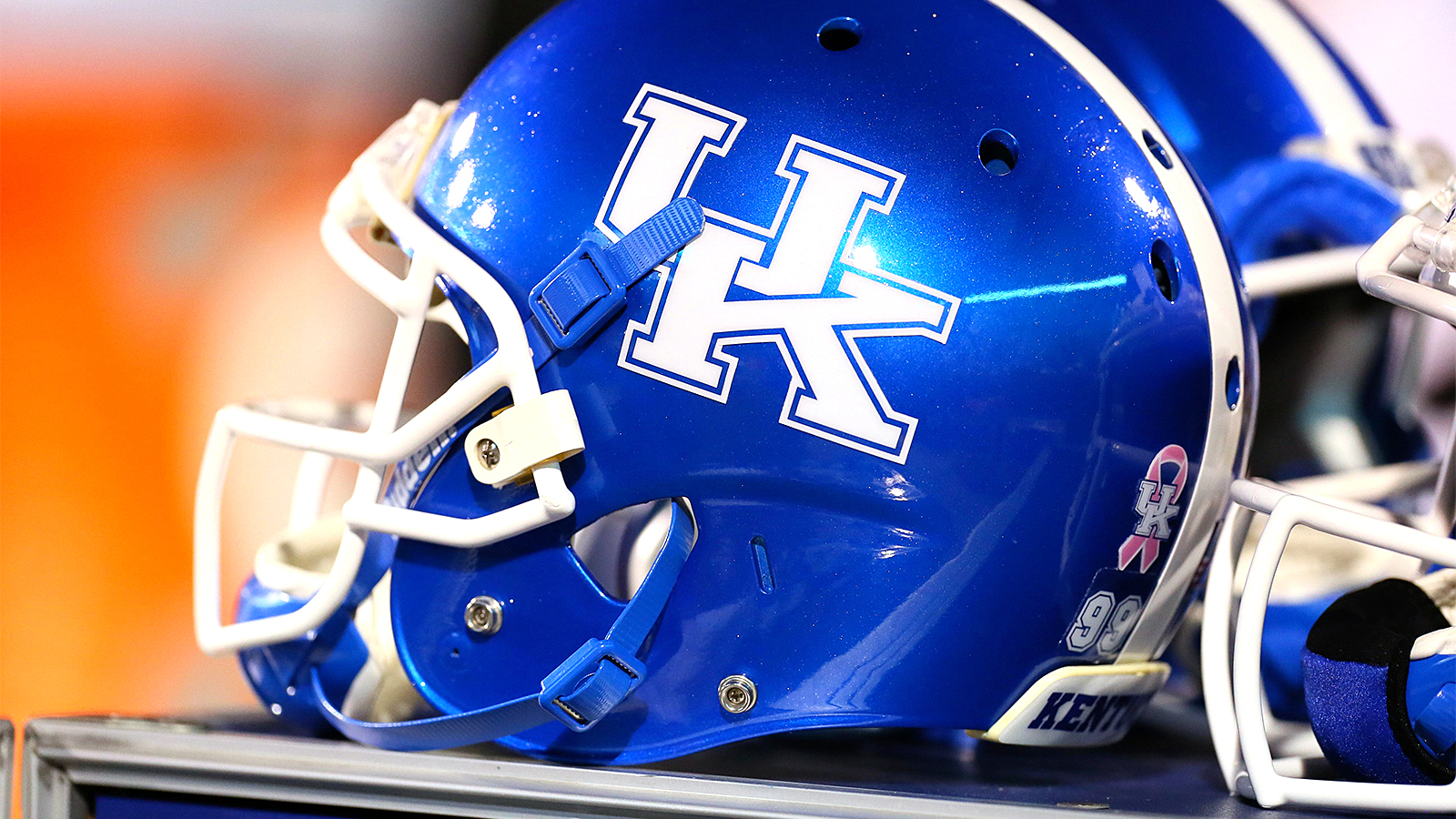 Due to the collapse of the UAB Blazers football program, the Kentucky Wildcats found themselves with only 11 scheduled games for 2016. The Wildcat brass have alleviated that situation with the news of a home-and-home series with the Southern Miss Golden Eagles for the 2016 and 2017 seasons, according to College Football Talk.
"I'm very pleased that we were able to reach an agreement with the University of Kentucky for a home-and-home football series beginning in 2016," said Southern Miss athletic director Bill McGillis. "I'm excited for our team and certainly excited for our fans. Given that we have hosted in-state SEC foes, Mississippi State and Ole Miss, just a handful of times over the last 40 years and have never hosted a member of the SEC outside the state of Mississippi, this qualifies as 'big news'."
"Home games at The Rock to open the season against an outstanding Mississippi State program this fall and against Kentucky in 2017 provide wonderful opportunities to showcase Southern Miss and these games will have a significant impact on not only the city of Hattiesburg, but the entire Pine Belt region," McGillis added.
The 2017 contest will mark the first time an SEC team outside of the two Mississippi schools will travel to Southern Miss.
(h/t College Football Talk)