Planning for success: Tempo could be key for Kansas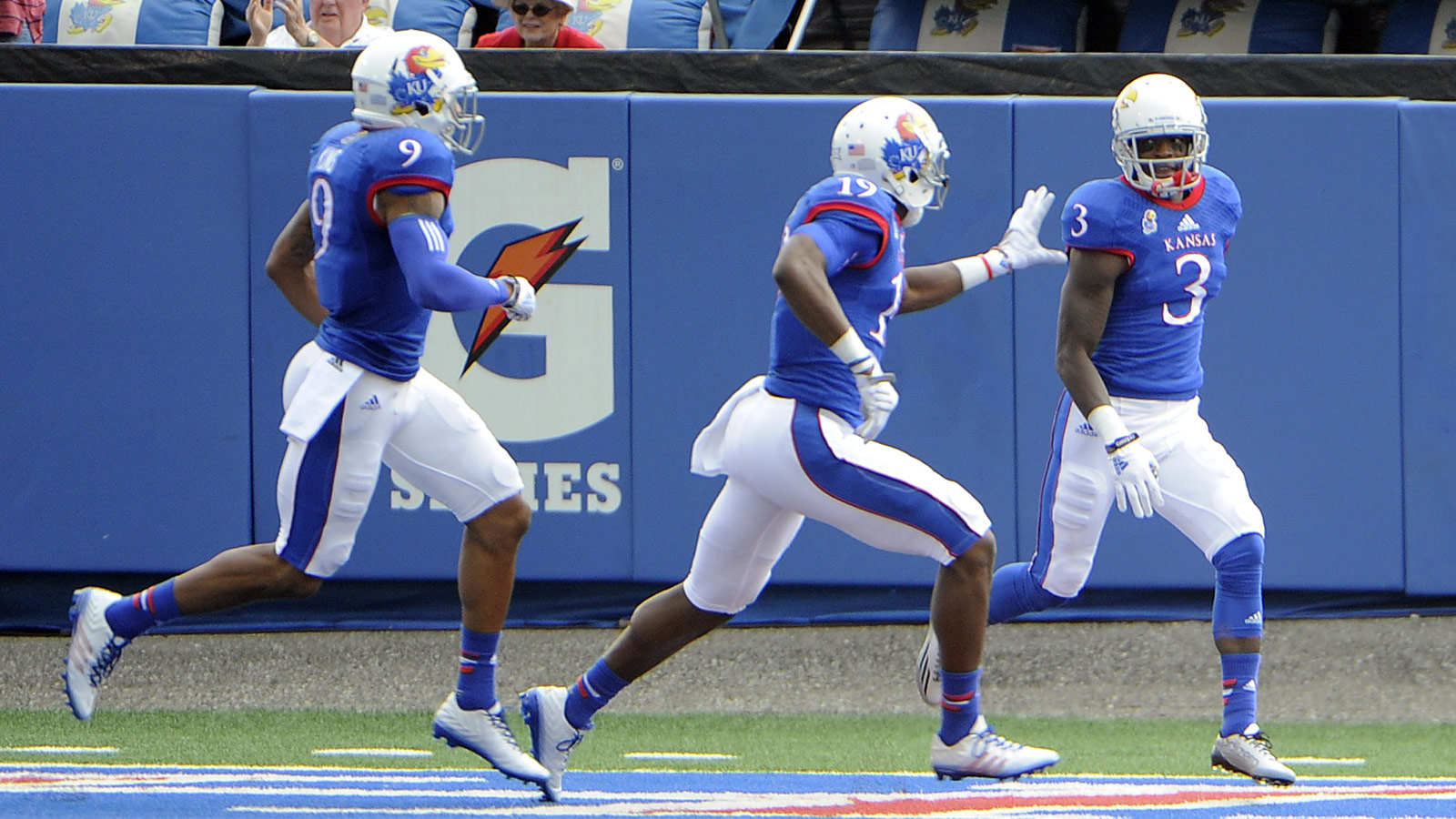 Kansas football has struggled on offense in recent memory, so perhaps a change in tempo could be just what the doctor ordered for the Jayhawks.
A change in recent years, that is. They've been playing up-tempo in their first two games, and while it hasn't translated to wins, the offense hasn't been the problem. It's been the disastrous defense.
"I'm pleased with our identity," David Beaty said. "That was the big thing for me to see our identity as we were playing games. We've talked a lot about playing at a high tempo and being able to see that carry over to the football field has been good to see."
The Jayhawks lead the Big 12 with 87.5 offensive snaps per game.
(h/t ESPN)