On the road again, KU hopes to end streak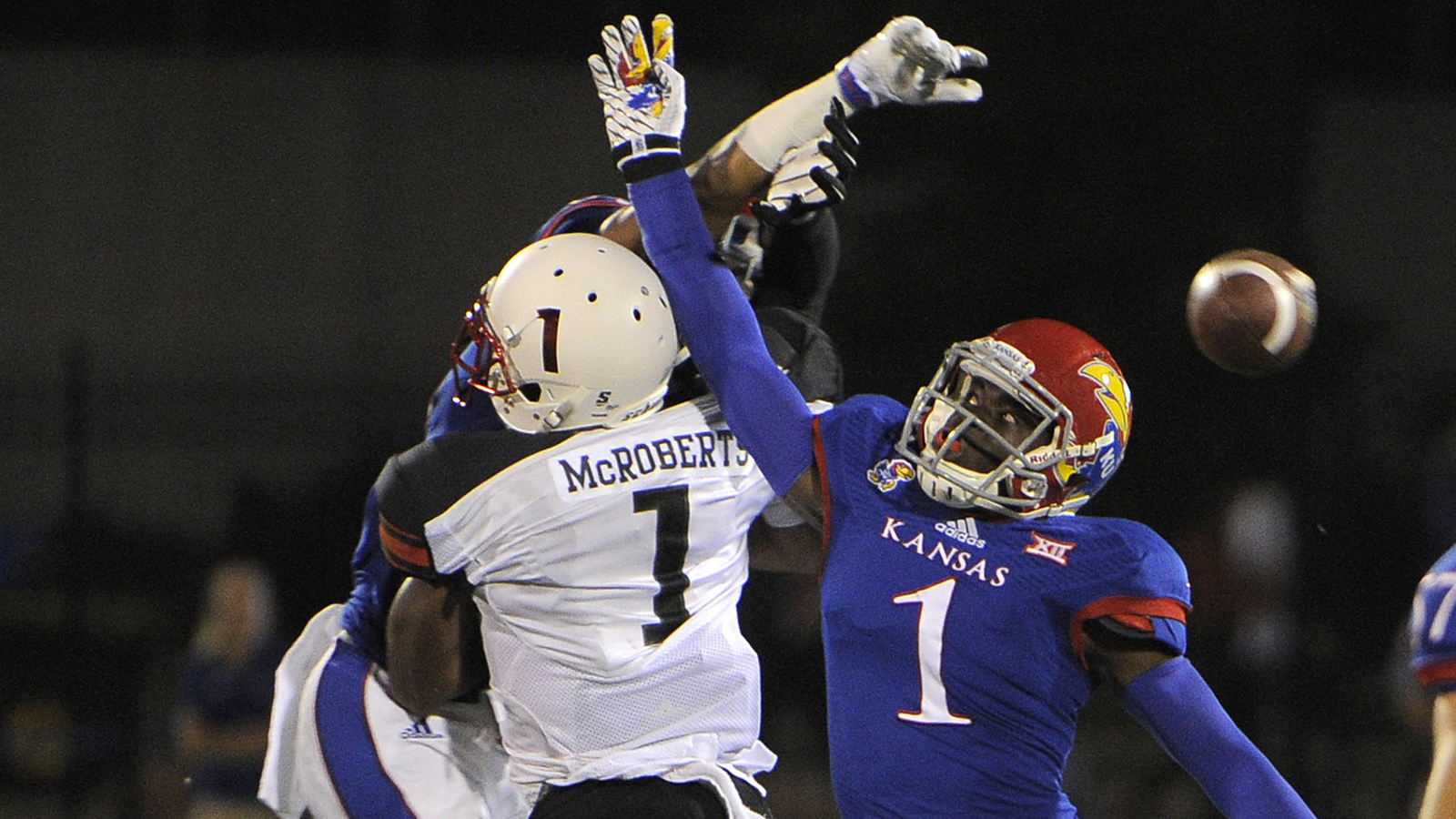 Could this week against Rutgers end the streak?
You know the number by now. 33. The Jayhawks have lost their last 33 games away from Lawrence. This weekend's game against a Rutgers team in turmoil right represent Kansas' best chance to end the drought. Still, Rutgers is a difficult place to play.
"Obviously, it's a very good environment up there for them," KU coach David Beaty said of Rutgers' High Point Solutions Stadium. "I think their fans do a very nice job, and we have to handle that. … I think it's gonna be good to see our guys go into that environment and (play) on that stage for the first time."
(h/t LJ World)