K.J. Dillon wants to replicate White's ascension at West Virginia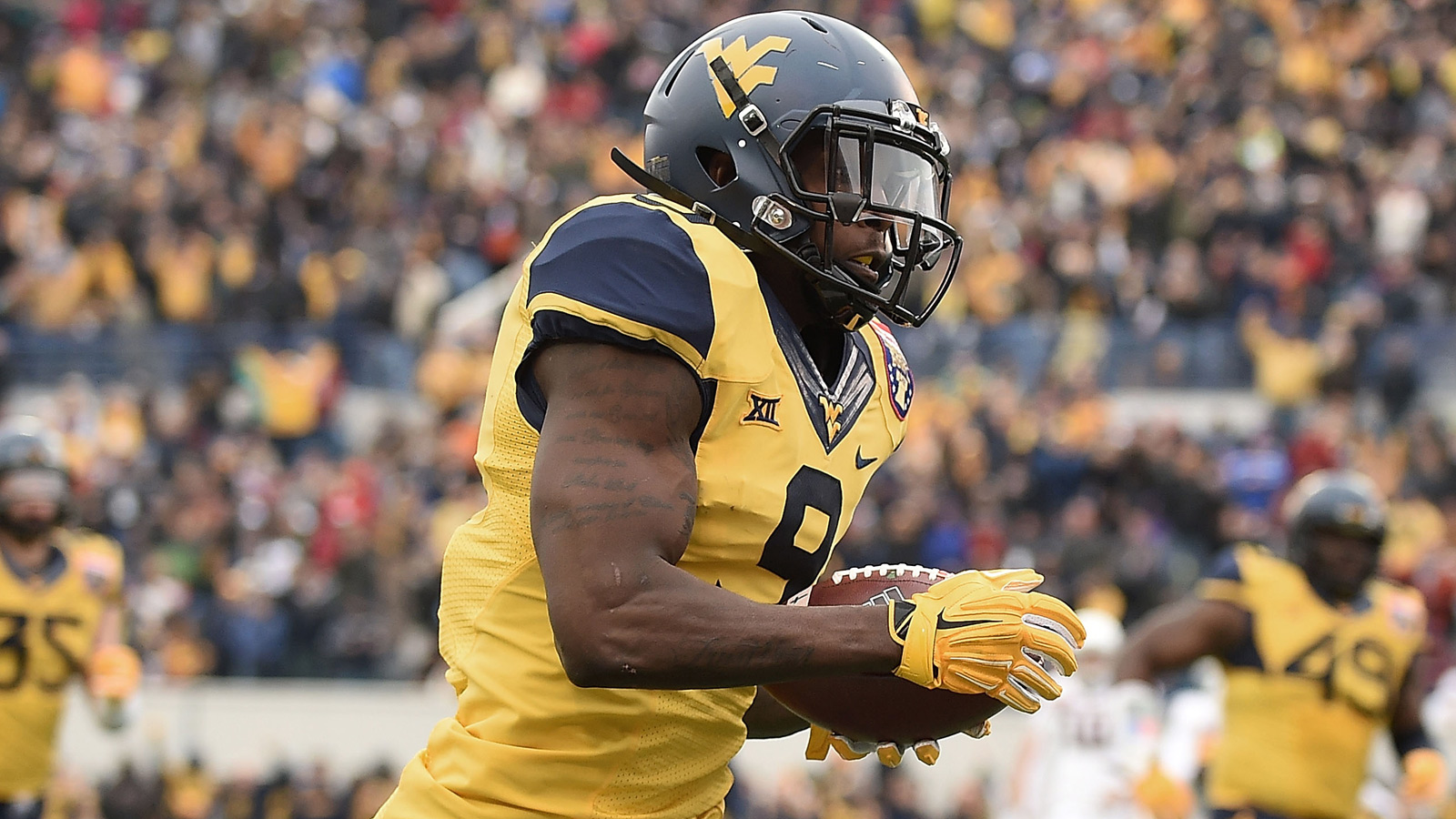 They may play on different sides of the ball, but West Virginia safety K.J. Dillon and former Mountaineer wide receiver Kevin White have plenty in common.
As Dillon continues to work hard in the offseason in preparation for his senior season, he has quite the role model to look up to in White, who excelled tremendously in his senior campaign and is now expected to be a first-round pick in Thursday's 2015 NFL Draft.
"I look at what Kevin White did last year as a senior," Dillon said to the Charleston Gazette, "and look at where he is now."
Despite some snags along the way in his college football career, White drastically improved in the offseason before his senior season, which completely altered the course of his football life.
"Look at what he did between his junior and senior years," Dillon said. "No one even knew who he was when he was a junior and look at him now. He put in the work, man. He made himself what he is."
The 6-foot-1, 200-pound safety began to assert himself last season for his hard hits. While he's found his niche in WVU's secondary, he may be undertaking another role for his senior season.
Dillon has been casually practicing as a punt returner, and has impressed head coach Dana Holgorsen at the position.
Although he maintains that he's just having fun in practice catching punts, he's prepared to make the most out of the experience if given an opportunity.
"Oh, yeah. Kick it to me," he said. "I'm going to try to take it to the house."
(h/t Charleston Gazette)