Josh Holsey on the move once again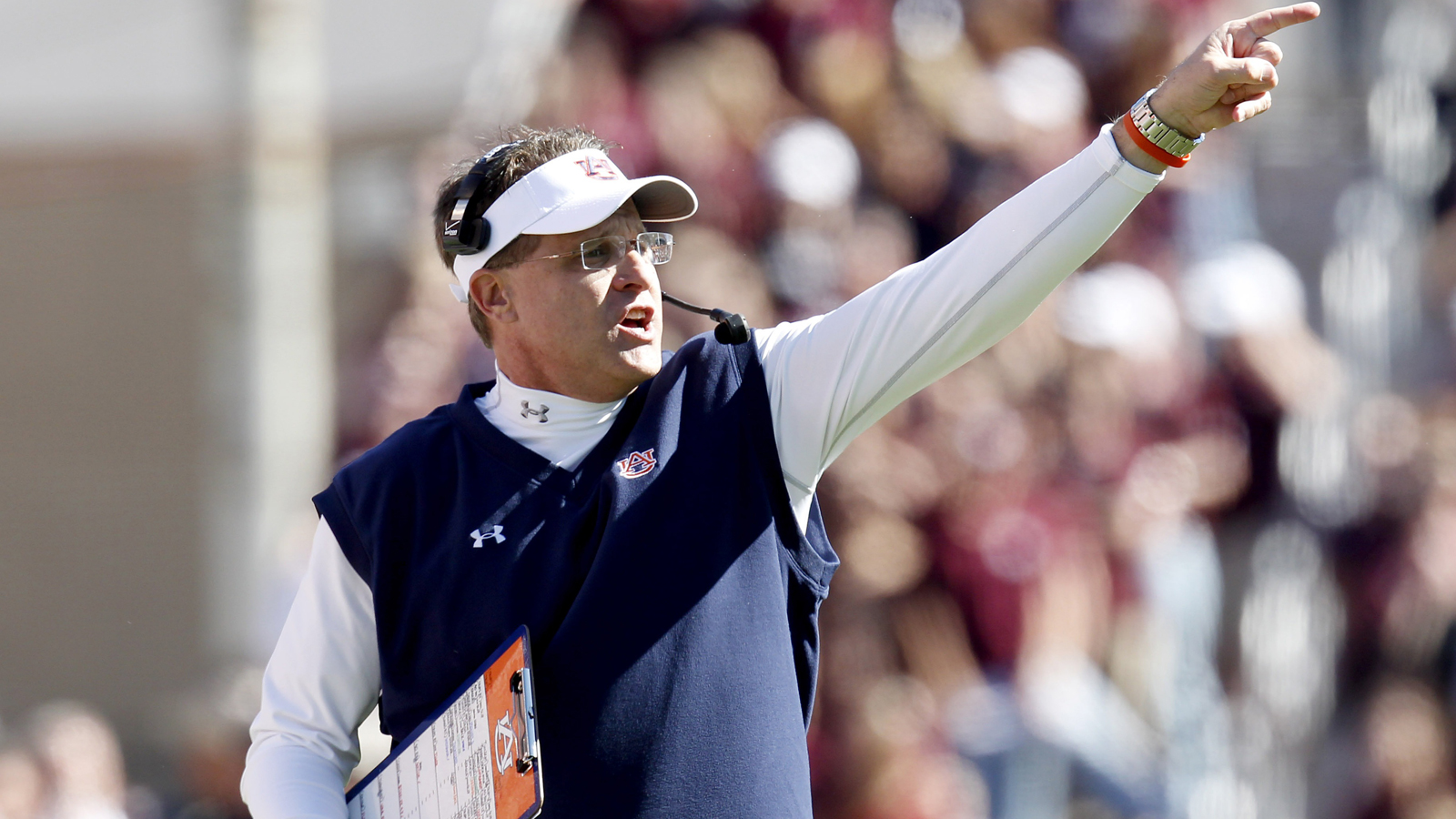 Another season, another position change for Auburn senior Josh Holsey as the new defensive system being implemented this summer on The Plains is searching for the ideal pieces at each position.
After playing both cornerback and safety throughout his career, Holsey is now poised to transition to the nickelback position for new defensive backs coach Travaris Robinson.
"In a perfect world, you'd like him to be inside because he's able to communicate," Travaris said to AL.com. "Sometimes when you're outside as a corner, it's hard to get information to the guys."
The incoming Michigan transfer Blake Countess' arrival combined with the lack of experience of freshman Tim Irvin made the decision to move Holsey inside that much easier for Robinson this summer.
"I would love to add some experience to the Nickel position and put Josh inside in some Nickel," Robinson said, "but that's all contingent on if Blake can hold up and (Jonathan Jones) looks good."
While moving positions yet again combined with learning a new system all together would make many coaches second guess a position move so late in a player's career, Robinson has full confidence in Holsey moving forward.
"Josh is a very smart football player. He really is. He can grasp a lot of stuff," Robinson said. "I think he'll be able to play anywhere — outside, inside, we'll use him a little bit at safety as well.
"He's somebody we're really counting on big. He knows and understands that. He had a great offseason and he's ready to roll."
(h/t AL.com)