Jay Paterno sent letters to Urban Meyer, Mark Richt asking for jobs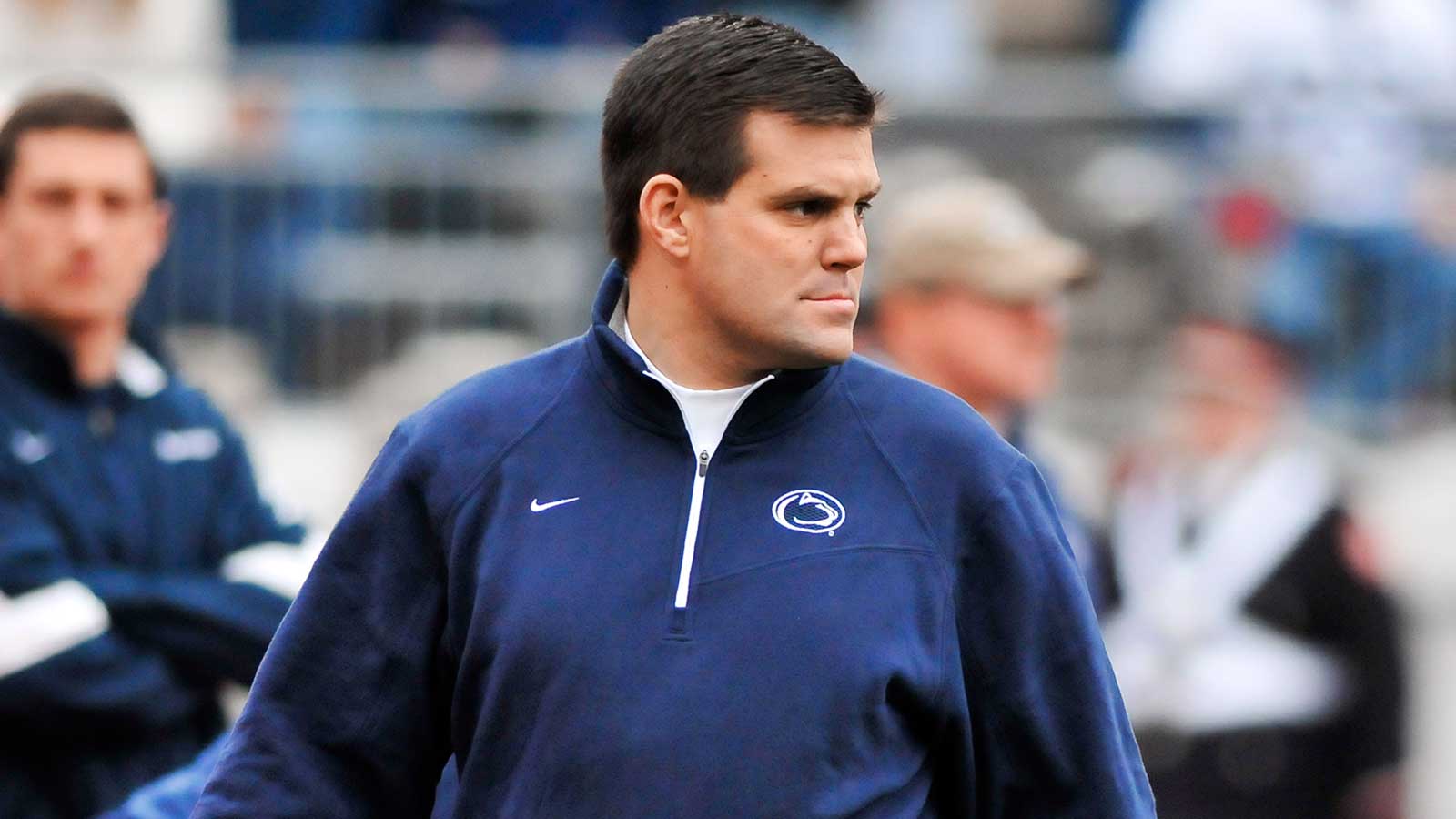 Jay Paterno reportedly sent out three handwritten letters last winter asking for a job, with one of those going to Ohio State coach Urban Meyer and another going to Georgia coach Mark Richt.
According to ESPN, Paterno's letters were released along with other court documents in his case against the NCAA. Paterno, the Penn State quarterbacks coach under his father, Joe Paterno, and former Penn State offensive line coach Bill Kenney claim that they've been unable to find work since the NCAA handed down its sanctions against the football program following longtime defensive coordinator Jerry Sandusky's child sexual abuse scandal.
The letters were dated just before Christmas, ESPN reported. The final letter was sent to West Virginia coach Dana Holgorsen.
Paterno is not currently employed.
(h/t ESPN)
Image credit: David Dermer-Diamond Images/Getty Images