Irish places three on preseason all-American team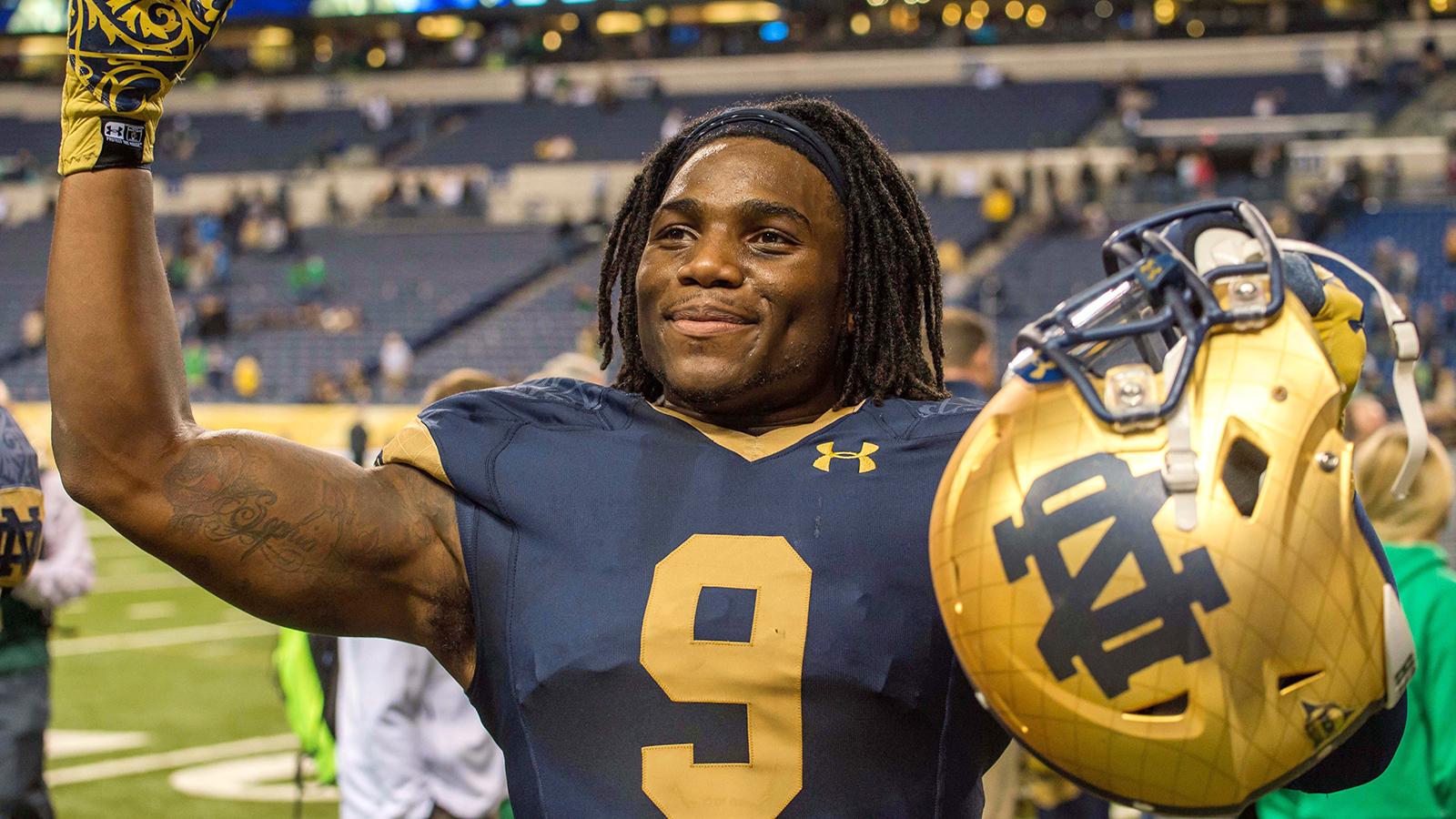 Notre Dame made a big splash on Monday as linebacker Jaylon Smith, safety Max Redfield and offensive tackle Ronnie Stanley were named preseason all-American first-teamers by Phil Steele.
Notre Dame's three first-team selections were the most of any team in the nation.
Smith, a rising junior linebacker, was one of three Fighting Irish players to start all 13 games last season and recorded a team-high 112 tackles to be named to the AP All-American Second team.
Redfield is a rising junior as well, and in 2014 tallied 68 stops and earned a spot on CBSSport.com's All-Bowl team.
The 6'5" 315-pound Stanley was named Notre Dame's Offensive Lineman of the Year in 2014 and started all 13 games at left tackle.
Also earning honors from Steele was defensive lineman Sheldon Day and cornerback Kei'Varae Russell.
Day earned third-team preseason all-American honors, while Russell, who missed all of last season after being placed on academic suspension, earned a spot on the fourth team.
(h/t WSBT)