Iowa season ticket sales lagging as expected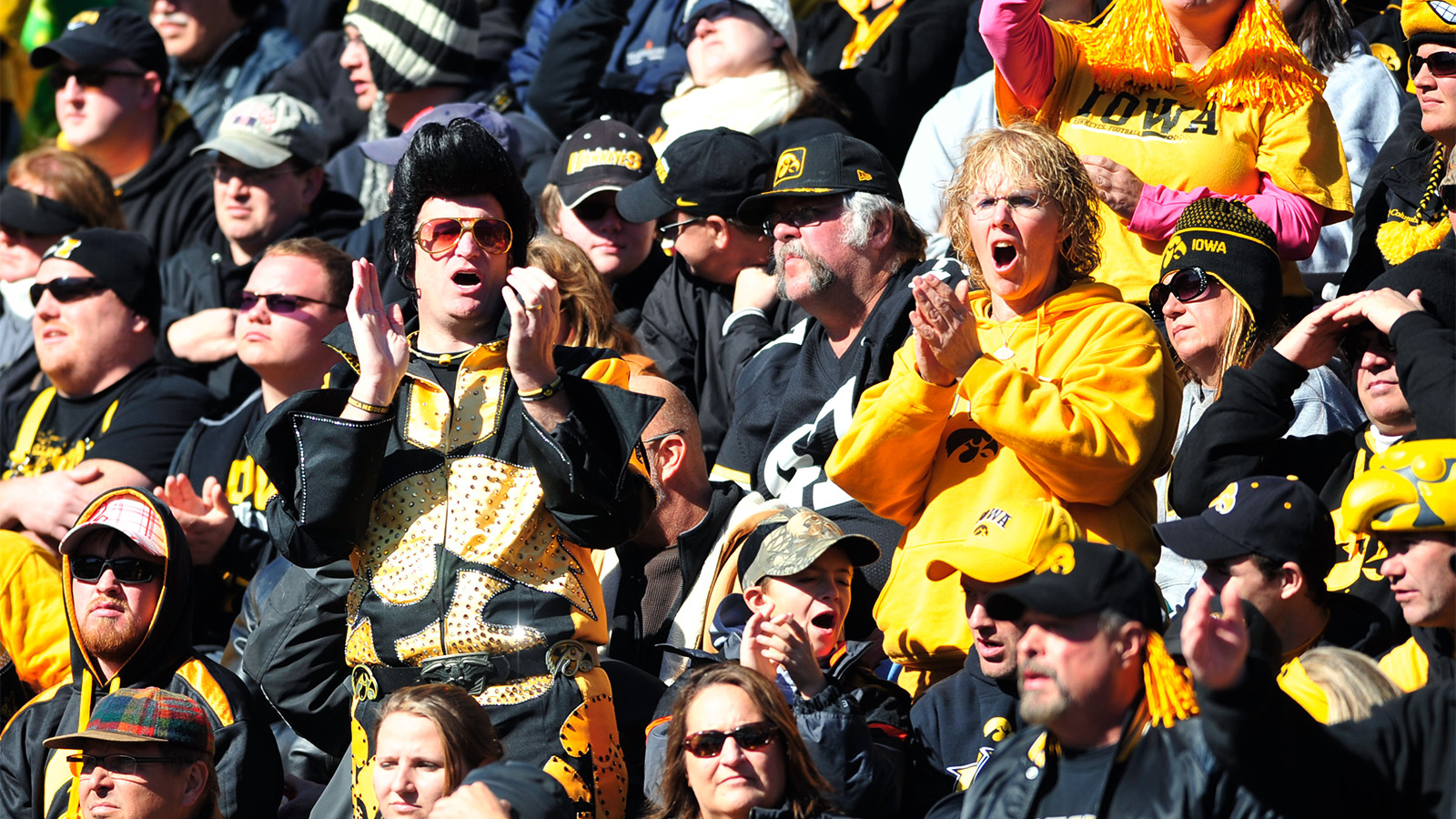 There has been a lot of talk and fear from the Iowa athletic department that season ticket sales would be lackluster this season following a disappointing 7-6 record.
Now reality is starting to set in for the program and there has been a 17 percent drop in sales from last season. Athletic Director Gary Barta had this to see in a statement to The Gazette:
"This isn't a surprise. We expected a decline in the general public category, planned for it during the budgeting process, and jump-started our group sales for 2015 in response to it," Barta said in a statement. "Now that we are well down the path of executing our plan, I believe our goals of another increase in per game attendance and another year with a ranking in the Top 25 are attainable."
Since the Hawkeyes were prepared for this and have been talking about it since May publicly, expect them the athletics budget to not take a huge hit. If the Hawkeyes ever needed a surprise run to the Big Ten Championship Game, this would be the year to infuse excitement in the program.
(h/t The Gazette)
Photo Credit: Byron Hetzler/USA TODAY Sports