Illinois Football: Quran Hafiz's Recruiting and Commitment Plans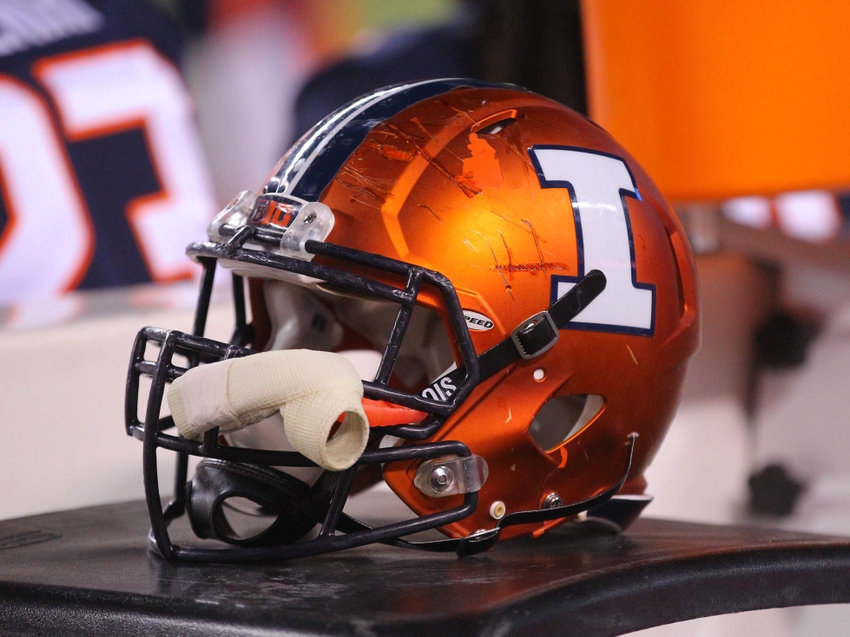 In March of 2016, the Illinois football team hired a great defensive minded head coach in Lovie Smith.
The recruiting class of 2017 hasn't reflected the talent on the defensive side of the ball, though.  But, things could be changing quickly.
Evan Fields could potentially be visiting Illinois here in the next few months.  He is a solid top 1000 player in the class of 2017 and a safety the Illini need.
Illinois is also focusing on a pretty good cornerback for 2017 as well.
Quran Hafiz is a 6-foot, 170-pound, cornerback out of Jacksonville, Florida.  He is ranked as a 3-star recruit who is the No. 762 player in the class of 2017 and the No. 99 player in the state of Florida.
Excited to be taking my 4th Official Visit to University of Illinois this weekend 18-20 #Illini #WeWillWin #B1G pic.twitter.com/Msw05nHt5y

— Quran Hafiz ❗❕ (@__Quran4) November 16, 2016

The recruitment for Hafiz is quite stout.  He has 35 scholarship offers, but he has already cut down his options to just five programs.
Hafiz will be taking visits to all five programs.  The visits he has already made are Minnesota on September 1, Indiana on October 1 and Nebraska on November 12.
This weekend, Hafiz is visiting Illinois and is currently on his way to that visit.  After the Illinois visit, it looks like he only has one more and that is to Iowa State on November 25.
There is no question in my mind that if the Illini snag Hafiz it would be a great boost to the defense in the near future.
But, there are five great programs to choose from and Illinois is at least in that top five.
All of the programs bring something different to the table, but the goal for Hafiz during the visit to Illinois is to just get a feel for the program.
When asked what Hafiz was looking for this weekend, he explained a little more what was on his mind.
"Just looking to see how the coaching staff is," Hafiz explained, "how comfortable I am with everybody and just the feeling I have overall."
This is extremely important to make sure Hafiz fits in with the vibes of the program.  It is important to get a view of what it would be like in Champaign since he hasn't had a chance to take an unofficial up there.
Despite Hafiz not being able to get up to Champaign, Coach Thad Ward has had a chance to get down to Jacksonville to visit him a few times at practice and at school.
Right now, the recruitment for Hafiz is up in the air.  These five programs are in a competition for a very talented cornerback.
The plan for Hafiz is to consider all five teams and then cut the list one more time down to three teams after all of his visits.
Hafiz will then make his commitment to a program at his signing ceremony, December 19.
This article originally appeared on