Illinois Football: Opening Thoughts Against the Wisconsin Badgers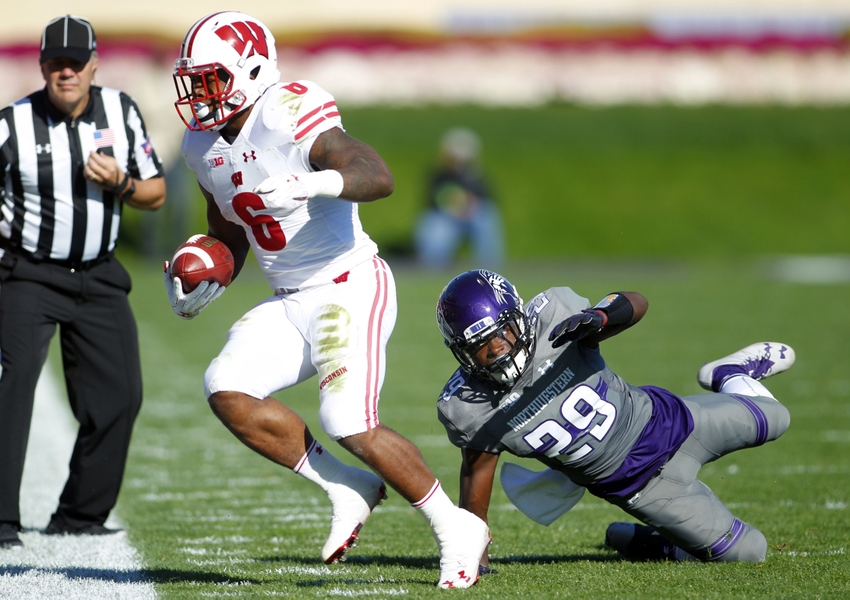 This weekend, the Illinois football team heads to Wisconsin to take on the Badgers.
The Illini are coming off a solid win against Michigan State and hopefully, that momentum carries over into the game against Wisconsin.
In nine games this season Illinois is 3-6.  But, in those six losses they have played four ranked teams and one team who is getting votes to be in the top 25.
Illinois is averaging losing the games against ranked opponents by 24.25 points.  That doesn't bode well for the Illini this weekend.
The main area the Illinois defense needs to focus on is Wisconsin's running game.  They are led by Corey Clement, who has 805 yards and 7 touchdowns on the ground this season.
The good news for the Illini is they did a decent job stopping the run against Michigan State in their last game.
Illinois Football: Attendance Average Shows Fan Support
Michigan State ended up only gaining 175 yards on 43 carries against Illinois, which is 4 yards per carry.  That is pretty good considering that is the Spartans strong point.
Illinois also did a decent job against Minnesota the week before holding them to 171 yards on 48 carries, which is 3.5 YPC.
I think with the way the Illini are playing right now they are set up to compete with this talented Wisconsin team.
Illinois has been able to contain the run as of late and that is going to go a long way in keeping up with, and hopefully defeating this Badgers team.
The Illini do need to focus on fixing the turnovers, though.
Illinois should have been in that Minnesota game but turnovers killed them throughout the contest.  The Illini kept up and won in many statistical categories in that game, except for turnovers.
Ball security needs to be on the forefront for the Illini if they want to keep up in this game.
The key for the Illini defense this weekend is to load the box and make Alex Hornibrook beat you through the air.
Hornibrook has only thrown for 1,040 yards, 6 touchdowns and 7 interceptions this season.  He is about as average to below average as you can get.
I honestly believe that Illinois can compete in this game.  If they can keep Wisconsin's run game from exploding they actually may have a chance at pulling off the upset.
The Illini have momentum and a developing young core on their side.  I am excited to see what they can do this weekend against the Badgers.
This article originally appeared on