Illinois Football: Opening Thoughts Against the Nebraska Cornhuskers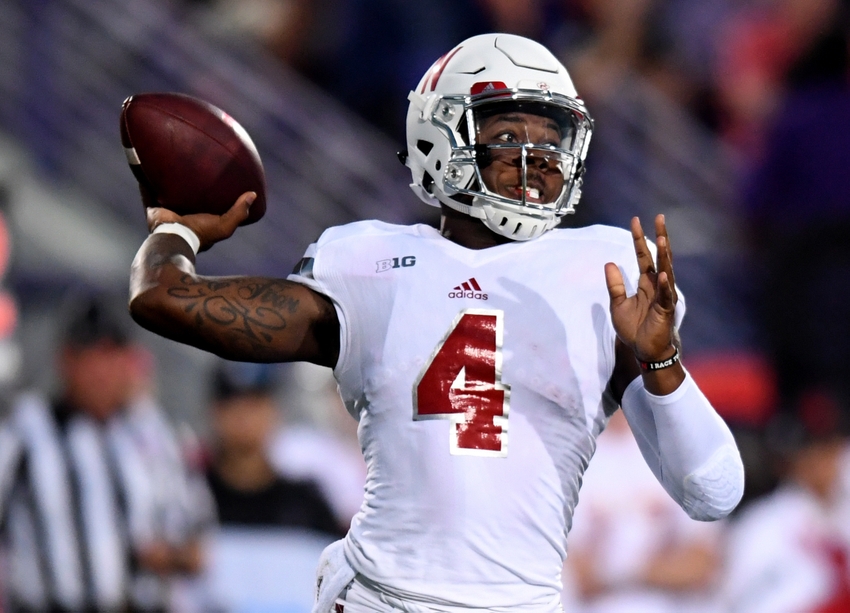 This weekend the Illinois football team takes on the Nebraska Cornhuskers in Lincoln, Nebraska.
Illinois Fighting Illini fans have been through a lot this season.  The emotional roller coaster is in the highest gear and we are just in for the ride.
The season started off with a high because everything was going to change with the hiring of Lovie Smith.
After one game this season, that feeling didn't change much.  Illinois dominated Murray State and things were off to a great start.
The Illini then faced off against North Carolina in what was a great game into the fourth quarter.  They fell to the Tar Heels, but they fought hard and competed.
Illinois Football: Weather for the Western Michigan Game
And then a week ago Western Michigan came to Champaign and laid a whooping on the Illini 34-10.  This loss really hurt the momentum that was built up by Lovie.
But, with the bye week, the Illinois football team had a chance to regroup and plan for their upcoming game against Nebraska.
The momentum that Lovie has brought with him did take a hit, but it is not all lost.  This upcoming game is huge for the rest of the Illini season.
Nebraska is a good football team that is now ranked No. 15 in the nation.  This team has wins over Fresno State, Wyoming, and Northwestern.  But, their prized win so far is against No. 22 Oregon.
Tommy Armstrong is back for his final year under center for Nebraska.  He is a duel-threat quarterback with skills that can light up the scoreboard.
He has played efficiently this season with 8 touchdowns and only 1 interception.  But, he does have a completion rate of only 56.5-percent.
This season, the Cornhuskers leading rusher is Devine Ozigbo who is averaging 4.3 yards per carry.  That isn't great for the college game, but he is still a threat in the ground attack.
Honestly, I think this is the same team that Illinois played last season.
In last year's game, Illinois won 14-13 and they completely shut down Armstrong.  He had 105 yards and 1 interception through the air in that game.
Illinois also shut Nebraska down in the running game as well.  Nebraska carried the ball 34 times for 187 yards and 1 touchdown.
I am glad Illinois had a bye week before this game against the Cornhuskers.  They needed to regroup and get that swagger and confidence back they had before the losing occurred
If Illinois can load up the box and make Armstrong beat them through the air then I think they will have a chance.
Running back Ke'Shawn Vaughn also has to have a big day.  He had 98 yards on the ground last season and he needs over 120 yards this season.
Illinois needs to load the box to stop the Nebraska run and feed the ball to Vaughn to win this game against the Cornhuskers.  Do this and I think a good result will come.
This article originally appeared on