Illinois Football: Illini Make Top 4 For Cornerback Quran Hafiz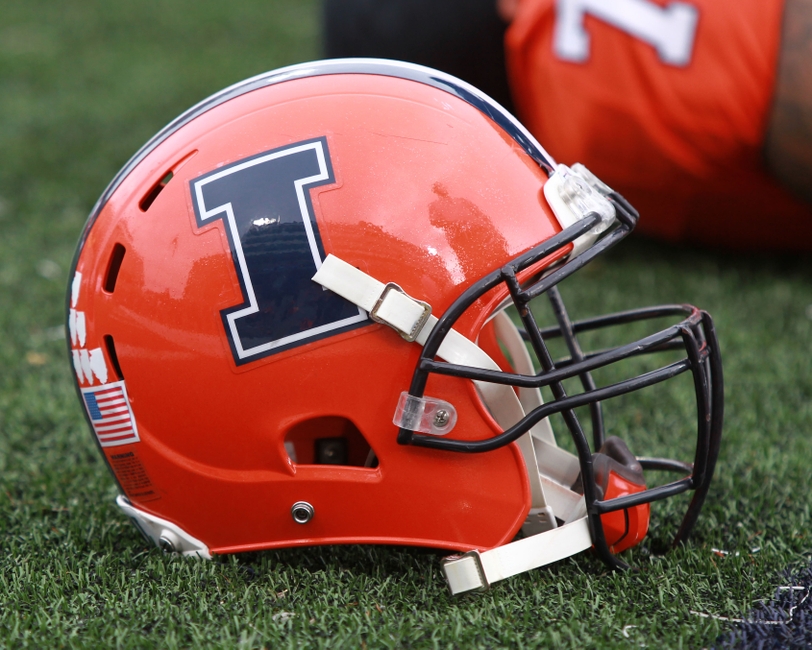 The Illinois football season might be coming to an end, but recruiting never stops.
There are many players that the Illini are focusing on right now for 2017.  One of the biggest players is Quran Hafiz.
Hafiz is a 3-star cornerback from Jacksonville, Florida.  He is rated as the No. 764 player in the class of 2017 and the No. 100 player in the state of Florida.
Snagging Hafiz would be a great addition to any college football team, but it now looks like he has decided to cut his list down to just four teams.
'FINAL 4' I Will Be Committing/Signing December 19, 2016 To Enroll Early To 1 Of These 4 👀👀 #Illini  #CyclONEnation  #IUFB ⚪ #GBR  pic.twitter.com/UxUgRd8QCp

— Quran Hafiz ❗❕ (@__Quran4) November 21, 2016
The four programs that Hafiz will be choosing from on December 19 are Iowa State, Indiana, Nebraska and Illinois.
These four programs want Hafiz, but I can make an argument that Illinois needs him the most.
Illinois can not only offer Hafiz the ability to get playing time early on in his career, but they can also offer him NFL caliber coaching that specializes on the defensive side of the ball.
After this season, Illinois will be losing Darius Mosely who was a big-time contributor at cornerback.
Behind Mosely, there are a bunch of question marks at cornerback.  This would leave the door wide open for someone like Hafiz to come in and get playing time immediately.
In addition to possible early playing time, Lovie Smith and the coaching staff did a great job this season with the talent they inherited.
As a team, Illinois ranked No. 23 in the nation in passing yards allowed per game.  They were only giving up 191.8 PYG this season.
That is a pretty impressive number considering the inexperience at cornerback and a new coaching regime in Champaign.
Adding someone like Hafiz to this mix and it being Lovie's second year at Illinois will only improve this pass defense.
Just getting the Illini into the top four for Hafiz is a nice accomplishment.  Now Lovie needs to close the deal and continue to build this defense into a national power.
The class of 2017 for the Illini has some nice players on offense and now Lovie is trying to build the defense as well.  Illinois is on the rise and We Will Win.
This article originally appeared on