If UCLA's defense holds up, Bruins will win Pac-12 championship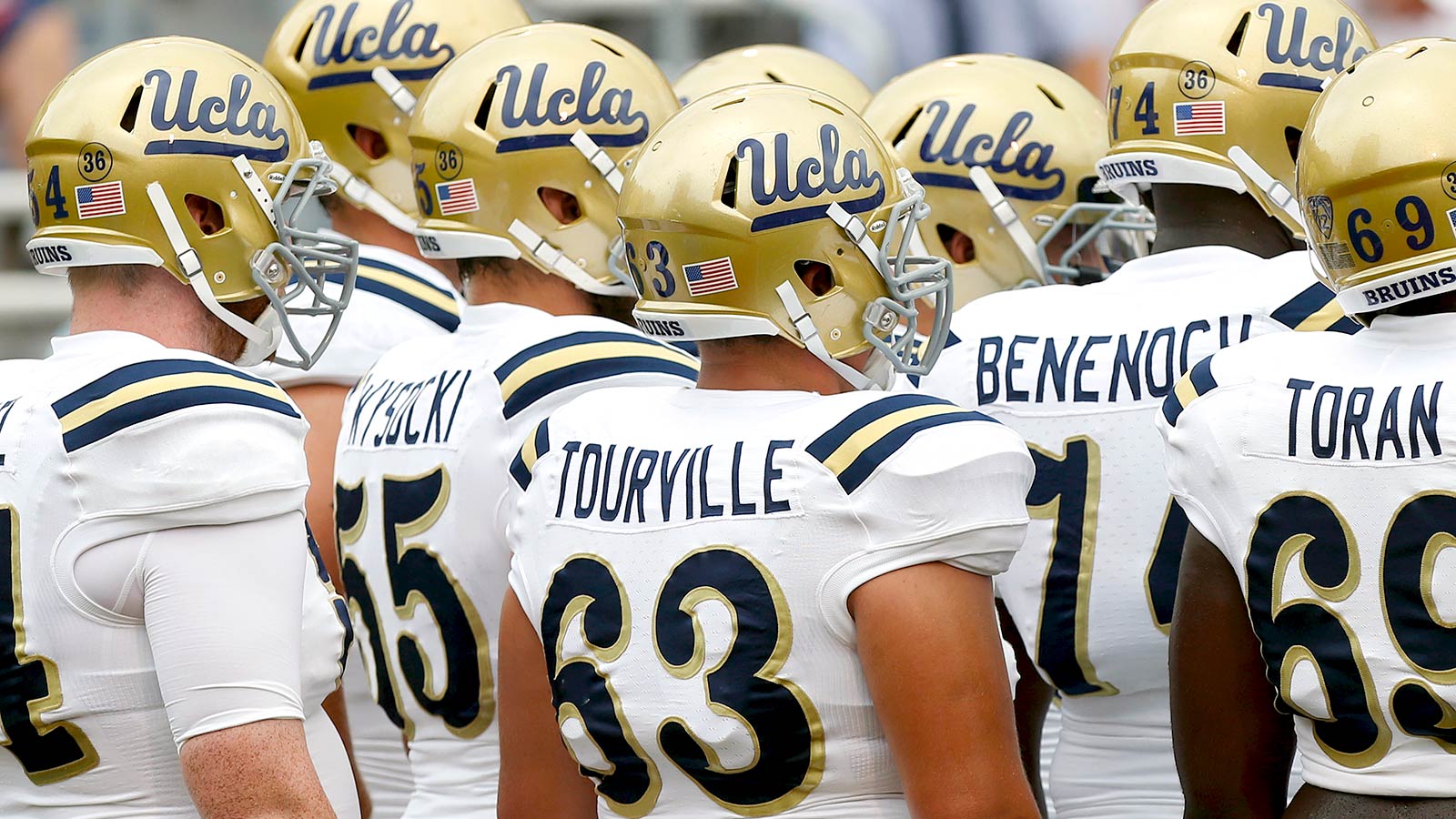 UCLA returns eight defensive starters, including two of the nation's best defensive linemen in Kenny Clark and Eddie Vanderdoes and prolific linebacker Myles Jack.
That's enough talent to make any defensive coordinator salivate, and the honor here goes to Tom Bradley.
But with so much talent comes high expectations, and it's no different when it comes to Bradley. The defense will play an even more integral role in 2015, what with a true freshman quarterback likely behind center. If everything falls into place, UCLA should have a tremendous 2015 season. That's what ESPN's Ted Miller answered when asked how big of an impact UCLA's defense will have this season.
"Based on what it has coming back — eight starters and a solid number of experienced backups — UCLA should have the best defense in the Pac-12 next year," Miller writes. "The operative word being 'should,' and we all know that term of speculation often goes splat in college football.
"But if that proves true, UCLA will win the Pac-12."
Yes, expectations are high in Westwood.
(h/t ESPN)
Photo Credit: Geoff Burke, USA TODAY Sports