Huskies CB Jermaine Kelly will transfer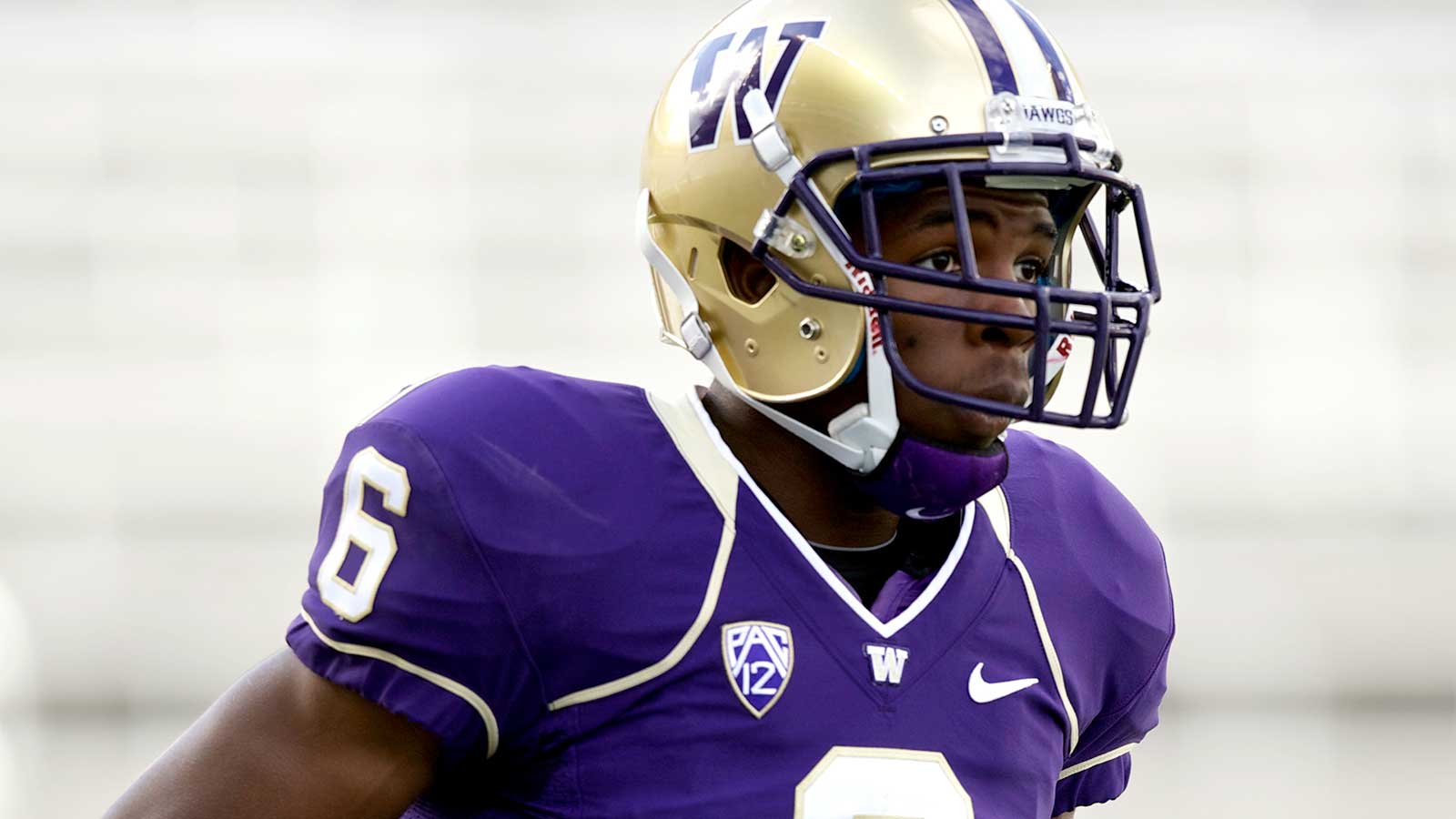 It's been a tough day for the Huskies. At the bottom of the schools announcement that John Ross III would be out for the season there's another bit of personnel news.
Sophomore cornerback Jermaine Kelly had decided to transfer from the program.
Kelly started two games for the Huskies in 2014 before suffering a season ending ankle injury during practice. As of spring practice, Kelly was stealing healing from the injury and had yet to return to the field.
Kelly was the be a third-year sophomore in 2015 as he had already burned his redshirt season. Kelly was expected to be a starter in 2015 for the Huskies.
(h/t The News Tribune)
Photo Credit: Stephen Brashear – Red Box Pictures