Huskers walk-on program is in good hands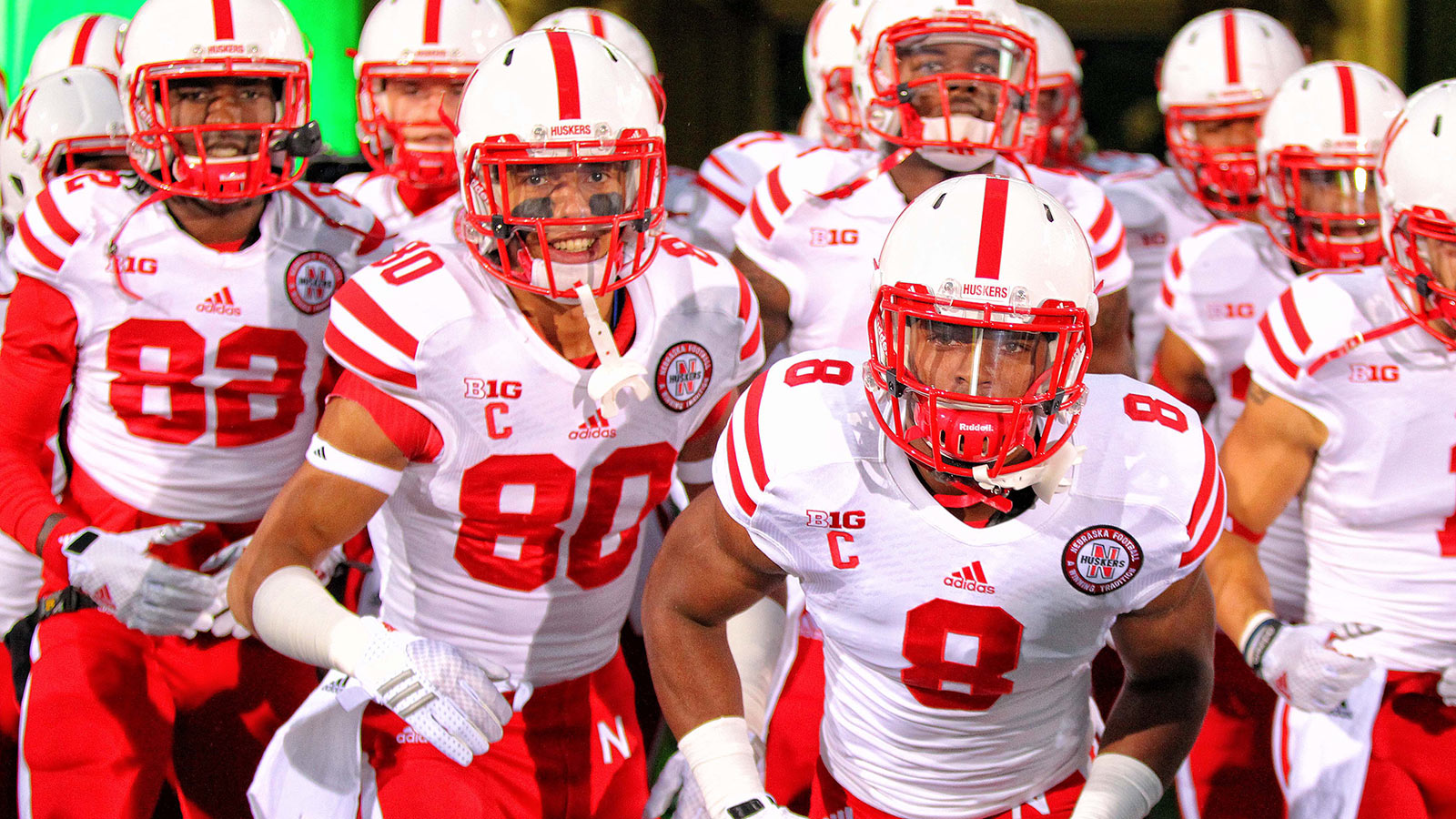 The Nebraska Cornhuskers have one of the most storied walk-on programs in the country. There is a sense of pride within fans knowing that home-grown players have a direct path to helping the team they grew up cheering for.
New head coach Mike Riley seems to understand that point and named Chris Brasfield as the director of high school relations, a position that he said was very important many times. Brasfield sees personal connections as the key to this role per the Omaha World Herald:
"It may be nothing more than answering a question, Brasfield said, but whatever we can do to help them be successful and try to serve them, we'll do. Mike's old school. He believes in talking to people and making them feel welcome. It's important when people come onto campus that they feel welcome. I think it's a simple thing, but sometimes I think it's overlooked, especially at the college level. Yes, you have to win, but there's people involved."
Brasfield will also be the point of contact for NFL teams and scouts but one thing is clear, he will work hard to ensure that local players are getting a look by the Huskers.
(h/t Omaha World Herald)
Photo Credit: Mike Carter/USA TODAY Sports