Huskers QB commit O'Brien impressing at Elite 11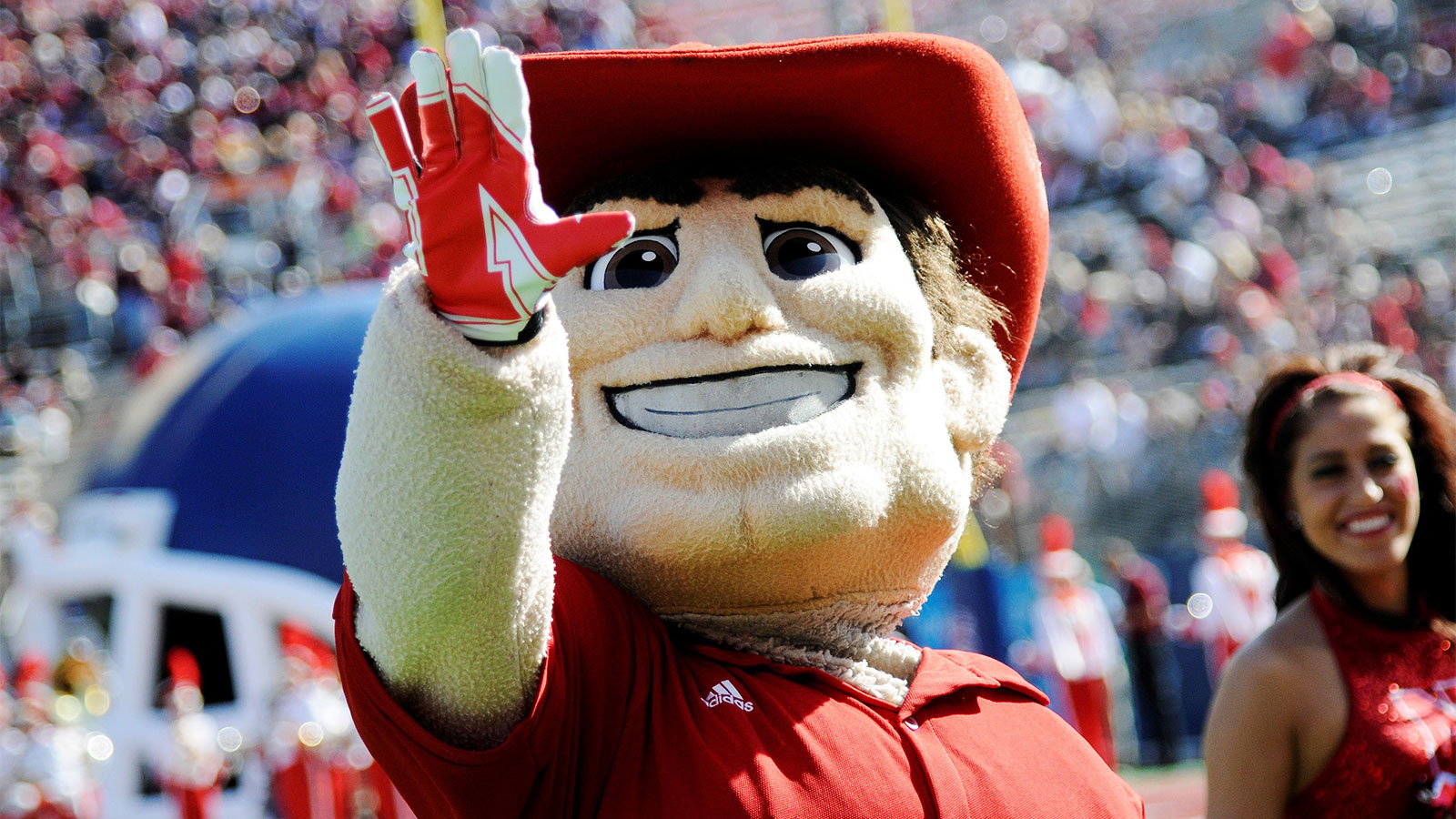 The Nebraska Cornhuskers have been searching for an "elite" quarterback since Eric Crouch won a Heisman for the school back in the 2001-02 season. They may just have one with some real potential coming to campus next season.
California quarterback Patrick O'Brien has been fast rising up the recruiting rankings since Mike Riley offered him a scholarship and now he is turning heads at the Elite 11 camp this week. Here is what Barton Simmons of 247Sports had to say about his performance thus far:
"In the land of quarterbacks out in California, Patrick O'Brien really does have a shot to be the best of this 2016 class and Nebraska snuck into the state and stole him from the in-state powers. Others got more hype and more offers early but O'Brien needs to be in the conversation with just about any quarterback in the country."
The QB camp is evaluating 18 of the best young arms in the country and will narrow it down to the "Elite 11." Nebraska fans are surely hoping O'Brien lives up to the hype when he arrives in 2016.
(h/t 247 Sports)
Photo Credit: Brad Barr/USA TODAY Sports