How will Mayfield fare against the West Virginia secondary?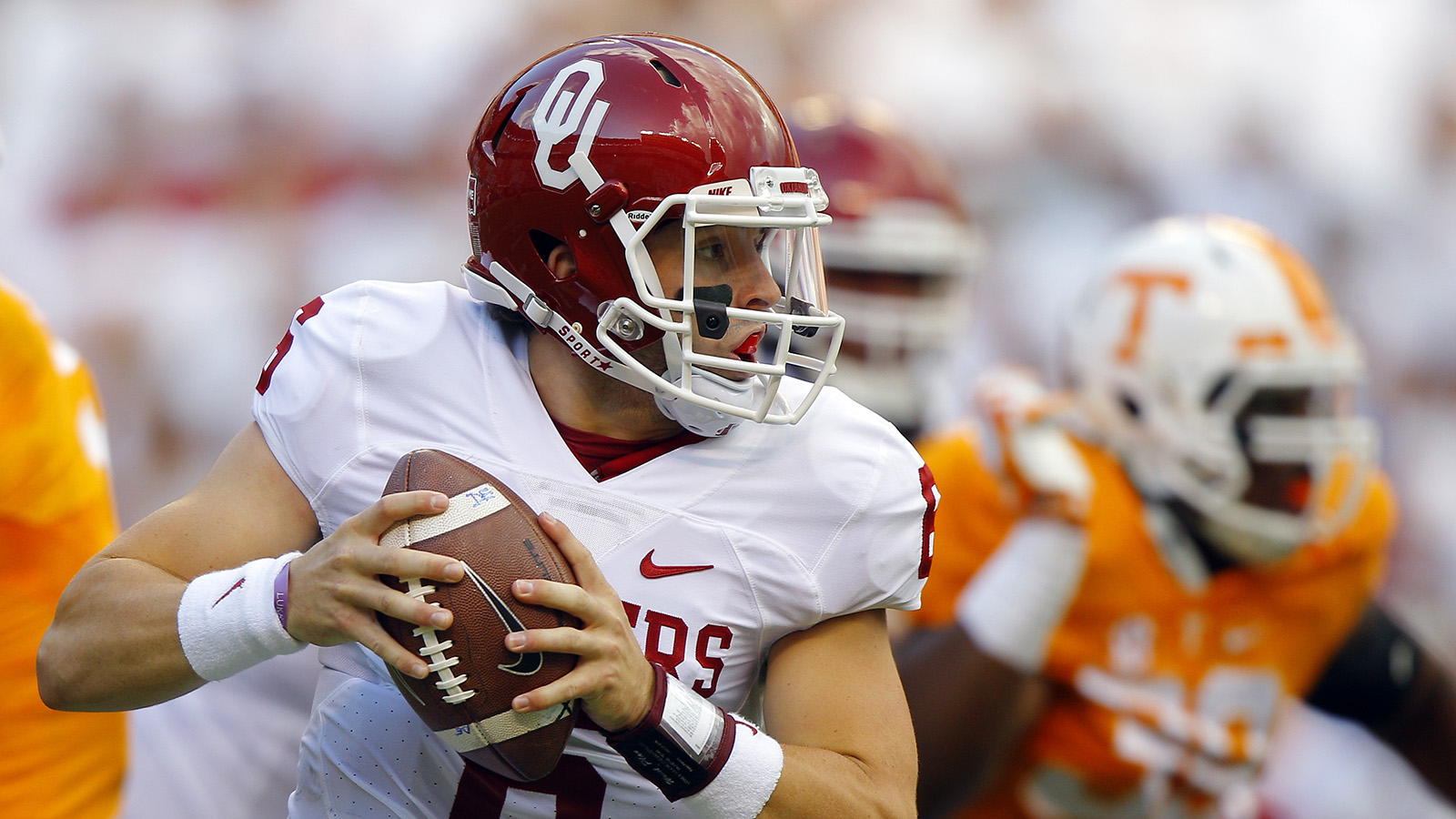 Oklahoma's Baker Mayfield has been a revelation at quarterback thus far, but he hasn't faced a secondary like West Virginia's. Tennessee was a quality opponent, but they've been rather hapless in the secondary thus far.
So, with Karl Joseph on his mind, Mayfield has much to think about against this vaunted Mountaineer unit. But West Virginia hasn't faced a QB as qualified as Mayfield, either.
"He's a good player, a good leader," WVU senior cornerback Terrell Chestnut said. "He's very mobile. I think he will be as fast as any quarterback we see this year. He has a strong arm. Their players, team and coaches trust and respect him."
Dana Holgorsen is equally impressed.
"He is fun to watch," Holgorsen said. "He keeps it alive as good as anyone in the country. He has a talented, live arm. He can also run the ball, so it starts with him."
(h/t Blue and Gold Sports)