Houston offers full scholarship to former ice cream salesman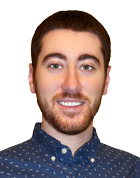 Tom Herman is widening his recruiting search with the Houston Cougars football team — all the way to Australia.
According to chron.com, Houston offered a scholarship to 27-year-old, former ice cream salesman, Dane Roy. He plays Australian football for Richmond Central, which isn't actually how he got noticed by Herman and the Cougars.
Roy won a kicking competition last year when he booted one 79-yards in the IFL Grand Final. That one kick has seemingly helped Roy secure a spot with the Cougars, to go along with a college education.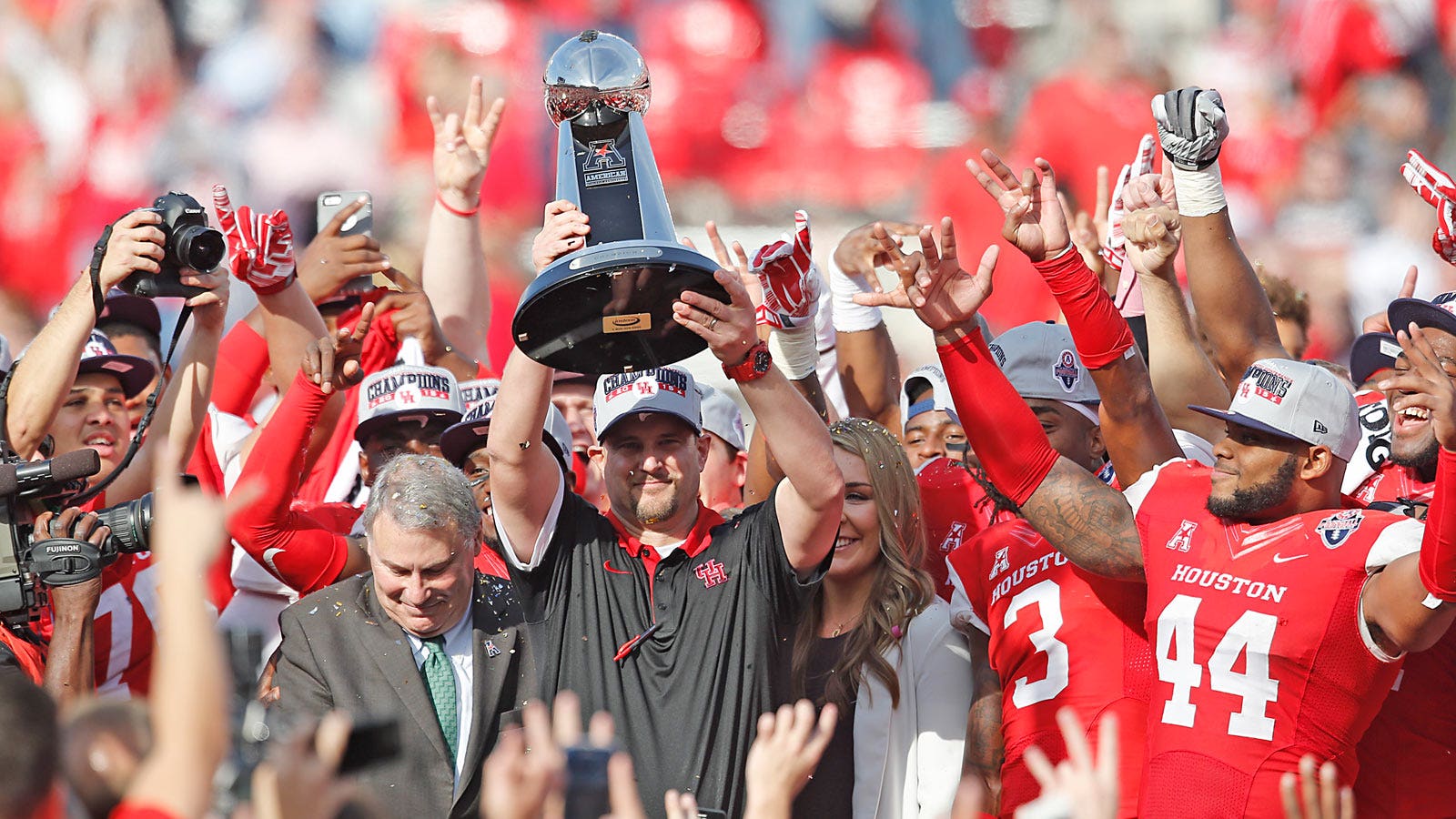 "The fact I can get an education as well," he said. "All because I can kick a ball."
It was in January that Roy reportedly received a full scholarship to Houston. He's expected to make his way to campus later this summer, where he figures to be a punter.