Holgorsen for Big 12 title game, thinks absence 'hurt' conference in 2014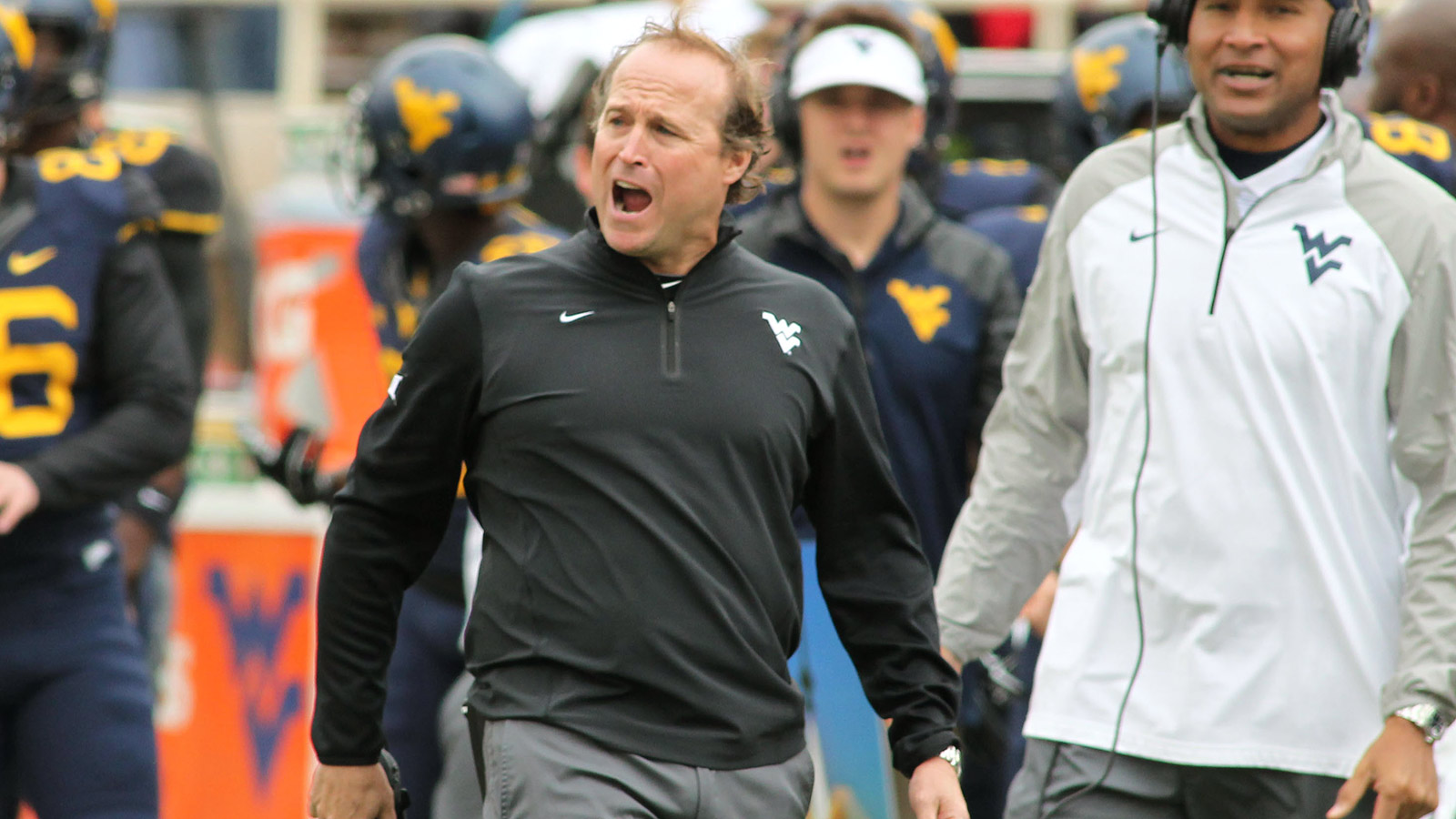 In this week's Big 12 coaches teleconference, the conference's nine returning head coaches were asked to give their thoughts on the potential return of a conference title game, and West Virginia's Dana Holgorsen was one of its proponents.
"I think it would be great," Holgorsen said.
He added that despite the NCAA's recent action to give the Power 5 conferences autonomy, he prefers, and has always preferred, uniformity throughout college football.
"The one thing that I've always been a proponent of is everyone doing the same thing," he said. "Back when the Big 12 had a conference championship game, and some other leagues didn't, we were complaining about that. So, having one to have that 13th game and be on the same level as everyone else is important. Based on what happened toward the end of last year, I think it hurt the Big 12 a little bit."
(h/t ESPN)