Holgorsen clarifies comments on unfinished QB race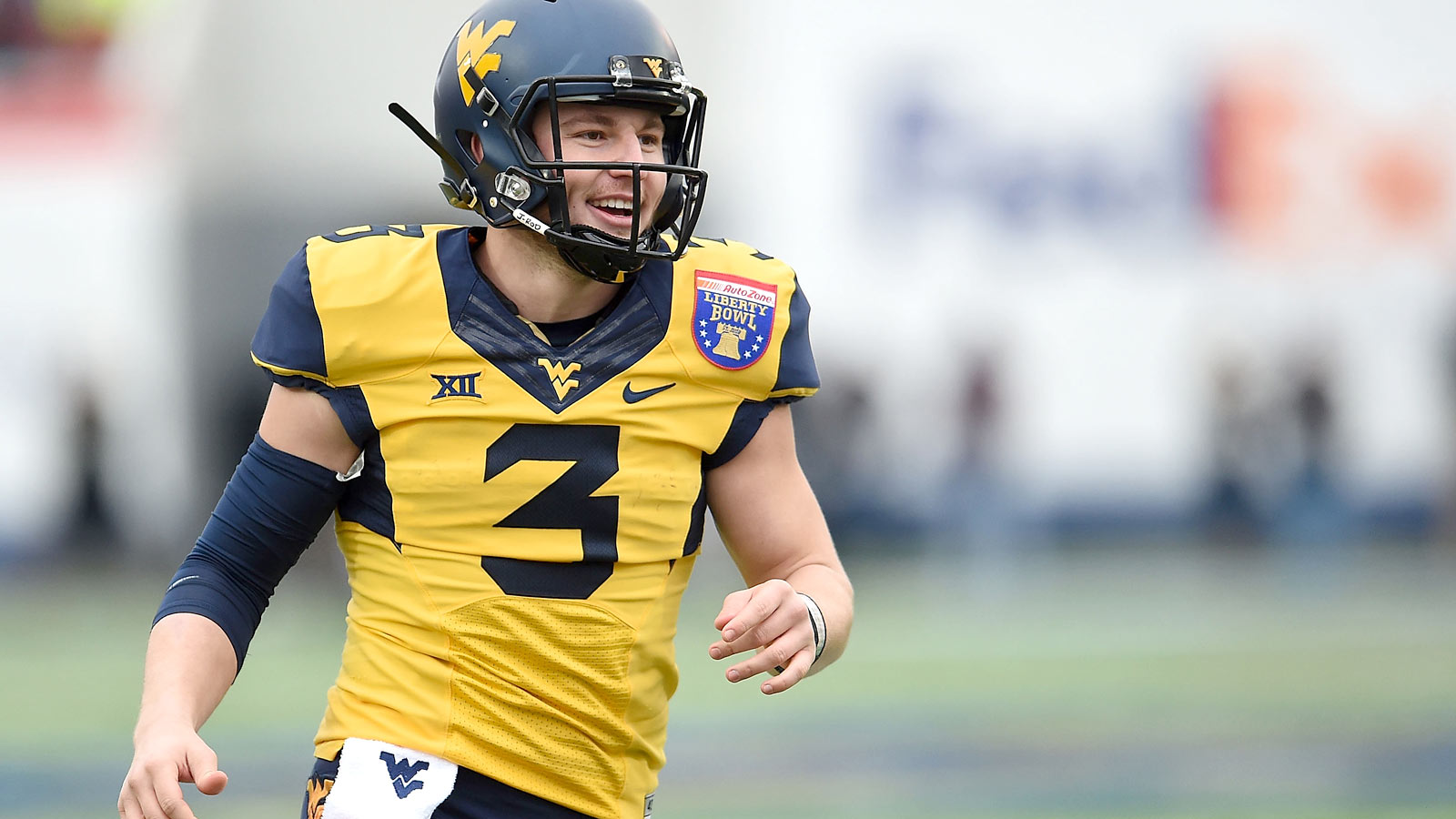 Dana Holgorsen had Morgantown buzzing over the weekend, when he said that Skyler Howard was the "clear-cut No. 1" in West Virginia's quarterback battle, which most perceived to signify that he'd been deemed WVU's 2015 starter.
Howard may indeed end up starting West Virginia's 2015 season opener, but Holgorsen has since expanded on his comments, stressing that he won't quite yet commit to a starting quarterback in the spring.
"I'm not going to say it's over," Holgorsen said on the Big 12 spring coaches conference call. "I mentioned on Saturday that Skyler was clear-cut No. 1, but it's not over by any stretch of imagination."
That comes as insignificant news to Howard, who not only was unaware of Holgorsen's initial comments, but was unfazed upon being informed of them.
"I didn't even know he said that," he responded. "It doesn't change anything in my mind. I prepare like I'm the last guy on the depth chart, even if I am the first guy."
(h/t Times West Virginian)