Holgorsen admires Howard's work ethic, assesses QB's spring game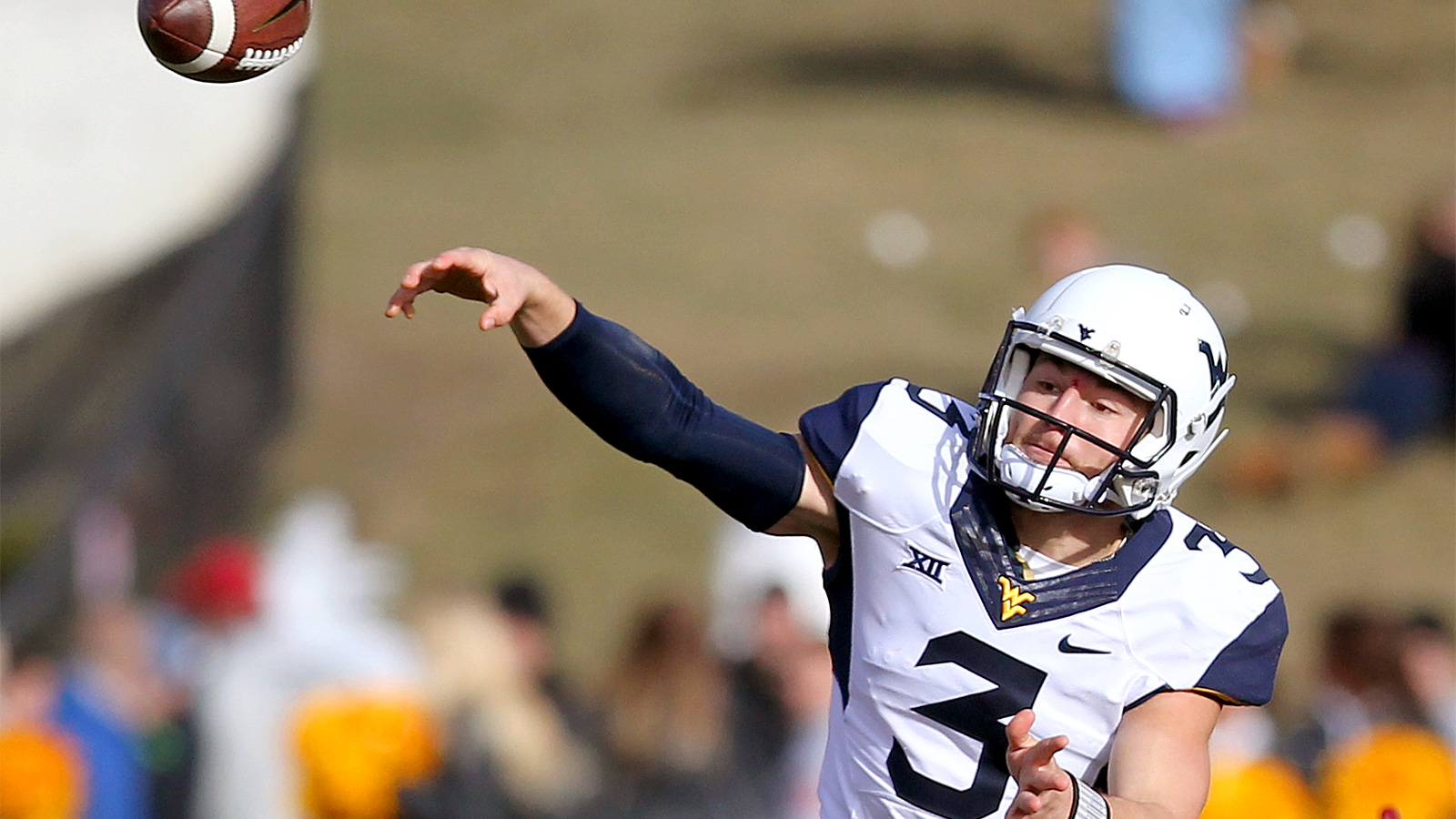 Skyler Howard has had to embody many redeeming qualities in order to make it to where he is right now at West Virginia. Patience, diligence, passion, and persistence, to name a few.
"He's probably the hardest worker we've got on this football team," head coach Dana Holgorsen said. "So, he's going to continue to get better."
As hard-working as he is, the Mountaineers have plenty of questions about their leading candidate to fill the vacant starting quarterback job after a mixed bag of performances from Howard last season.
Those concerns were only given more credence after West Virginia's spring football game. Holgorsen still spoke highly of Howard after the game, but admitted he needs to make some improvement.
"He does a great job taking care of the ball. He does a great job of putting the ball in play. He needs to be probably a little more consistent with his throws," he said. "From an operations perspective, getting on the same page as the guys around him is only going to help him get better and better."
(h/t Times West Virginian)