Ten perfect college football spring practice locations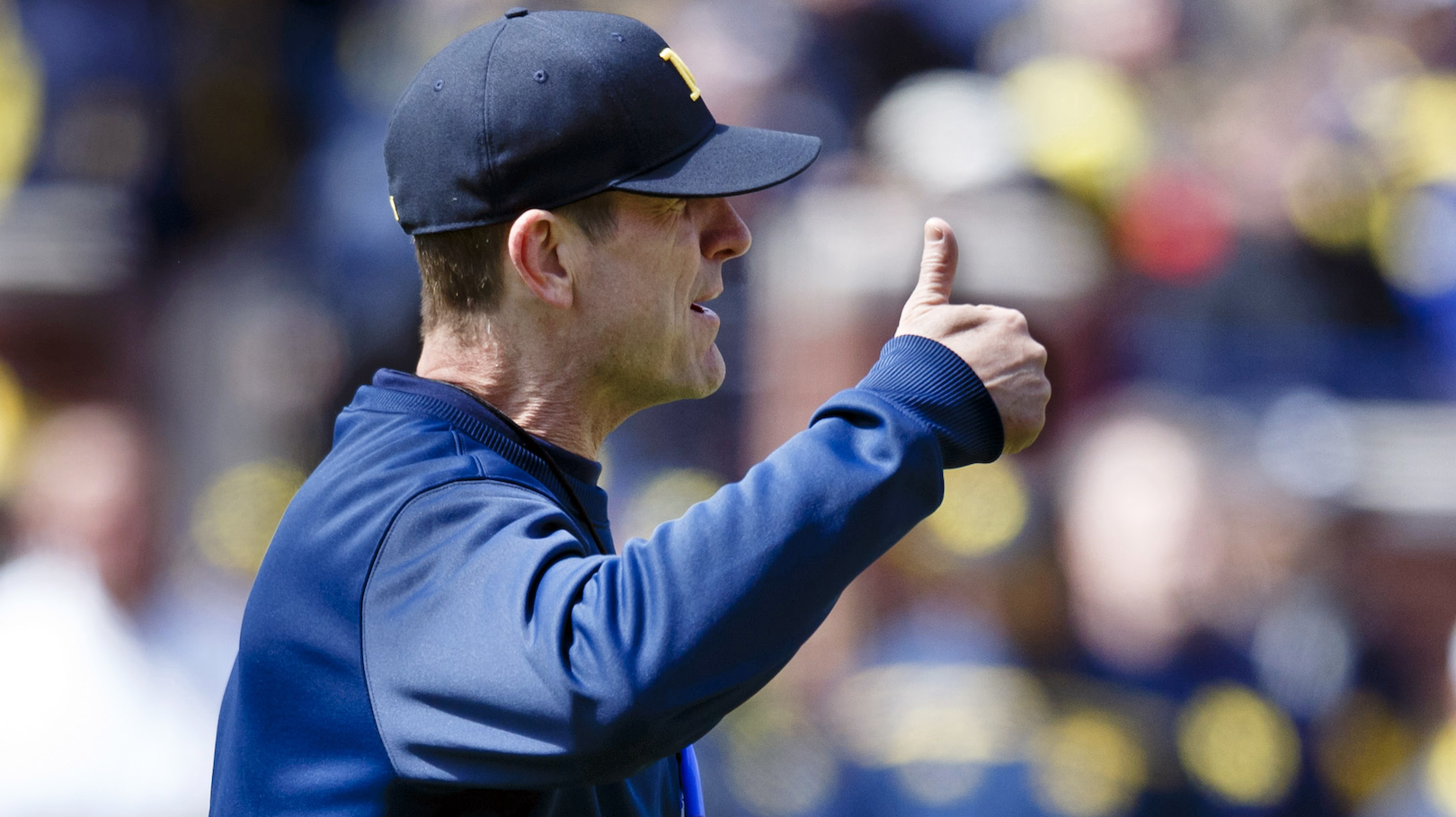 Remote practices are all the rage in college football this spring, with an emphasis on "rage."
Wisconsin is going to hold a spring practice at Lambeau Field, Florida State playing its spring game in Orlando's Citrus Bowl, and Michigan is trolling the SEC so hard by practicing for four days at the IMG Academy in Florida.
This fad isn't going away, and while most programs have been left to practice in their lowly multi-million dollar practice facilities, there might still be time to arrange a few field trips to some strategically picked spots around the world:
And before you say "These are impractical places to hold a football practice!" 1. These remote practices have never once been about proper practice, it's about recruiting and alumni outreach, baby. 2. Jokes are fun.