The Packers' hype video for LSU-Wisconsin at Lambeau is here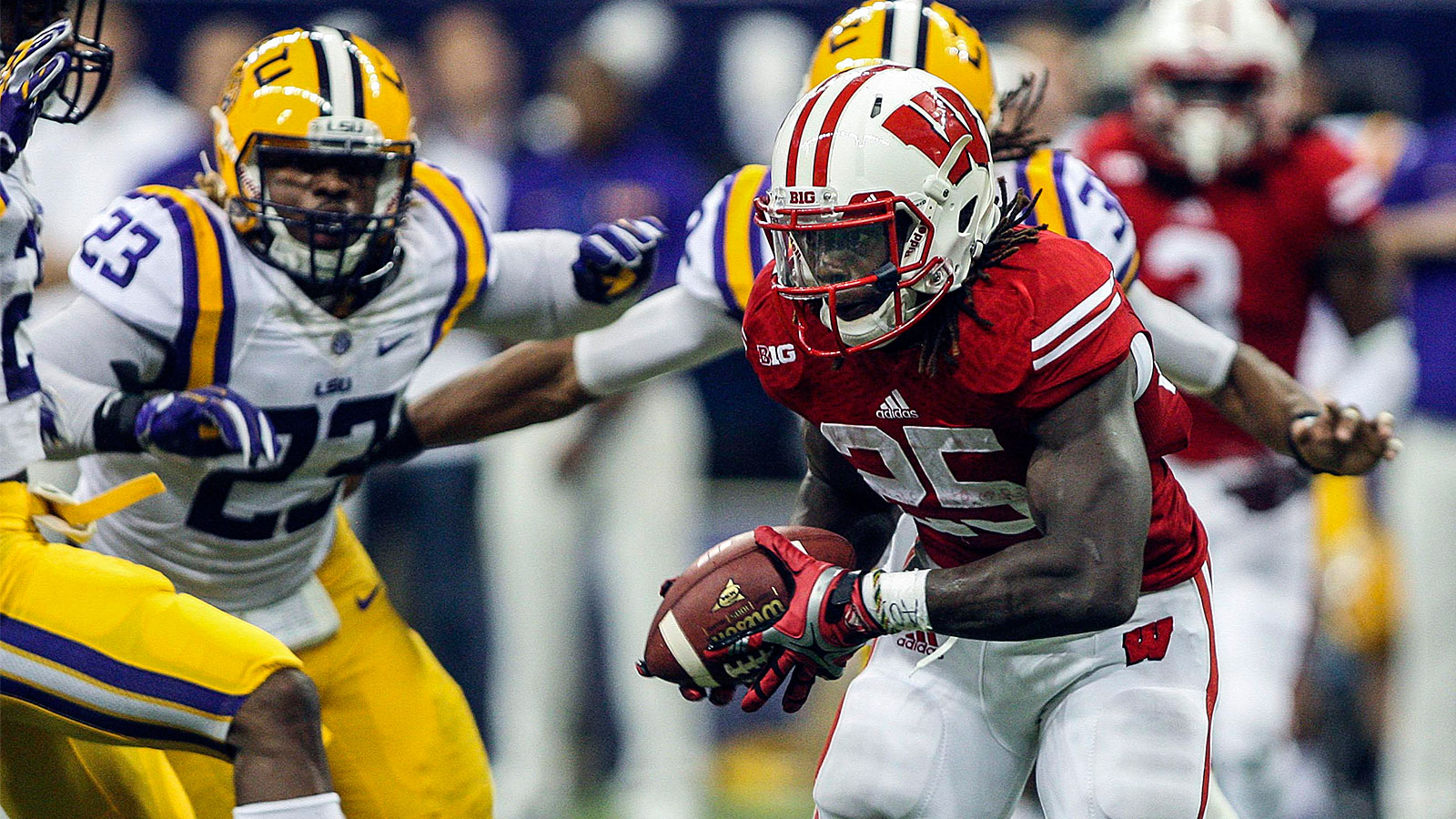 For the second time in three years, college football fans will be treated to a hard-nosed battle between two of the most storied programs in the nation. And better yet, the game will be played where cheeseheads roam.
LSU and Wisconsin will square off at Lambeau Field on Sept. 3 to kick off the college football season. Although fans don't need another reason to be excited for this one, the Green Bay Packers released a bone-chilling hype video for the game.
Coming soon to @LambeauField!https://t.co/3QrJA9xhca

— Green Bay Packers (@packers) March 3, 2016
Back in 2013, the two schools agreed to a neutral site series. The first of the two games was held on the first weekend of the 2014 season, when LSU "hosted" Wisconsin at NRG Stadium in Houston.
The Tigers edged the Badgers 28-24 thanks to 21 unanswered points in the second half — including a 15-point fourth quarter to complete the comeback. Now, it's Wisconsin's turn to host the Tigers.
It will certainly feel like a home game for the Badgers, both due to the location of the game and the number of fans that will be in the stands. LSU was given 20,000 tickets, while Wisconsin received 40,000.
That leaves a little more than 20,000 tickets for other fans to purchase, most of which will probably be bought by Wisconsin fans. That doesn't mean there will be a shortage of Louisiana natives making the 1,100-mile trek north to Lambeau. Tigers football is taken very seriously in the bayous of Louisiana.