Georgia Tech WR Stewart ready for his first start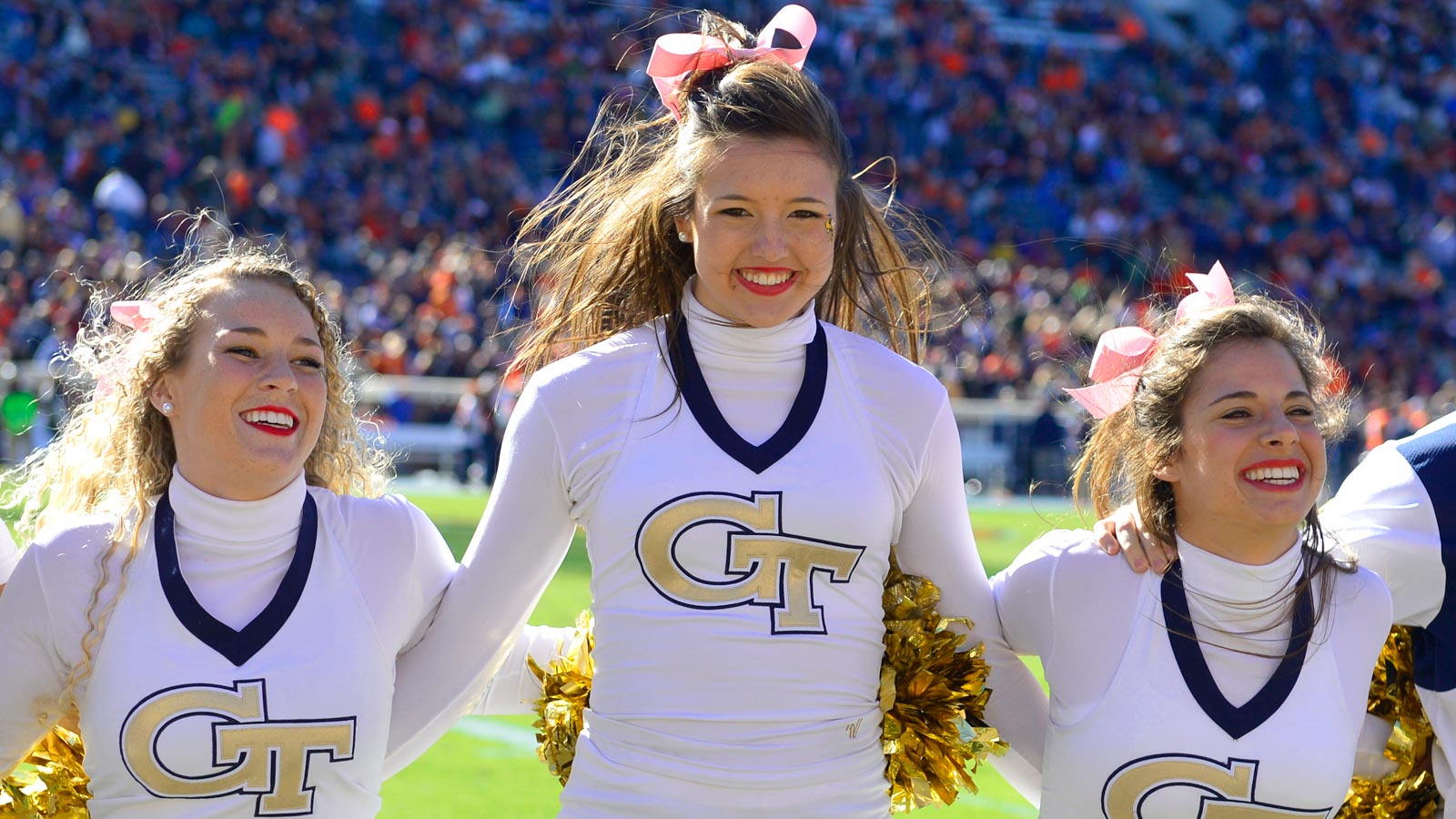 Georgia Tech freshman wide receiver Brad Stewart's eyes grew the size of dinner plates during last Saturday's trip to South Bend to play the famed Fighting Irish in front of 80,000-plus Notre Dame Fans.
"I'll be honest, I was a little nervous at first. It was just a huge experience — big-time football, everything," Stewart told the Atlanta Journal-Constitution. "…"It kind of got the best of me at the beginning, but I calmed myself down and relaxed and just started playing towards the end, and I really felt comfortable.
"So, that was good. I think from now on, that's how I'm going to be starting to play."
That's good news for Stewart and the No. 20 Yellow Jackets (2-1, 0-0) as they look to rebound from a crushing 30-22 loss to No. 6 Notre Dame this Saturday when they take on Duke (2-1, 0-0) in both team's ACC opener.
Stewart, who made his first catch of his college career for 13 yards against Tulane, is expected to start for Micheal Summers, who is out with an upper-body injury.
The 6-1, 190-pound Savannah, Ga., native said that he is excited to play, but he hopes Summers gets back soon.
"I feel for him. I'm going to be praying for him," Stewart told the Atlanta Journal-Constitution. "He knows, as well as I know, I'm going to have to step up, and he's going to help me through this because I know the connection we have. We're going to have to step up on the perimeter, losing a veteran like that. But he'll be back and ready whenever he can."