Georgia commit, and nation's top QB, is now an Army All-American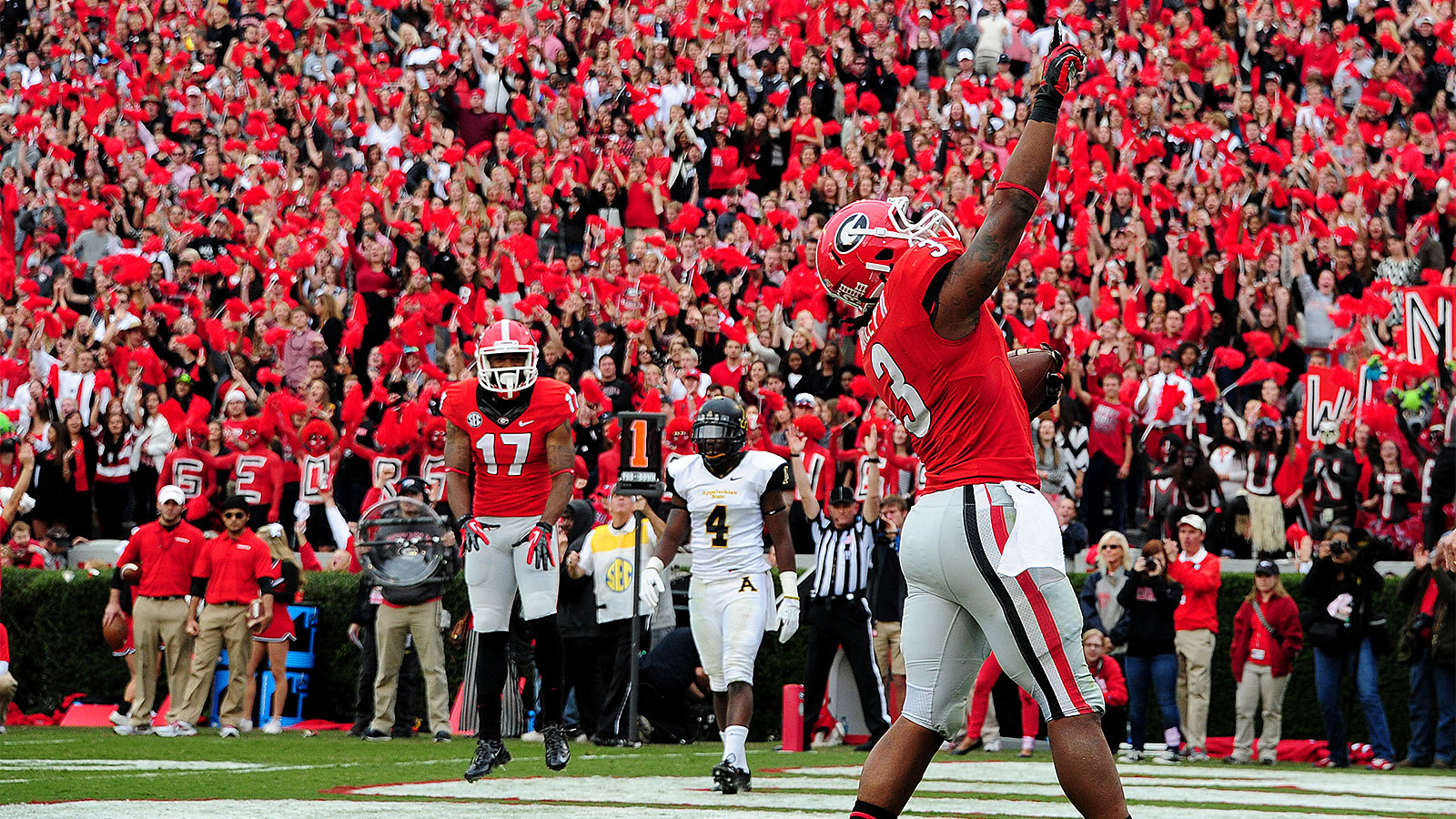 Jacob Eason has been committed to the Georgia Bulldogs since last summer and now adds a new commitment to his name, as he has accepted his invitation to the U.S. Army All-American Game.
247 Sports recently spoke to the Lake Stevens, Washington native to discuss how important the invitation to this prestigious game will be following the conclusion of his high school football career.
"I have learned some stuff about World War II, that my Grandfather was in and the total brutality about that war and what all those men did just for our country, I want to honor them by playing in this game," Eason said.
Eason won't be the Bulldogs' only representative at the game, as four-star offensive lineman and UGA commit Ben Cleveland has also accepted his invitation to the game.
"That is another thing, playing with Ben is something I have been wanting to do," Eason said. "It is going to be fun to play my last game with him and then we leave straight from that to UGA."
(h/t 247 Sports)
I'm proud to announce that I will be playing in the US Army All American Game in honor of those who serve #RIPGramps pic.twitter.com/E4kdbHI0W4

— Jacob Eason (@skinnyqb10) May 22, 2015