Georgia OC Bobo takes over Colorado State head coaching job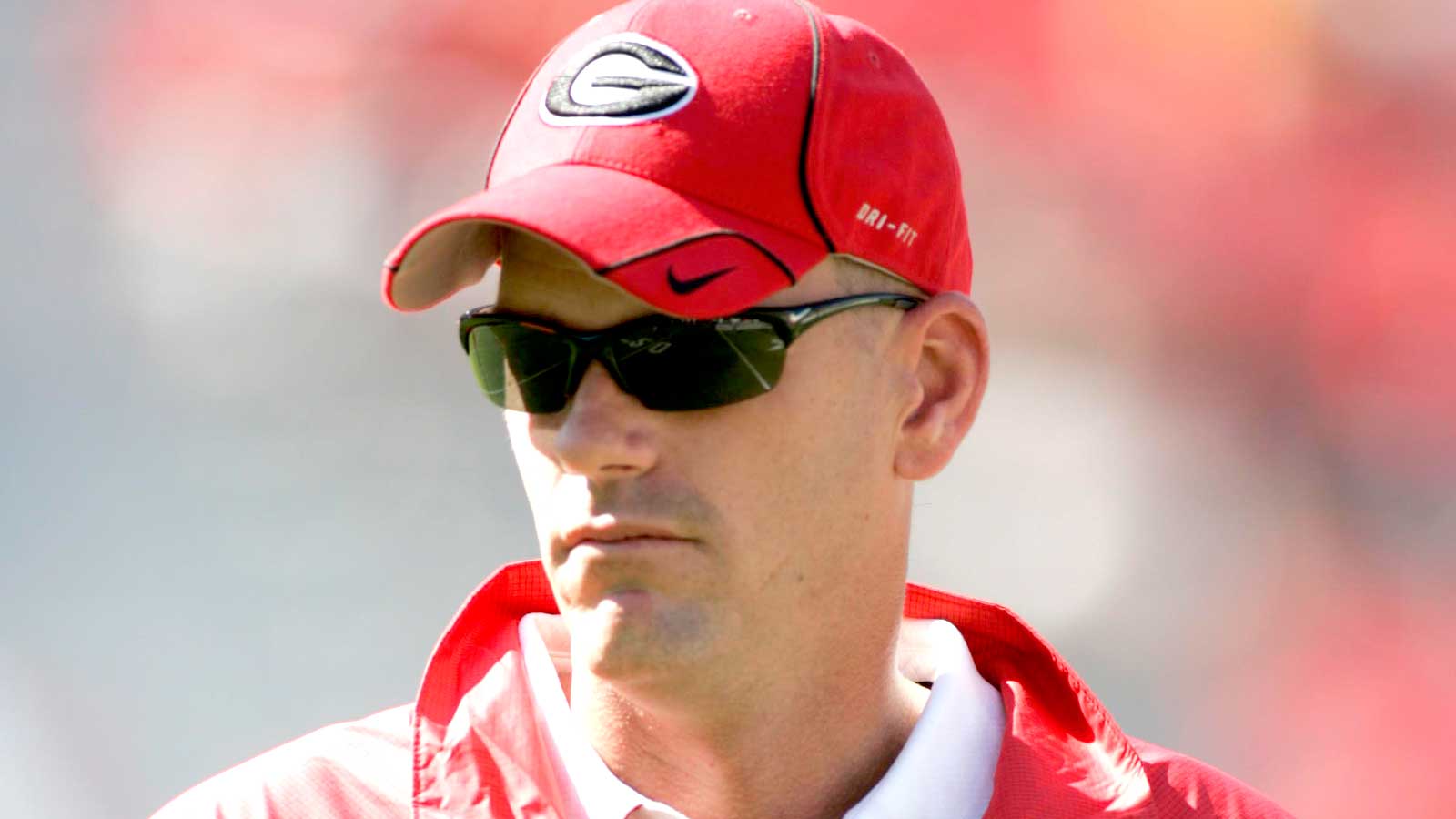 Georgia offensive coordinator Mike Bobo accepted the head coaching job at Colorado State, the school announced on Monday night.
The 40-year-old Bobo, a former Bulldogs quarterback, had been the Georgia OC since 2007. He has spent almost his entire coaching career in Athens, other than one season as the QB coach at Jacksonville State. In 14 seasons at UGA, he has helped the Dawgs to two SEC titles and five SEC East championships. Bobo also was regarded as one of the best recruiters in the SEC, helping the Dawgs land blue-chippers Matthew Stafford, Aaron Murray, Malcolm Mitchell, Ray Drew and Nick Chubb, among others.
Bobo replaces Jim McElwain who left CSU for Florida after leading the Rams to a 10-win season, one of their best in program history. McElwain was hired in Fort Collins, Colorado, on Dec. 13, 2011, after helping SEC-power Alabama win two national titles as an offensive coordinator.
Bobo was promoted to offensive coordinator at Georgia in 2007, taking over the play-calling duties from coach Mark Richt. Being one of the architects of Georgia's offense, Bobo has received several feelers from other schools, but nothing serious until the Rams came along. The Bulldogs averaged nearly 42 points per game.
"He understands the game extremely well. He's an old-school ball coach as far getting after it," Richt recently said of Bobo. "But he sees the big picture, too. He's got all the ingredients. I'm not shocked that this is happening."
Dave Baldwin served as Colorado State's interim coach in the Las Vegas Bowl last weekend, where the Rams lost 45-10 to No. 23 Utah to finish 10-3. Baldwin said after the bowl game that he and the team's coaches had received termination paperwork as a formality.
McElwain may have used the Rams as a stepping stone for a more lucrative coaching job with the Gators, but he left the team in solid shape both financially (the Rams received $7 million as part of the buyout agreement with Florida) and on the field. McElwain certainly restored the luster to a program that had gone 3-9 in three straight seasons before his arrival. This season the Rams won 10 regular-season games for just the fourth time in school history.
Not only that, but McElwain left behind quite a few stars for Bobo to build around. There's first-team All-America receiver Rashard Higgins, who finished with 96 catches for 1,750 yards and 17 TDs. Running back Dee Hart, a graduate transfer from Alabama, may be back, too, after a season in which he rushed for 1,275 yards and 16 scores.
However, the Rams will be losing senior quarterback Garrett Grayson after he rewrote the CSU records books in his time under center.
But Bobo knows a thing or two about grooming elite quarterbacks. He worked with Murray, who set more than two dozen Georgia records, along with four SEC marks, and finished with 13,562 yards of total offense. Bobo also coached Stafford, who now plays for the Detroit Lions.
The Associated Press contributed to this report.