Gator CB commit Gardner plans to visit rival schools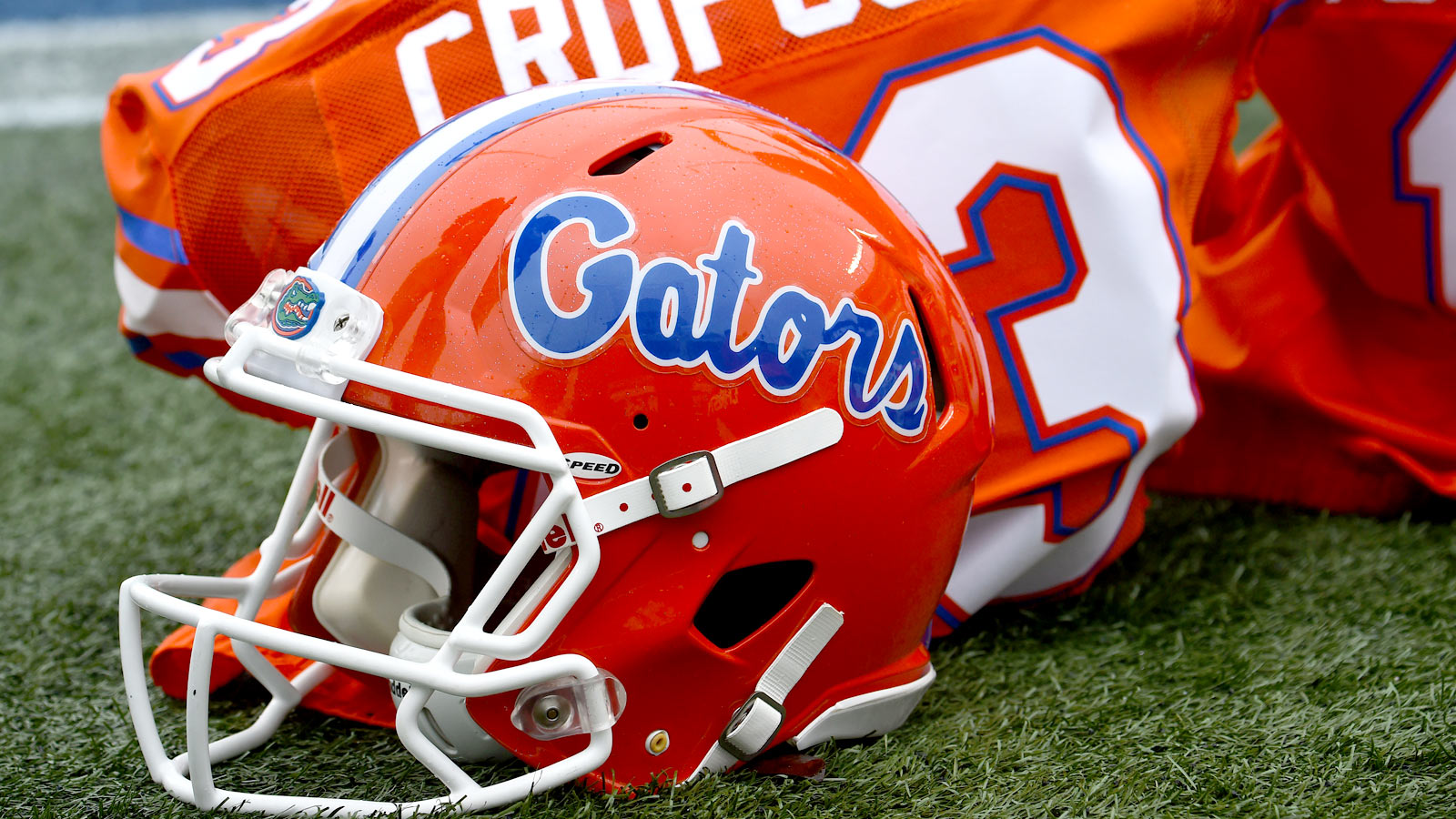 The Florida Gators currently hold a verbal commitment from one of the state's top cornerback prospects in Chauncey Gardner but his commitment won't keep him from taking visits to rival schools this fall.
Gardner recently tweeted out his list of schools he plans to visit during his senior season:
While this behavior is very typical for big time recruits, the fact that Gardner is planning all these trips means his commitment may not be as firm as his haircut is letting on.
The Gators being the last stop on the list has to at least give Florida fans some solace, as prospects tend to lean toward the school they visit last.
You know what they say, if you love someone let them go and if they come back it's meant to be…
These Schools Will Be Getting A Official Visit From Me 🏈😎😈💯 pic.twitter.com/65dEtAqJuw

— Chauncey Gardner II (@StillDat_) July 16, 2015