Gardner leaves Michigan feeling 'privileged and blessed'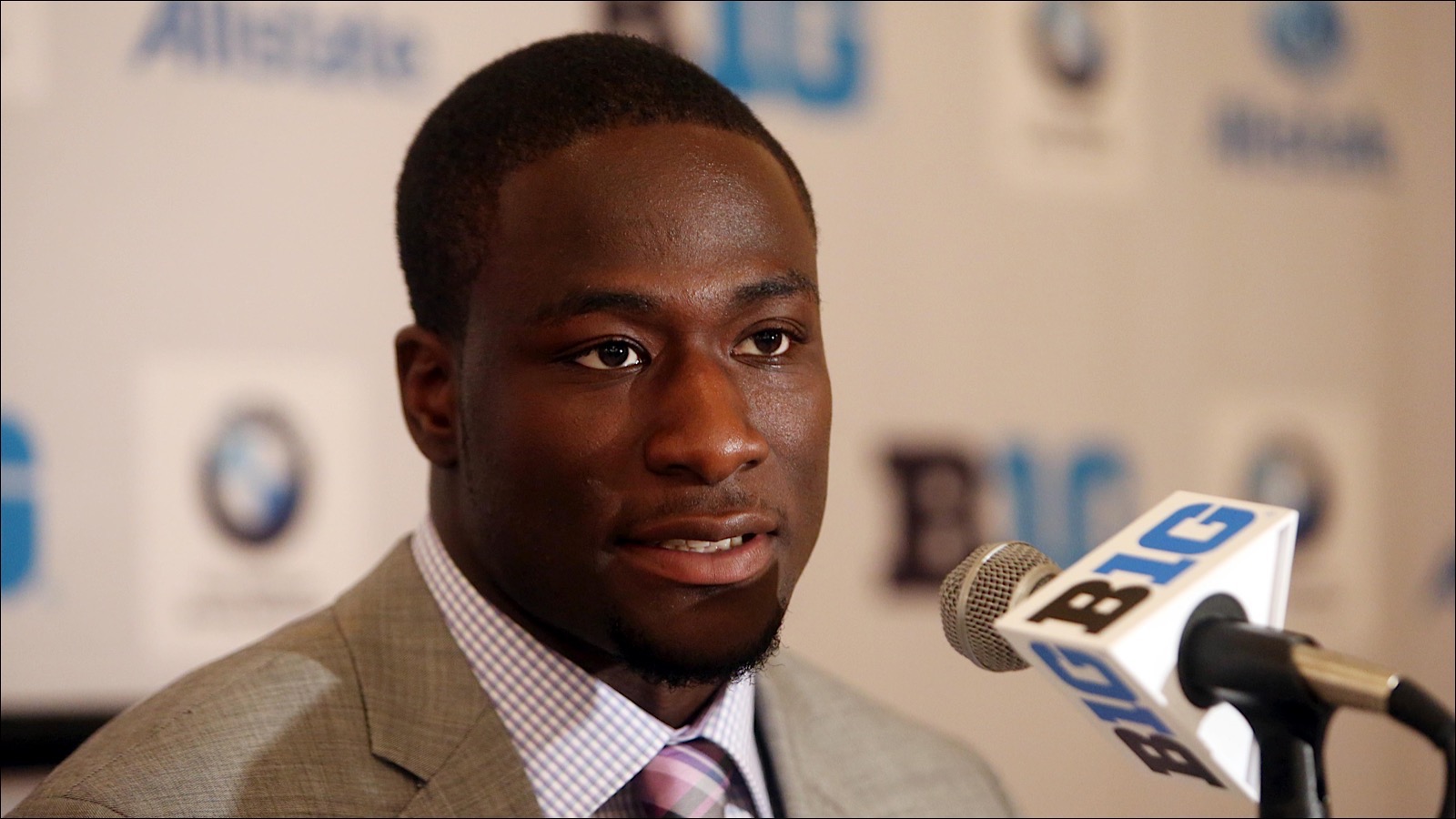 Devin Gardner endured enough negativity to come away from his college experience with a bad taste in his mouth, but the former Michigan quarterback left Ann Arbor with a clear message about how he will remember his time wearing Maize and Blue.
"It was a privilege," Gardner told the crowd at the Ufer Quarterback Club Banquet in Ann Arbor on Monday night, per MLive.com. "I don't think people understand how much of a privilege it was to not only be a quarterback at Michigan, but just to be a part of this university whether you're a student-athlete or not."
The Detroit native who was a highly regarded recruit at Inkster High School added he always knew where he wanted to spend his college years.
"It's such a (great) opportunity for anyone to come here," he said. "I'm just so privileged and blessed."
(H/T MLive.com)
Photo credit: Jerry Lai-USA TODAY Sports