USA Today calls Florida State, Miami fan bases overrated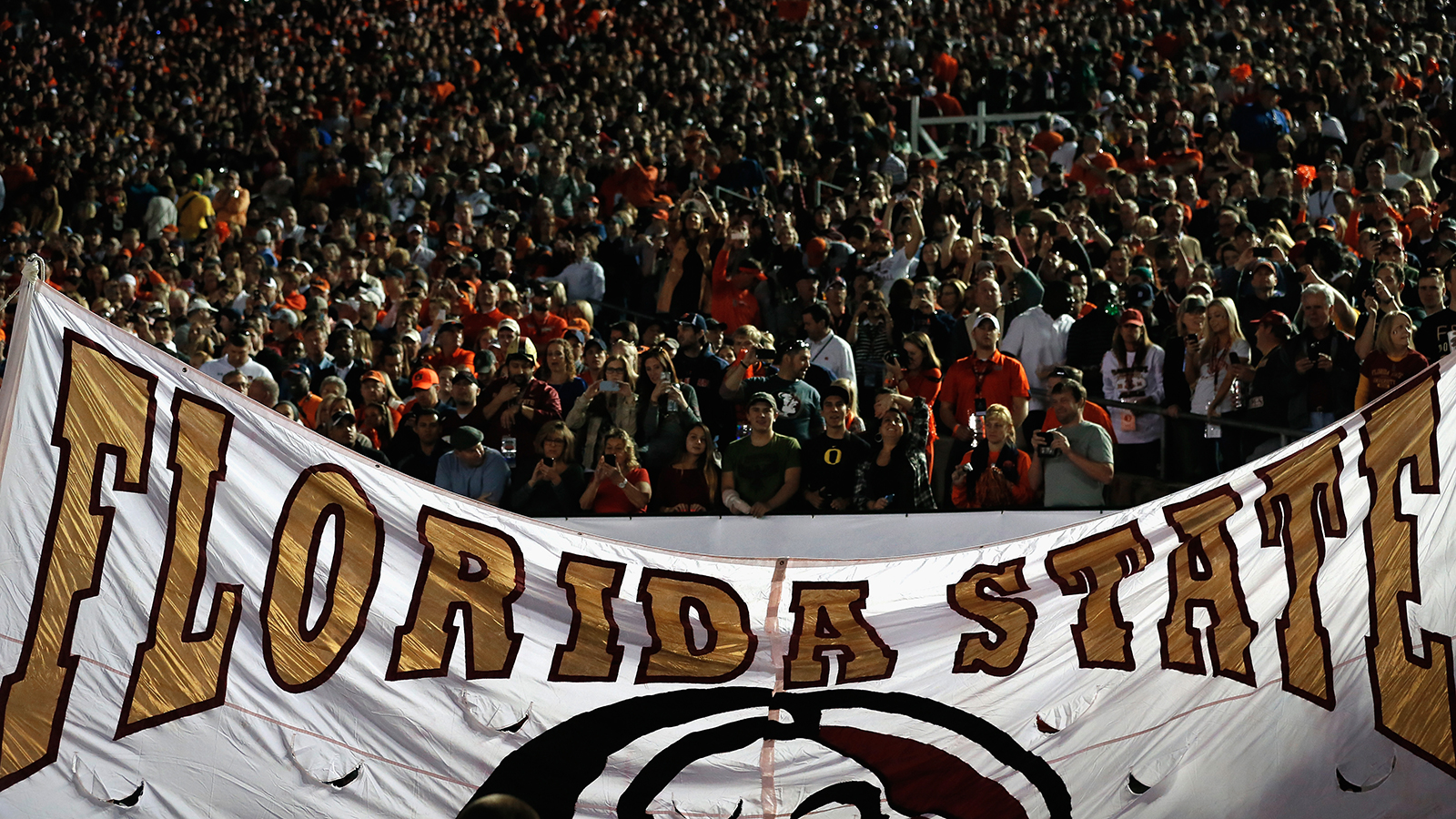 On Wednesday, USA Today Sports released a list of the top 10 most-overrated college football fan bases. Florida State took the top spot, with the Seminoles' archrival, Miami, coming in at No. 9.
The publication attacked FSU fans for using the Tomahawk Chop, calling it the "worst thing in sports."
Here is the rest of what it had to say about the FSU fan base: "I'm not going to even touch on your former quarterback whose name rhymed with "shame us." Instead we'll focus on the appalling, annoying and out-of-date Tomahawk Chop, which is probably the worst thing in all of sports. Why do people care about the Washington Redskins' name but not the Tomahawk Chop? Probably because they know FSU will be back to being mediocre in a few years and it's not worth the trouble."
USA Today Sports said that Hurricanes have lost their swagger from the old days, but at least credited the fans for showing up every Saturday saying, "It was The U when Warren Sapp, Clinton Portis, Santana Moss and Willis McGahee were there. Right now, it's The Team That Plays In Front Of A Half Empty Pro Stadium And Has Trouble Beating Duke, Wake Forest and Virginia. Say what you will about other fanbases, but at least they don't hit South Beach on fall Saturdays when their team isn't any good."
Here is the complete list of USA Today Sports top 10 most-overrated college football fan bases:
10: Harvard and Yale
9: Miami
8: Florida
7: Notre Dame
6: USC
5: Boise State
4: Baylor
3: Oklahoma
2: Texas
1: Florida State
(h/t USA Today Sports)