Golson named ACC Offensive Back of the Week; trio of Pitt players win awards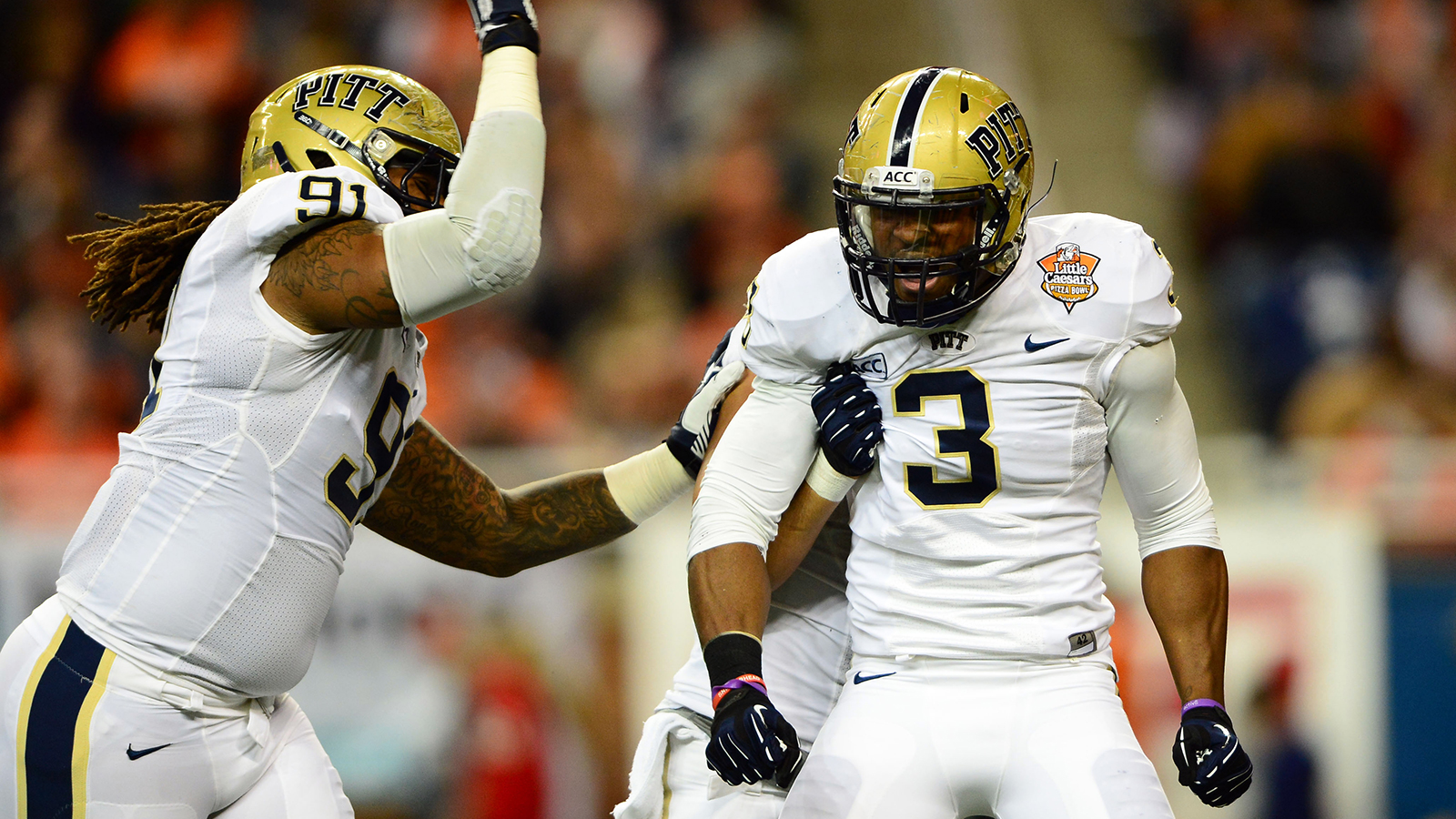 Everett Golson shined in his Florida State Seminoles debut as he completed 19 of his 25 pass attempts for 302 yards and matched his career-high with four touchdown passes during FSU's 59-16 win over Texas State. On Tuesday, the week a got a little bit better for the Notre Dame graduate transfer as he was named the ACC Offensive Back Of the Week.
The 300-yard game was the seventh of the senior's career, while his 230.27 passer rating was the fourth-highest in the country during the opening week.
Pitt running back Qadree Ollison was named the ACC Rookie of the Week when he stepped up in the absence of Panthers star RB James Conner, who left in the first half of Pitt's 45-37 victory over Youngstown State with a season-ending knee injury.
Ollison racked up 207 yards and two touchdowns on 19 carries for the Panthers.
North Carolina's senior offensive guard Landon Turner was named the ACC Offensive Lineman of the Week thanks to his effort during the Tar Heels 17-13 loss to South Carolina. Turner recorded 10 pancake blocks and posted a 90 percent grade.
Duke wide receiver Johnell Barnes caught 11 passes for 109 yards and a score during the Blue Devils 37-7 win over Tulane to be named the league's top wideout in Week 1.
Pitt senior outside linebacker Nicholas Grigsby tallied 10 tackles and two sacks to be named the linebacker of the week, while Louisville senior Josh Harvey-Clemons booked a career-high 14 tackles and two interceptions en route to earning ACC Defensive Back Of the Week honors.
Pitt sophomore Avonte Maddox was named the conference's top special teamer after he returned a kickoff 89 yards for a touchdown versus Youngstown State.