FSU, Golson are ACC's best bet to win CFP and Heisman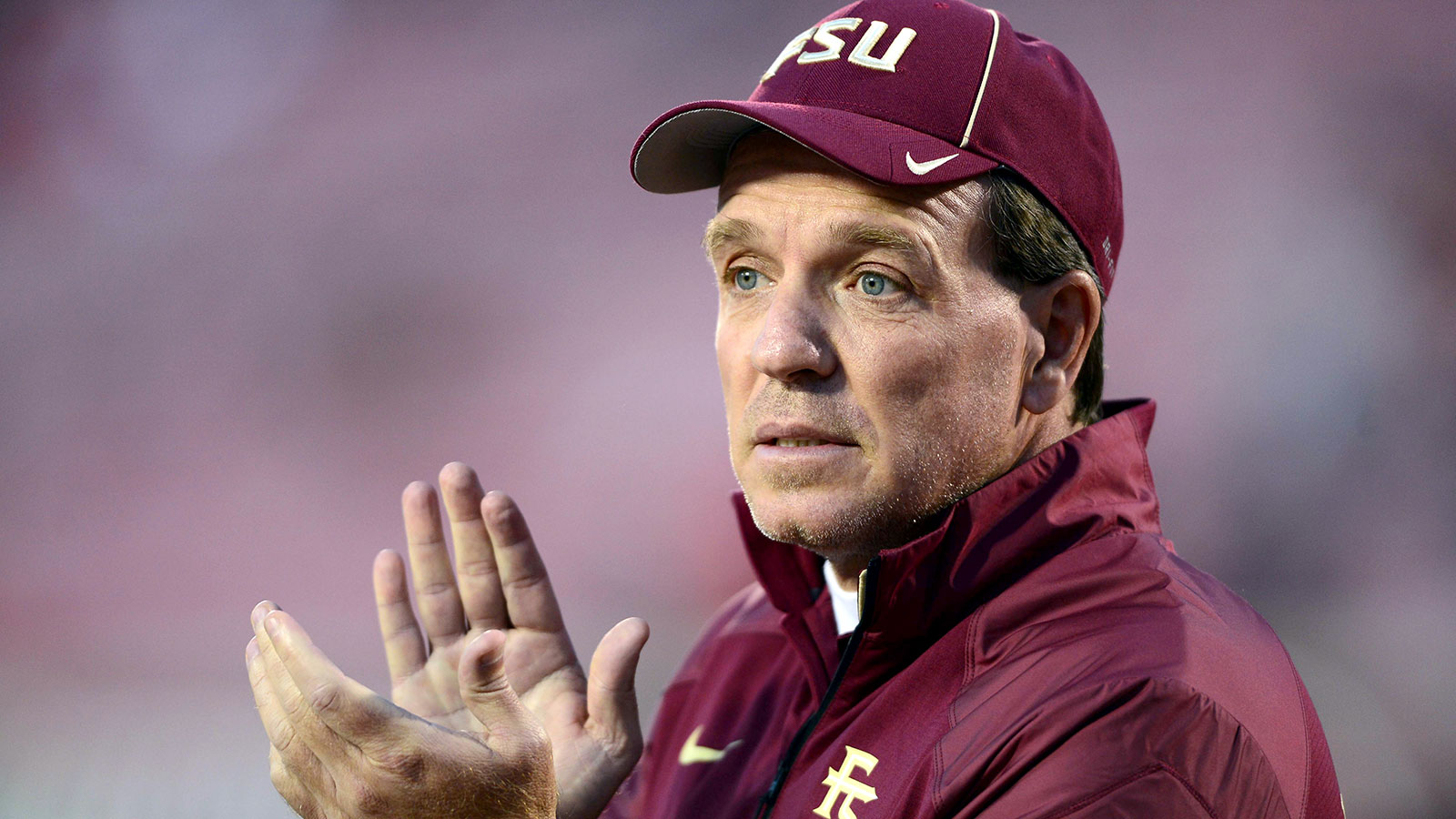 With the addition of graduate transfer quarterback Everett Golson, Florida State has become the ACC's best bet to win the College Football Playoffs, while Golson has the conference's best odds to take home the Heisman.
With 12/1 odds, the Seminoles are the ACC favorites to win the national championship, while defending champions Ohio State has the nation's best odds at 7/2. At 7/1, Alabama is right behind the Buckeyes and is followed by TCU at 10/1. Auburn is tied with Florida State with 12/1 odds.
Now a Seminole, Golson's odds of winning the Heisman are 14/1, putting him ahead of other talented players such as Clemson QB Deshaun Watson (20/1) and Georgia Tech signal-caller Justin Thomas (33/1).
(h/t ESPN)