Four Rebels named to first-year All-SEC Academic Honor Roll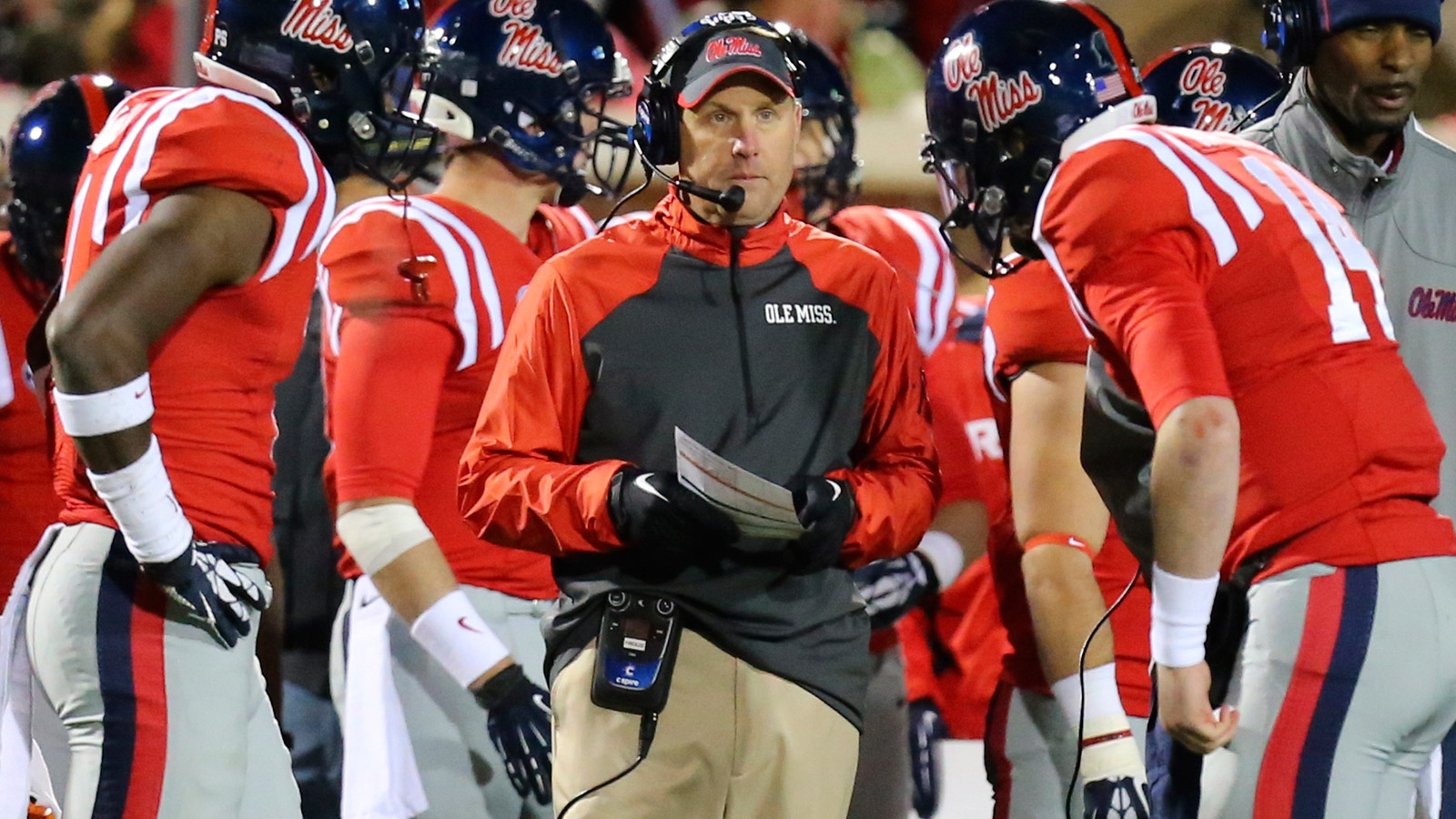 Four football players from Ole Miss joined 39 other student-athletes from the school in being named to the All-SEC First Year Academic Honor Roll.
C.J Moore, Tyler Putman, Sean Rawlings and Gary Wunderlich were the football players to make the list. The full list of Rebels student-athletes on the academic honor roll can be viewed here.
According to Ole Miss, the requirements for students to make the honor roll include maintaining a cumulative GPA above 3.00, being on scholarship or a letter winner, having 24 semester hours of completed non-remedial credit, and having been a member of the varsity team for the sport's entire NCAA championship segment.
(h/t Ole Miss Sports)
Image Credit: Spruce Derden-USA TODAY Sports