Former Wildcats QB Bishop makes 2016 Hall of Fame ballot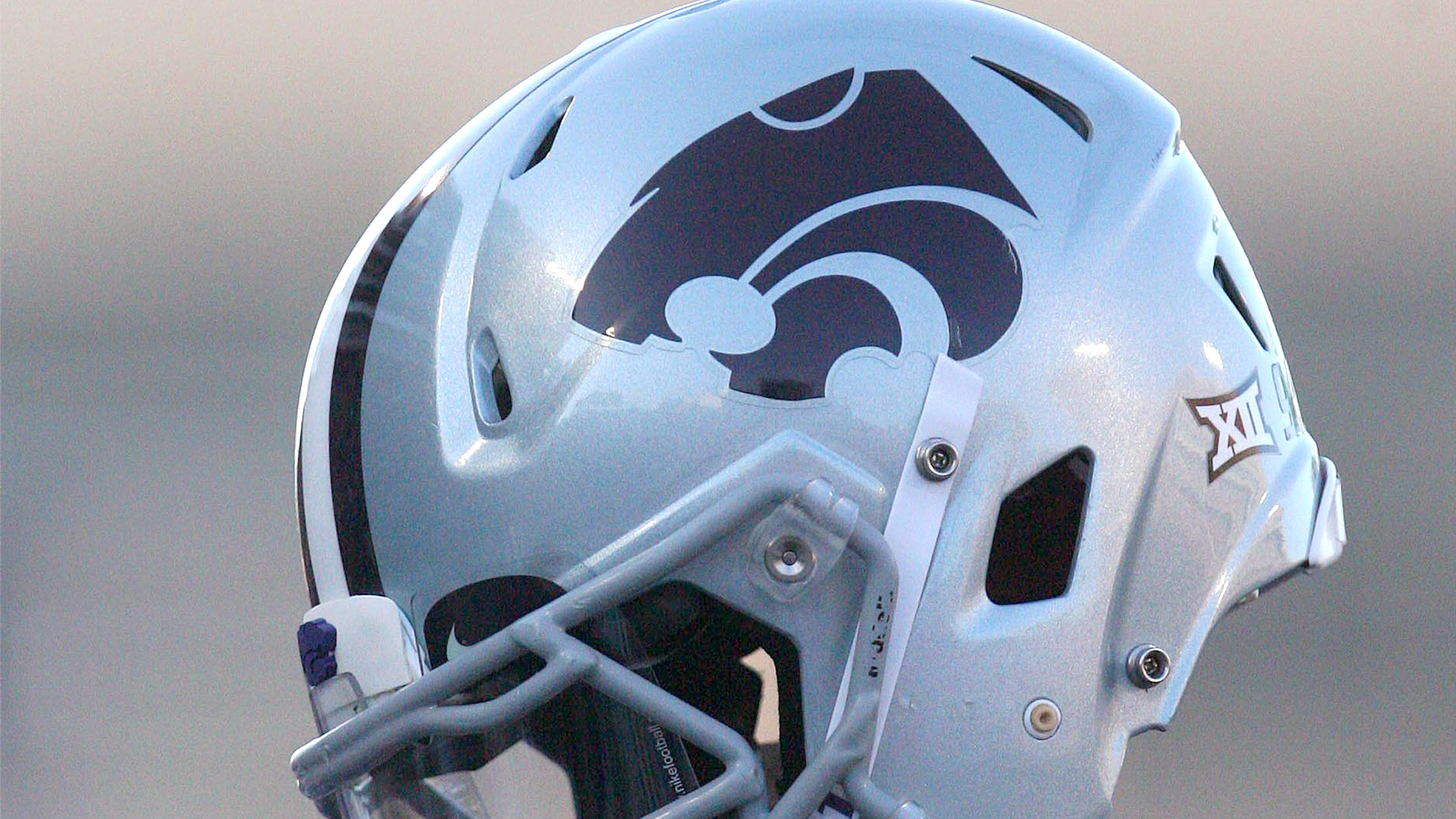 Former Kansas State quarterback Michael Bishop will join the school's football Ring of Honor in September. A few months later he could become a member of the College Hall of Fame.
Bishop on Tuesday was announced as a nominee for the Hall by the National Football Foundation and College Hall of Fame. Seventy-six players and five coaches from the Football Bowl Subdivision and 92 players and 27 coaches from the divisional ranks were nominated.
The announcement of the 2016 class will be made Jan. 8, 2016.
Bishop was another one of coach Bill Snyder's great finds from the junior-college ranks. Bishop threw for more than 4,400 yards and 36 touchdowns, plus more than 1,300 rushing yards in his two seasons. In 1998, he led the Wildcats to their first No. 1 ranking as K-State won the Big 12 North title and earned a berth in the conference championship game.
With 2,844 passing yards and another 748 rushing yards, plus 37 total touchdowns in that '98 season, Bishop was a consensus First Team All-American, winner of the Davey O'Brien Award and finished runner-up for the Heisman Trophy, beat out by Texas running back Ricky Williams.
Bishop finished his career with the Cats with a 22-3 record. He was drafted in the seventh round of the NFL draft by the New England Patriots.
Photo Credit: Scott Sewell-USA TODAY Sports