Former UK standout Randall Cobb makes NFL Top 100 list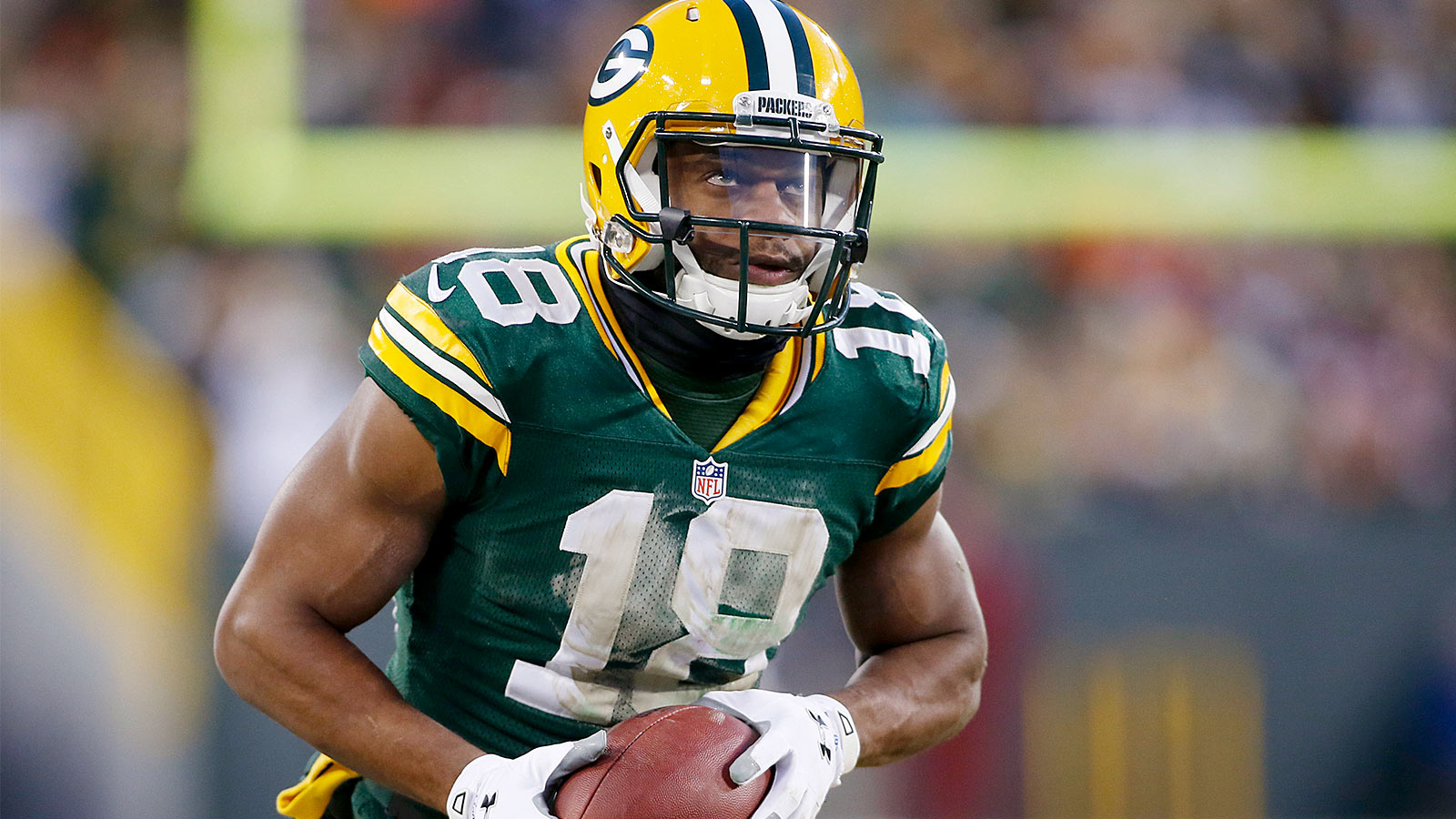 In Randall Cobb's three seasons in Lexington, he scored 42 touchdowns in nearly every fashion possible. Whether it was rushing, passing, receiving or returning, there was no stopping him at the collegiate level.
Cobb quickly repeated his success at the NFL level, as his first professional catch was a 32-yard touchdown in the season opener for the Green Bay Packers.
Cobb then followed his first touchdown with an amazing 108-yard kickoff return a quarter later.
Now Cobb has been voted by his peers as one of the Top 100 NFL Players heading into the 2015 season.
NFL.com has posted a video featuring several players talking about Cobb's performance last season, including his teammates recalling their favorite Cobb highlights from a season ago.
The former Kentucky Wildcat posted career highs with 91 catches, 1287 yards and 12 touchdowns in 2014.
With Cobb signing a four-year extension over the offseason, Packer fans can rest easy knowing they have one of the premier weapons in the NFL locked up and ready to make a few more of these lists in the coming seasons.
(h/t NFL.com)