Former Sooner Jimbo Elrod Killed in Fatal Car Accident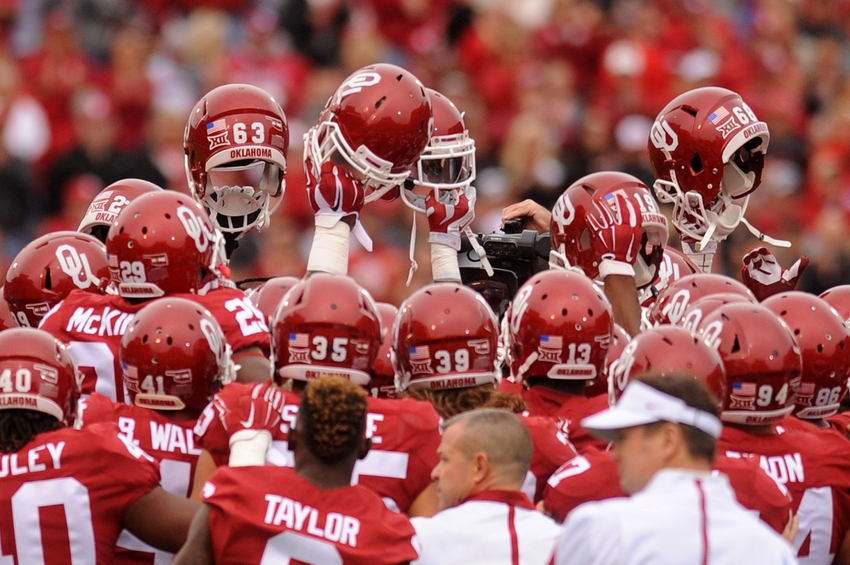 Former Oklahoma All-American Jimbo Elrod was killed early Monday morning in a fatal car accident near his home in Chandler, Okla.
Details of the fatal accident are still very limited, but according to a report issued by KWTV News9 in Oklahoma City, Elrod and his wife, Diana, were traveling eastbound on the Turner Turnpike when the single-car accident occurred. Elrod reportedly was pronounced dead at the scene, His wife was taken to the hospital in serious condition.
Today is James "Jimbo" W. Elrod's 63rd birthday.
Elrod played linebacker on Oklahoma's 1974 and '75 national championship teams and was named a consensus All-American his senior year in 1975. His career 44 tackles for loss stood as a school record for over two decades. He recorded 20 tackles for loss in the 1975 season alone.
In addition to playing football at a very high level at Oklahoma, Elrod also was on the wrestling team and was a member of the 1974 OU wrestling squad that won the national championship in that sport.
The former OU standout linebacker was drafted by the Kansas City Chiefs in the fifth round of the 1976 NFL Draft. Elrod played for three seasons with the Chiefs and one season with the Houston Oilers.
An article on Monday on 247Sports.com quoted OUInsider and KREF Radio sports-talk-show host James Hale, who had this to say about his close friend Elrod:
"He was bigger than life. He was handsome, gregarious, sweet, give you the shirt off his back. (He) loved Sooner Nation. Never turned down an autograph."
Elrod was one of the all-time Oklahoma football greats. He was as great a person as he was a football players. He will be sorely missed but never forgotten by the Sooner football family.
More from Stormin in Norman
This article originally appeared on