Former NFL star Justin Smith in talks to join Missouri staff?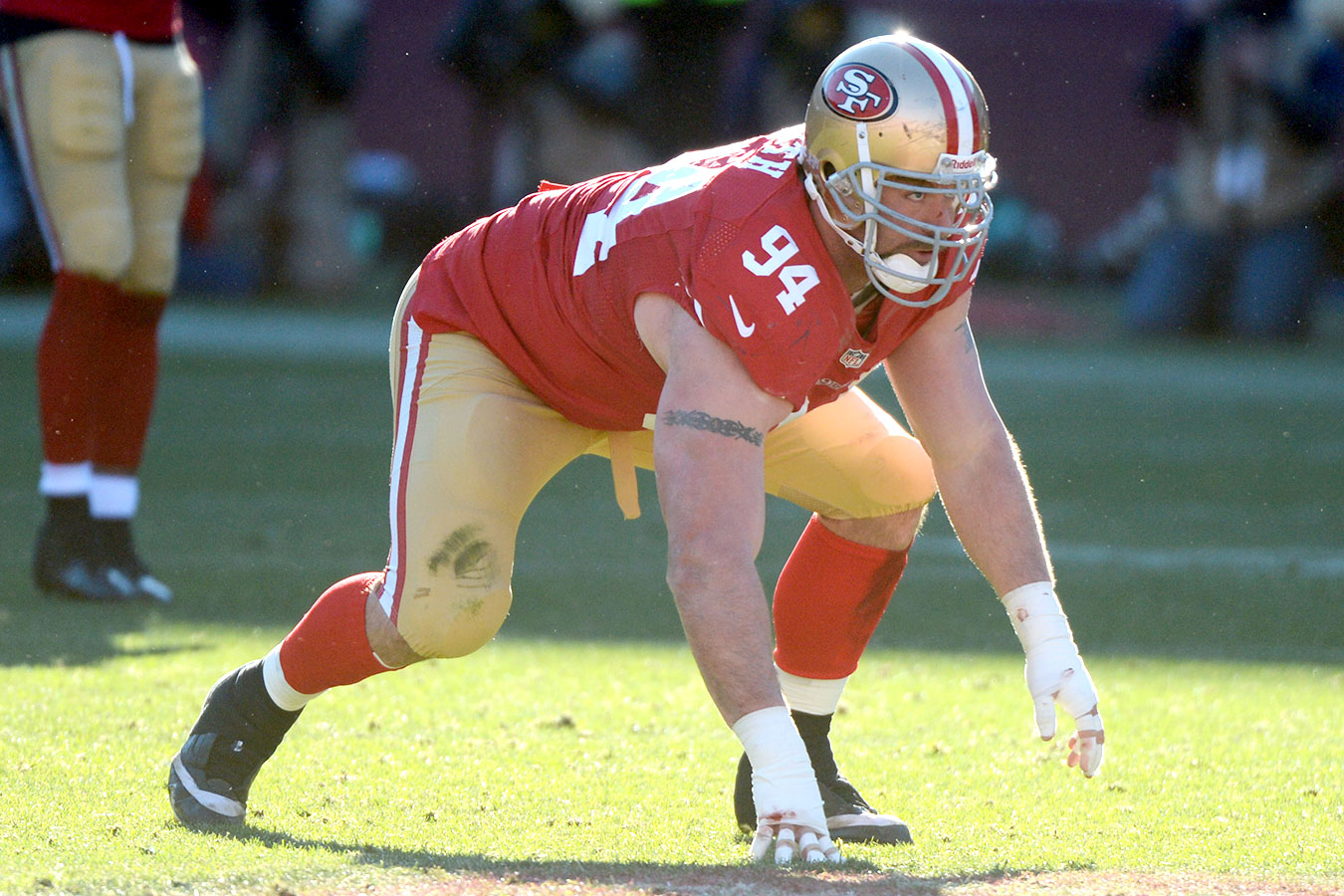 While in attendance for Day Three of SEC Media Days, Missouri Tigers head coach Gary Pinkel dropped a hint at a possible new addition to the coaching staff that's sure to get Mizzou fans excited: Justin Smith.
Pinkel says there have been some conversations with Justin Smith about joining weight room staff.

— Dave Matter (@Dave_Matter) July 15, 2015
Hiring the former San Francisco 49ers star would be a coup for a program already associated with producing some of the finest defensive linemen in the NFL. Additionally, having a coach who excelled at the professional level would likely result in a successful recruiting tool for any prospect considering the Tigers.
The transition for Smith would also keep him in football, as the recently retired defensive end would seemingly make a smooth transition to the weight room staff.
Here's hoping that the former Mizzou star finds success in the next phase of his career by going back to where it all began.