Former Miami Hurricane Antrel Rolle Announces Retirement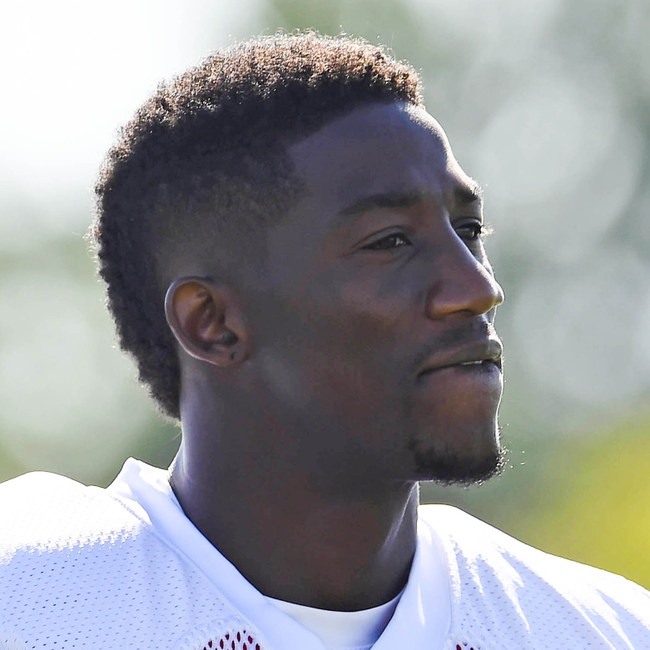 Antrel Rolle who played on the Miami Hurricanes 2001 National Championship team, their 2002 team that had a National Championship stolen from them and the New York Giants 2011 Super Bowl Champion has announced his retirement.
Rolle finishes his NFL career with 26 interceptions, including four for touchdowns, 834 tackles, 705 solo tackles, eight forced fumbles, six fumble recoveries, and 70 passes defended. Rolle led the NFL with 231 interception return yards  and three touchdowns in 2007 with the Cardinals.
He played five seasons with the Cardinals, five with the New York Giants and spent his last season in the NFL with the Chicago Bears in 2015.Rolle played in the Pro Bowl following the 2009, '10 and '13 seasons and was named second team All-Pro in 2010 and 2013.
Rolle played in only seven games with the Bears before a sprained MCL ended his season after seven games. He missed only one game entering the 2015 season.
As a Miami Hurricane, Rolle had five interceptions in four seasons, one that he returned for a touchdown. Rolle also had 13 kickoff returns for 203 yards and a touchdown. Rolle announced his decision appearing on Good Morning Football, the NFL Network's morning show. Rolle said:
"I'm done, yeah, I'm done," Rolle said. "I'm at peace. I'm at total peace. You know, like I said, going out, you're 33 years old going on injured reserve last year, that's going to scare a lot of teams away. I understand how the business works and I'm fine with that either way."
NFL.Com's Conor Orr showed the Hurricanes near unprecedented during UM's era under former Head Coach Larry Coker stating depth during Rolle's time with Miami, mentioning:
"While he may never be appreciated like the untouchable safety troika of Troy Polamalu, Ed Reed and Sean Taylor, who dominated the game during Rolle's run with the Cardinals and Giants, Rolle will go down as a consummate teammate, professional and captain — someone who was never afraid to stand up for a woebegone locker room during a losing streak."
Reed, Taylor, and Rolle were teammates on the Hurricanes undefeated 2001 National Championship team. Reed was a starter and one of the defensive leaders and Taylor was his backup. That Miami team was so loaded with talent that Rolle didn't even make the two-deep depth chart.
Rolle became a starting cornerback in 2002 opposite Kelly Jennings who played six NFL seasons and Taylor who moved into a starting roll(e) in place of Reed. Some contend that the 2001 Hurricanes are the best team in College Football history, a hard point to debate.
Rolle is the second 2001 Hurricanes player to retire in the last week. Andre Johnson announced his plan to step away on October 31.
This article originally appeared on