Former Blue Devil Ross Cockrell Praised for Defense on Talented Wide Receiver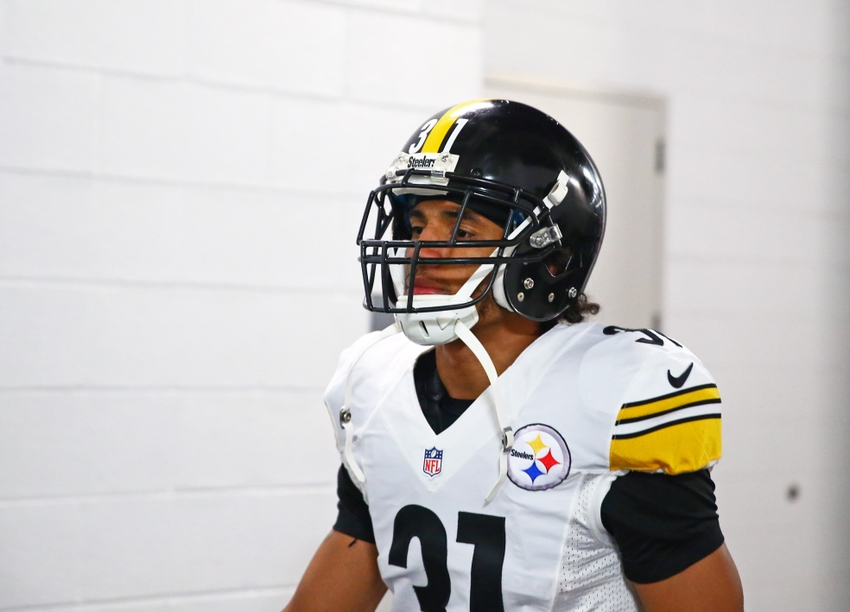 Former Duke Football player Ross Cockrell has played a huge role on defense for the Pittsburgh Steelers in the NFL so far this season.
Third-year NFL cornerback Ross Cockrell thought his professional football career may have been over after being cut by the Buffalo Bills. But, the former Blue Devil has excelled since joining the Pittsburgh Steelers last year and was recently praised for helping to shut down one of the NFL's premier wide receivers.
The Steelers recorded a 24-16 win over the Cincinnati Bengals over the weekend, and Duke alum Ross Cockrell played a huge role in the victory. Cockrell was mostly assigned to the Bengals' star receiver A.J. Green and helped limit him to only 2 catches for 38 yards for the entire game. The receiver's output is lowest receiving yard totals since 2014 and the former Blue Devil helped force him to have one of the worst outings of his career. He finished the game with three tackles and two pass deflections.
Cockrell was praised earlier by the Steelers during the offseason for his hard work, which has been paying off so far this season. Be sure to stay tuned to Ball Durham for your news and updates on all of the former Blue Devils in the NFL.
This article originally appeared on