DC Collins speaks on defense, time in Gainesville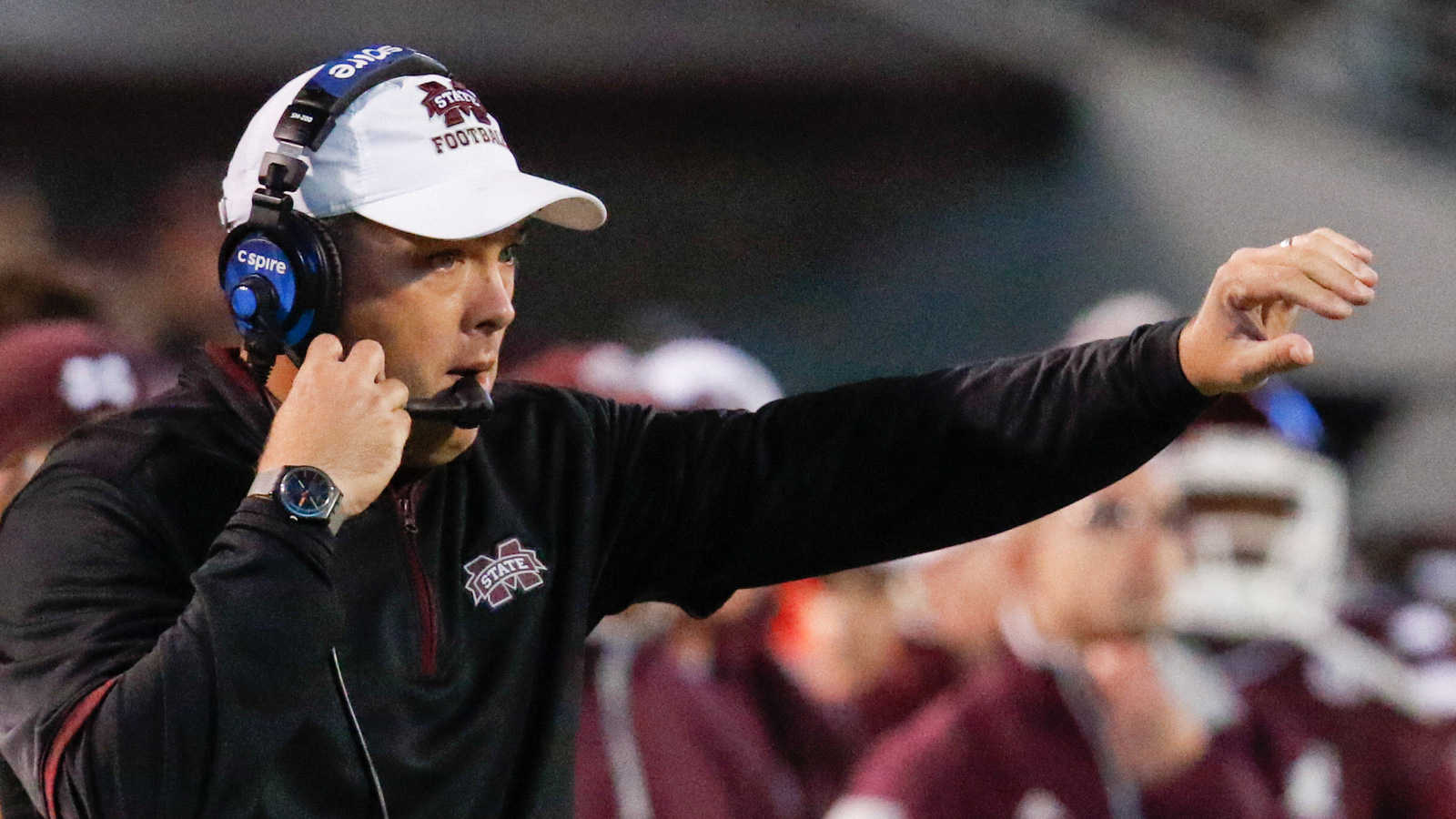 Florida defensive coordinator Geoff Collins is excited to be in Gainesville. In some aspects, he's like a kid in the candy store.
The former architect of Mississippi State's defense gushed over his current job and personnel in a press conference Wednesday.
He first spoke about linebacker Antonio Morrison. The senior 'backer miraculously recovered from a torn ACL to be available in the season opener. His dedication to the game isn't lost on Collins.
"[Morrison's] emotional presence, his leadership ability, those kinds of things have been huge for us," said Collins. Obviously he makes plays, obviously he's a great football player, but his intangibles really stand out and it's fun to be around, and fun to coach. He's flying around during practice, trying to make as many plays as possible."
Getting Morrison back is huge for the Gators. As Collins opined, Morrison's experience should be a welcomed sight for a linebacker group featuring no other seniors.
The camaraderie within a coaching staff is something that cannot be taken lightly. If the collection of coaches are functioning cohesively, there's a good chance team morale will be high. As Collins said, "the staff Coach [McElwain] has put together, there's a great give and take. We have discussions in the room, they're awesome and high-level, and [when] we get in front of the kids, it's one voice. Everyone's on the same page, on the same accord. It's been a pleasure working with those guys."
#Gators DC Geoff Collins said this team "might be the most competitive group of kids I've ever been around."

— Cody Jones (@CJonesScout) September 2, 2015
Collins also spoke about the brilliance of All-American corner Vernon Hargreaves III. The junior defensive back apparently has the work ethic to one day be an outstanding player on the next level.
"One of my favorite things about [Hargreaves] is the things that he does that people don't see," said Collins. "[He is] one of the first ones in meeting room to watch film, he takes notes, he studies, he does little things extra that people don't see. It's one of the things that the great ones do."
Hargreaves will certainly be a lynchpin within Collins' defensive scheme. Based on his time in Starkville, Florida's new DC will employ a attack-minded approach. It's one rooted in aggressiveness and versatility, with a little bit of disguise in regards to coverages.
VIDEO: #Gators DC Geoff Collins discussed Florida's defense on Wednesday: http://t.co/8dss5SZZF1

— Scott Carter (@GatorsScott) September 3, 2015
Lastly, Collins offered even further praise when speaking about the current staff.
"I can't say enough about the guys I get to work with every single day. You're going to sit 16 hours in a room with somebody, it's nice if you really like them and respect what they have to say and what they have to offer. We genuinely like each other, we genuinely care about each other, and it's fun to come to work every single day."