WATCH: Colin Cowherd recounts story about college days with Jim McElwain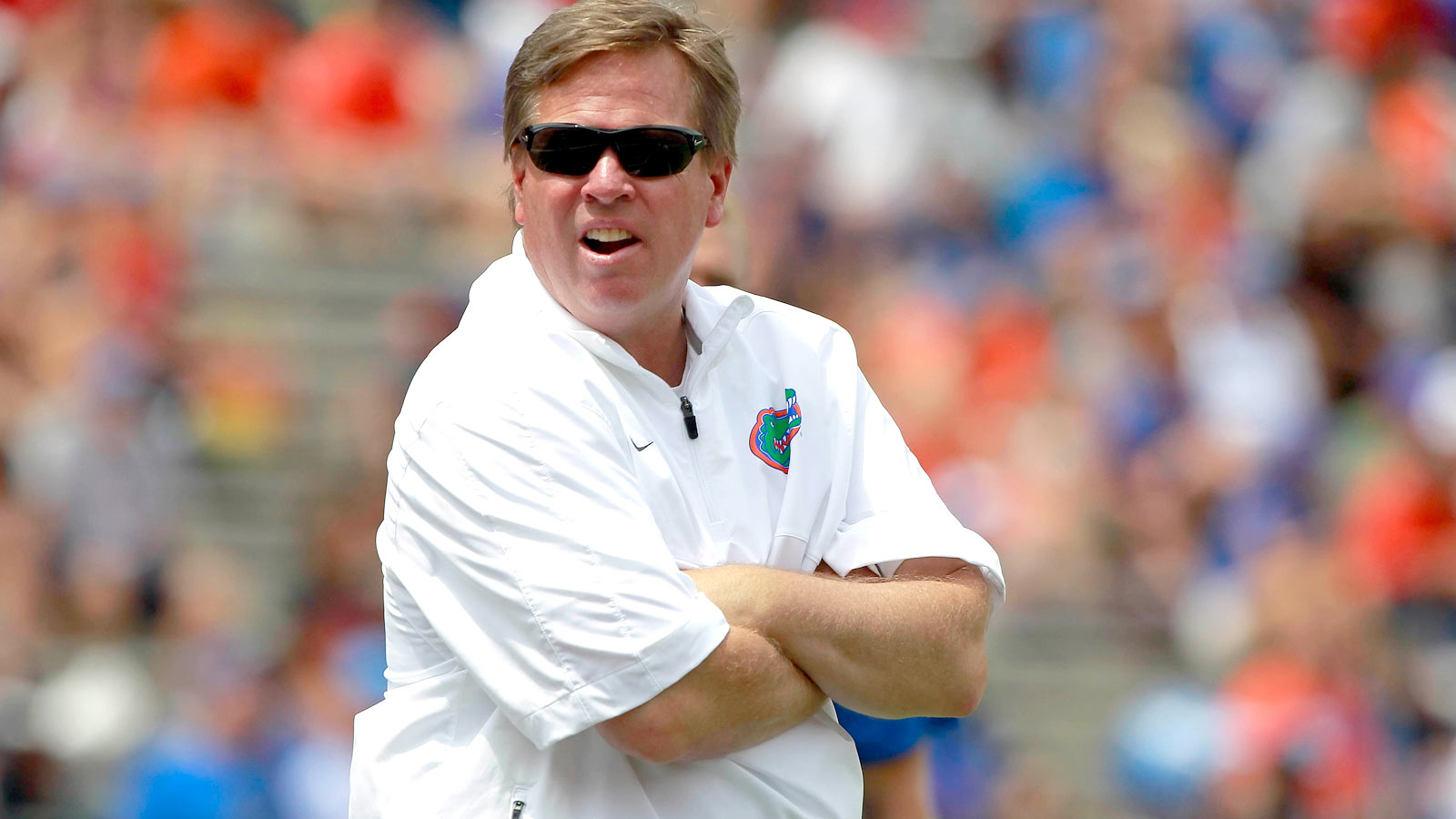 FOX Sports television and radio personality Colin Cowherd and Florida head coach Jim McElwain both attended college together at Eastern Washington.
At the time, McElwain was a player for the Eagles. Cowherd was an aspiring broadcaster, mimicking the likes of Vin Scully and Keith Jackson.
Cowherd hosted McElwain on his show Wednesday afternoon. He regaled the audience with a personal anecdote between himself and McElwain back in the hamlet of Cheney, Washington.