Florida coach McElwain: Hargreaves will play some offense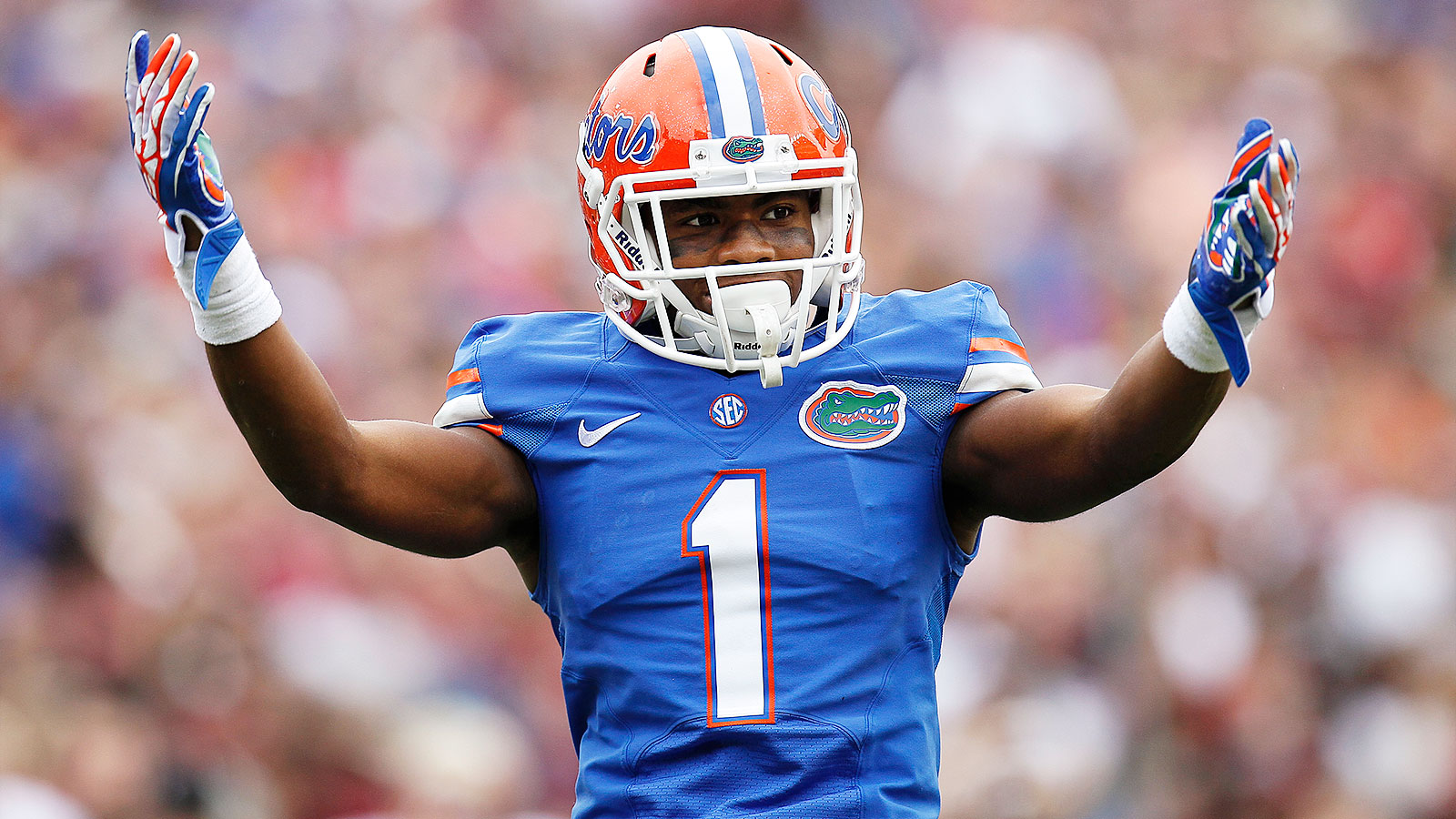 Florida's Vernon Hargreaves, a consensus preseason All-American, is widely regarded as the best cornerback in college football. But, according to coach Jim McElwain, Hargreaves will be more than just a cornerback this year.
McElwain, in a Q&A with Sports Illustrated this week, said that the offensively challenged Gators have added some packages on offense to take additional advantage of Hargreaves' skill set.
"Vernon is as good a player in all aspects of the game as I've been around," McElwain told SI's Pete Thamel. "Let me say this, too: The guy loves to practice. He's not a prima donna, which really, to me, is what sets him apart.
"I'll go ahead and tell you, but we've got packages for him on offense, too."
When asked to elaborate, McElwain told Thamel, "I'll leave it at that."
So it's unclear whether Hargreaves, a junior, will be lining up at receiver, running back, wildcat quarterback or perhaps all of the above. But with Hargreaves being a sure-fire NFL talent and Florida lacking both a proven quarterback and established playmakers at the other skill positions (with the exception of go-to receiver Demarcus Robinson), it only makes sense to get the ball into Hargreaves' hands one way or another and see what he can do.