Five-star UGA enrollee Terry Godwin says no to pro baseball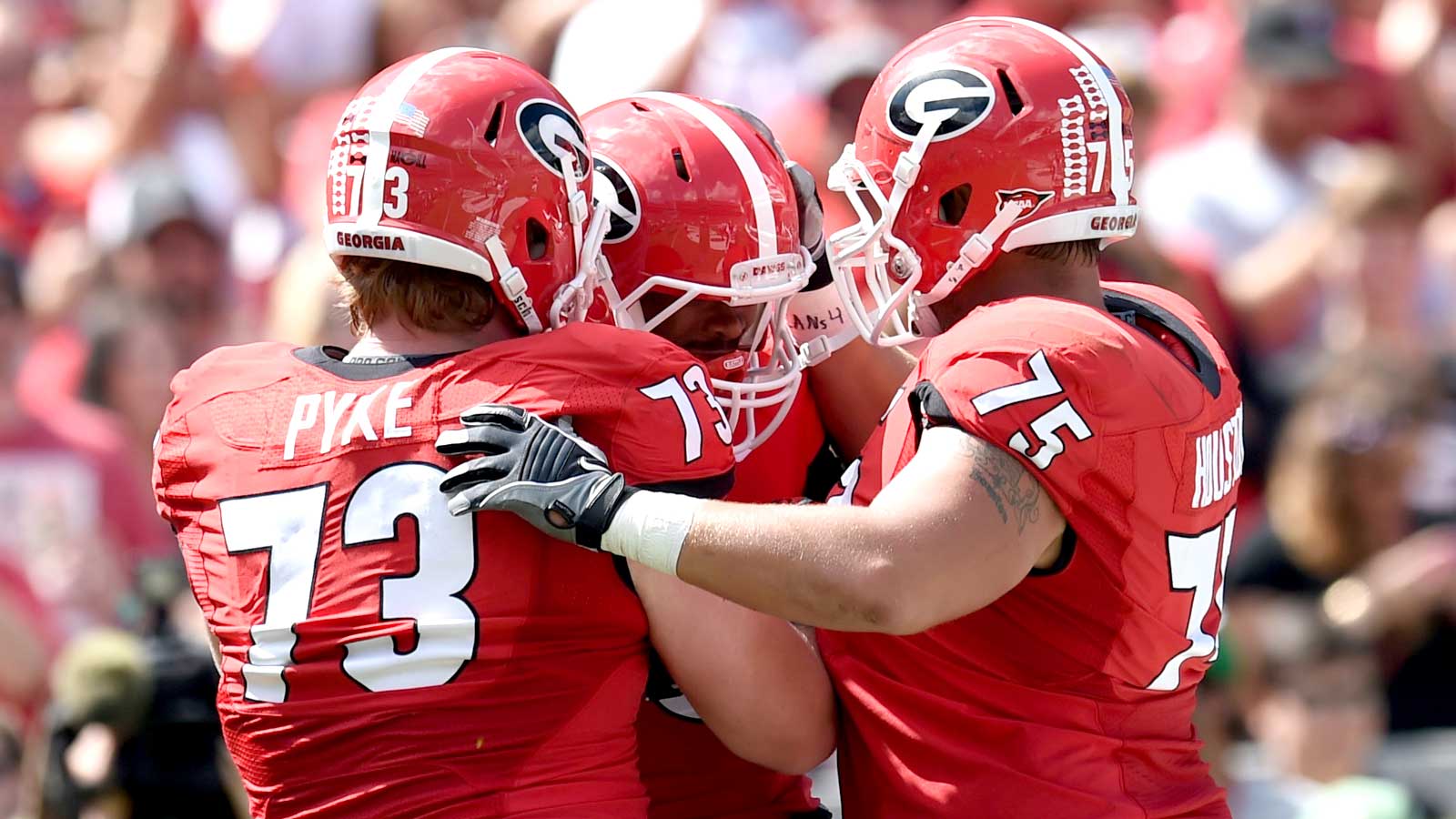 With the Georgia Bulldogs' uncertainty at wide receiver, it's understandable that fans may have been sweating a bit when they heard the news that five-star enrollee Terry Godwin was drafted by the Atlanta Braves in this month's Major League Baseball draft. Well breath easy Bulldog Nation, as Godwin's mother confirms her son will stick with the Georgia program, according to the Atlanta Journal Constitution.
"Actually, Terry likes where he's at and we haven't spoken on it anymore," Olivia Godwin, Terry's mother, said on Monday. "I talked with someone from the Braves and told them we would get back with them whenever Terry decided. But Terry never said anything, so nothing ever came about with it."
Godwin is expected to compete for playing time immediately with the team's need for playmakers on the outside. Having lost a talent like Godwin would have been a tough blow to an offense in transition under new coordinator Brian Schottenheimer.
"The plan going to Georgia was to play baseball and football," Mrs. Godwin said. "I think once he got there, he got settled in and he's enjoying it. So anything that makes our son happy, we're OK with that."
Judging from Godwin's highlight reel, it's easy to see why many expect him to contribute to the team this fall: