Finebaum guest host calls for Bama to lose five games in '15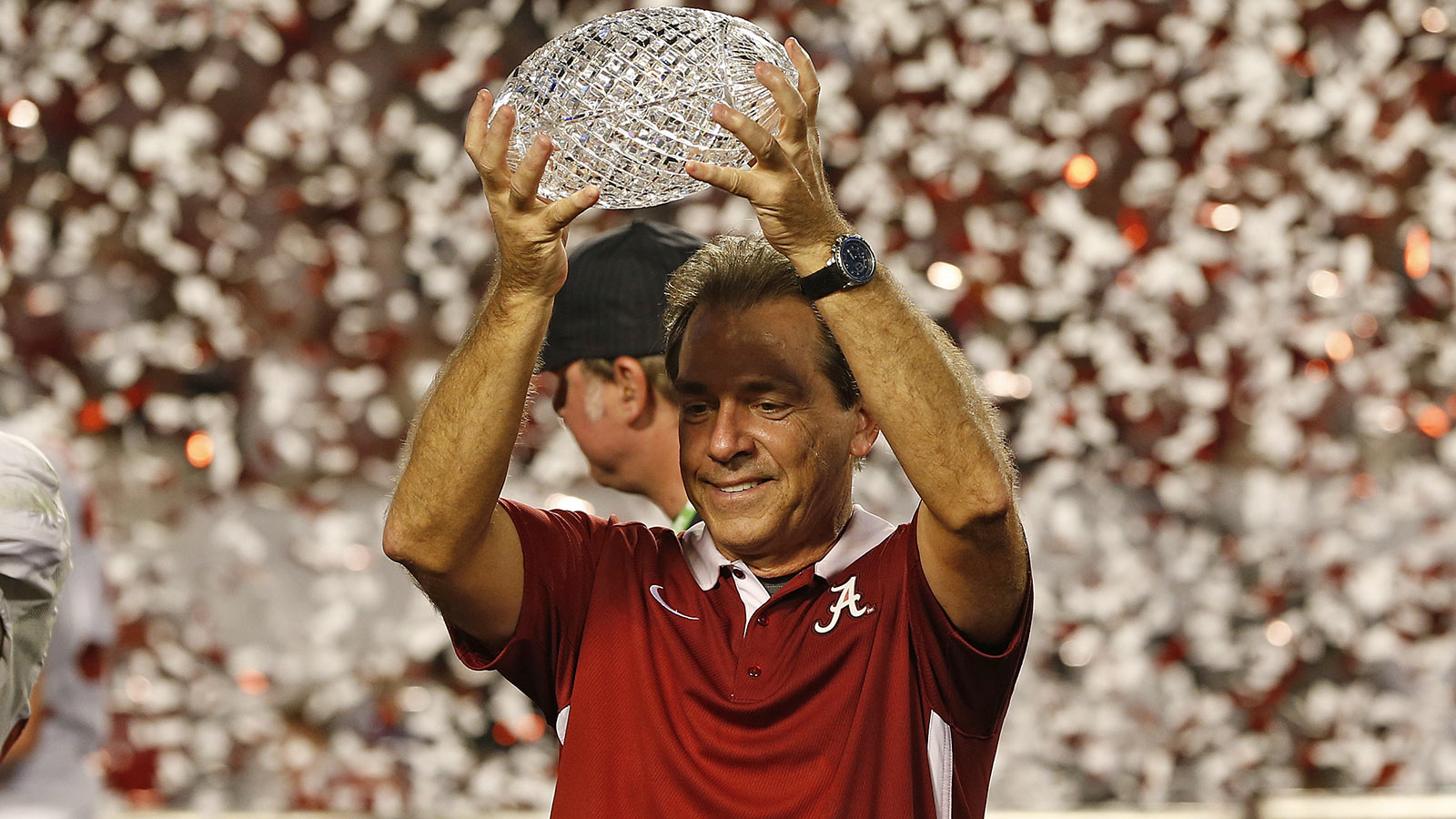 Paul Finebaum might need to make a quick return to work, as his fill-in host Peter Burns make a bold prediction Wednesday – Alabama losing five games this season.
I think Bama goes 8-4 and loses a bowl game. HATE the way their schedule lays out for them. Auburn had same type schedule last year, lost 5.

— Peter Burns (@PeterBurnsESPN) July 8, 2015
Crimson Tide fans responded quickly to defend their team and immediately questioned Burns sobriety in only a manner a true Alabama fan could possibly think to retort:
Fantastic first day of hosting @finebaum show with @SECbooger, including the caller who suggested I was "high off of fart bubbles"

— Peter Burns (@PeterBurnsESPN) July 8, 2015
The surprising pick could certainly be an attempt to rile up fans and gain attention for the radio show but considering the strength of the SEC West and Alabama's inexperience at quarterback, it's not unfathomable for the team to take a step back in the division this season.
Considering Nick Saban has only lost 15 games in his seven year career in Tuscaloosa, five losses does seem very unrealistic. With favor continuing to slightly mount against Alabama this offseason, it could be interesting to see the Tide play the role of underdog for once in the Saban era.