Final Elite 11 standings feature five SEC commitments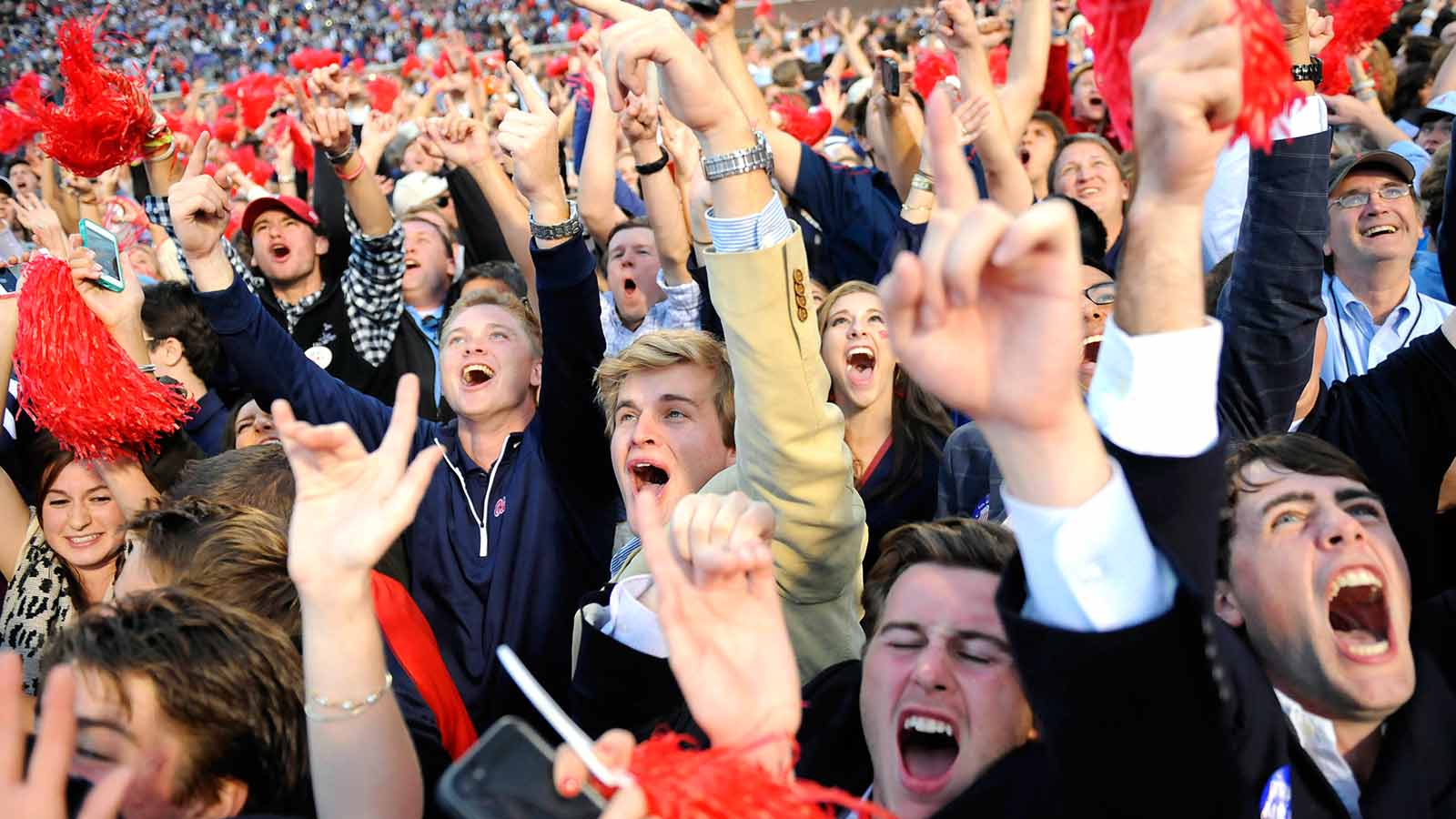 The SEC currently have commitments from nearly half of the 11 players named to the final Elite 11 standings following Friday's final standing being released:
Ole Miss fans should be particularly happy to see Shea Patterson made a significant move up the chart and land the coveted Elite 11 MVP honors following a week's worth of being listed back among the pack of quarterbacks.
Georgia's Jacob Eason, who many regard as possessing the most gifted arm talent in the nation comes in at number two for the SEC.
LSU's Feleipe Franks stayed consistent all week and finds himself at number five following the grueling week of competition.
Tennessee's Jarrett Guarantano, the best athlete at the quarterback position at the Elite 11, took a big drop from number three to number 10 Thursday but bounced back nicely to land at number six in the final standings.
And finally South Carolina's Brandon McIlwain finishes at number nine after a solid week of work that saw the future Gamecock put up one of the more consistent performances of any player at the camp.
Needless to say, the SEC's lack of star power at the quarterback position may soon be coming to an end with so many talented players soon to arrive on campuses around the South.
Congratulations to the 2015 #Elite11 Quarterbacks! pic.twitter.com/wddbvb2coo

— Elite11 (@Elite11) July 11, 2015