Experts are still high on Pitt product T.J. Clemmings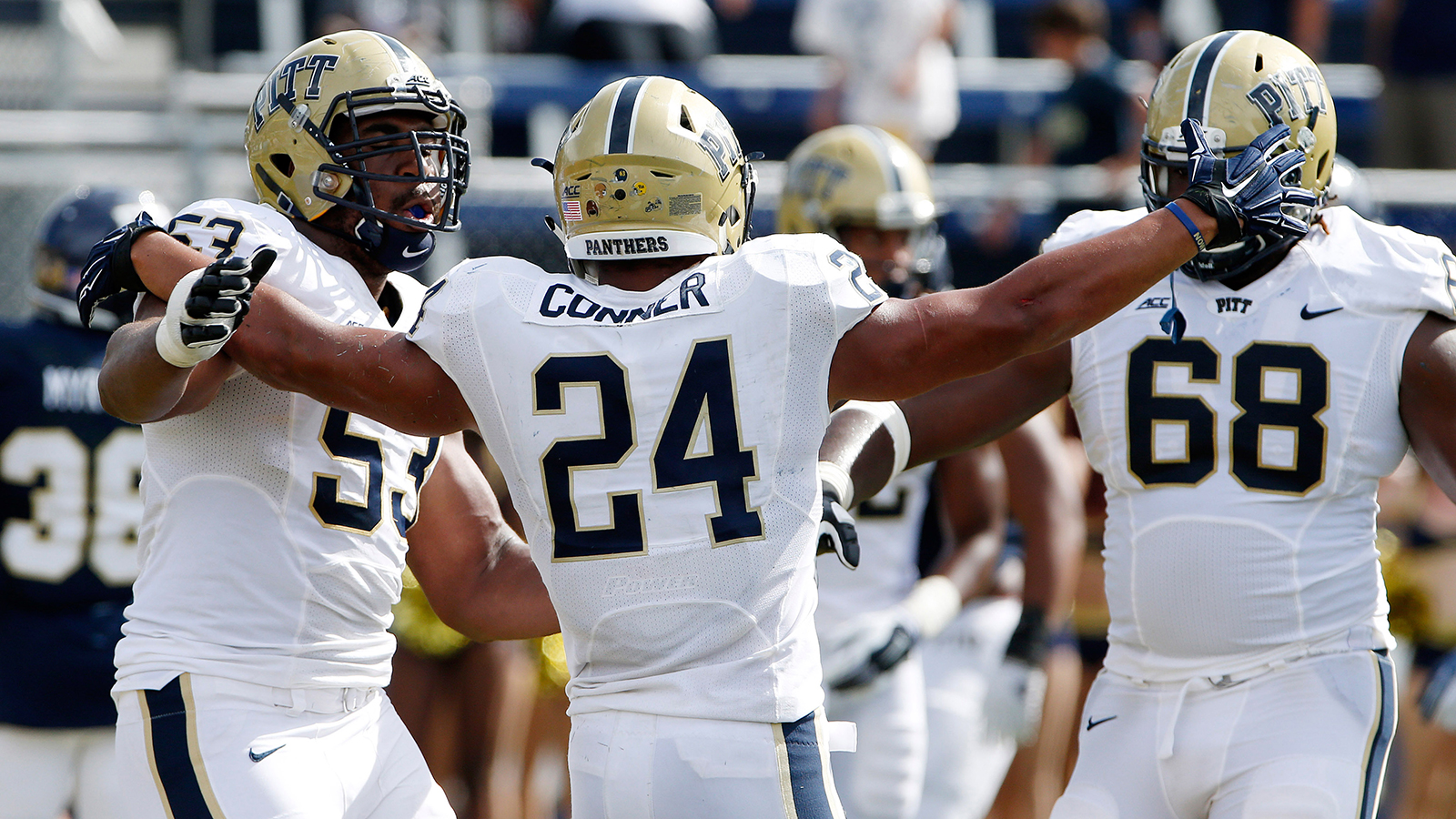 Even though Pitt's T.J. Clemmings had a calcified stress fracture in his foot exposed at the NFL Scouting Combine, pro teams are still high on the offensive tackle, according to Jerry DiPaola of Total Trib Media.
Clemmings started all 26 games the last two seasons. According to his agent, Mike McCartney, no one can know for sure when the injury even occurred.
"He was never hurt. He never complained about it. He never had any pain. He never had any rehab," McCartney told Total Trib Media. "Literally, this could have happened playing basketball in junior high."
While some pundits are picking Clemmings apart over this injury, interest remains from those who actually make the draft selections. The converted defensive lineman has done 17 workouts/visits with NFL teams, McCartney told DiPaola.
One expert who's still in Clemmings' camp is ESPN's Mel Kiper Jr.
"I like Clemmings," Kiper said, via Total Trib Media. "He has a defensive mentality. He finishes blocks, he's athletic and he has the right attitude."
(h/t Trib Live)
Photo Credit: Robert Mayer/USA TODAY Sports