Ex-Vanderbilt coach Johnson talks playoff selection criteria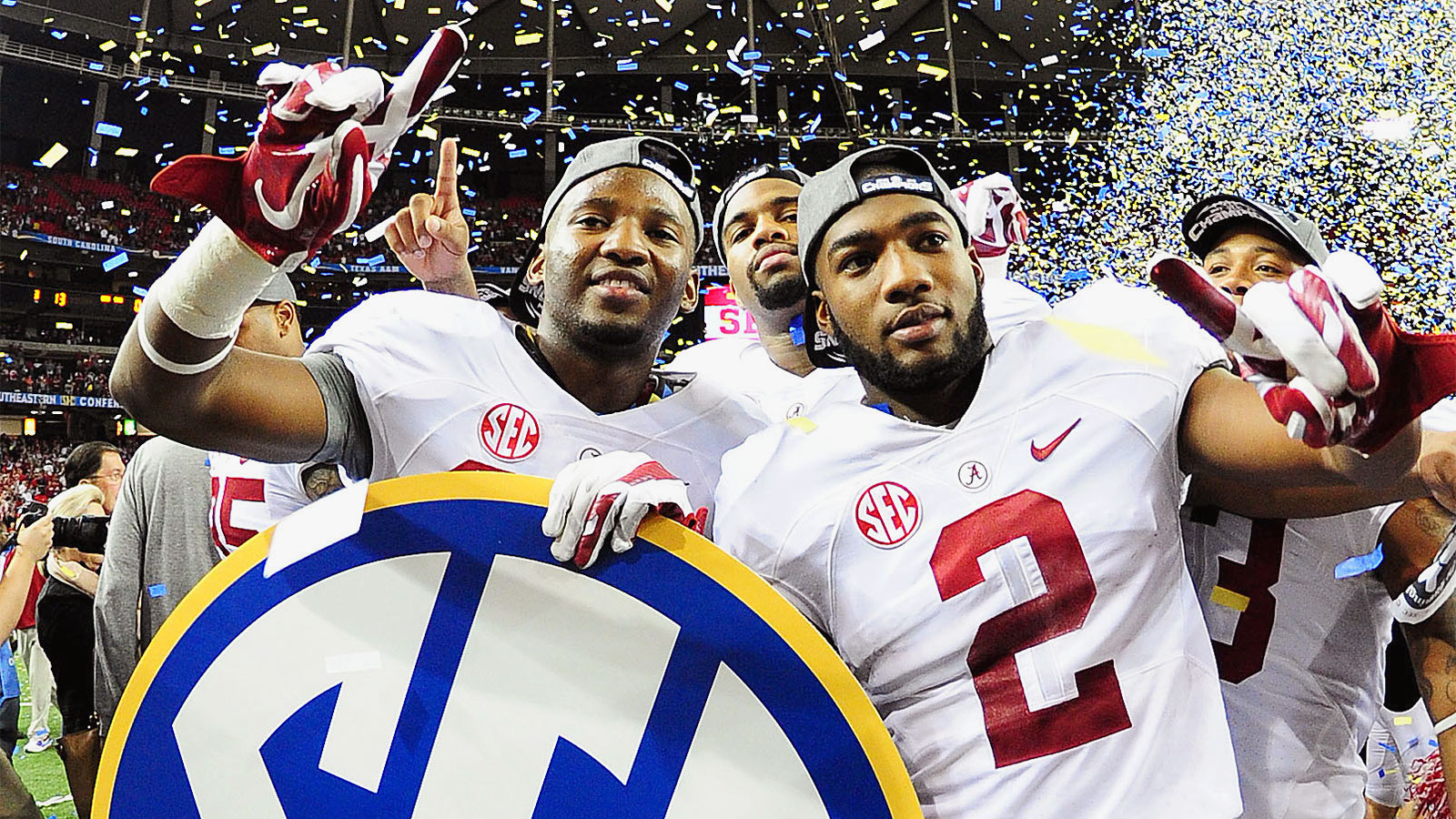 With the first College Football Playoff in the book, there's been a lot of talk this offseason about strength of schedule and various other metrics that will play a factor in selection going forward.
But first-year playoff committee Bobby Johnson, the former coach at Vanderbilt, will be keeping things simple. Johnson told ESPN on Tuesday that his biggest selection criterion will be the eyeball test.
"I don't want to get too involved with statistics. I like to watch games, and then I'll go back and look at statistics and see what may have been the big difference in that one team winning or losing," Johnson told ESPN.
"It always gets down to who can execute and who can get the job done when the pressure's on. To me, that's the big thing. That's looking at the coaching staff, that's looking at the players, the kickers, everything. There's a lot of stuff to look at, but when it gets down to it, the old eye test is probably the most important."
Johnson added that conference championships and strength of schedule will be both be strong considerations for him, and he emphasized that including two teams from the same conference wouldn't be a problem for him if he felt those teams were the most deserving — which could end up benefiting his former conference, the SEC, which has several teams likely to be in playoff contention this season. Last year, three SEC teams were in the committee's initial ranking, but only Alabama ended up in the four-team field.
"I don't think you can take it away from them just because there's some other teams that aren't as good as you but we're going to put them in because somebody from your conference is already in there," Johnson said to ESPN. "That doesn't seem right to me. If they're good enough, they'll make it."
Johnson is one of two new members on the playoff committee this year, joining Texas Tech athletic director Kirby Hocutt.
(h/t ESPN)
Image credit: Scott Cunningham-Getty Images